sun07jan10:00 pm4:00 pmFeaturedHealing Sundaya wonderful day of healing and restorative activities, celebration, togetherness and connection 10:00 pm - 4:00 pm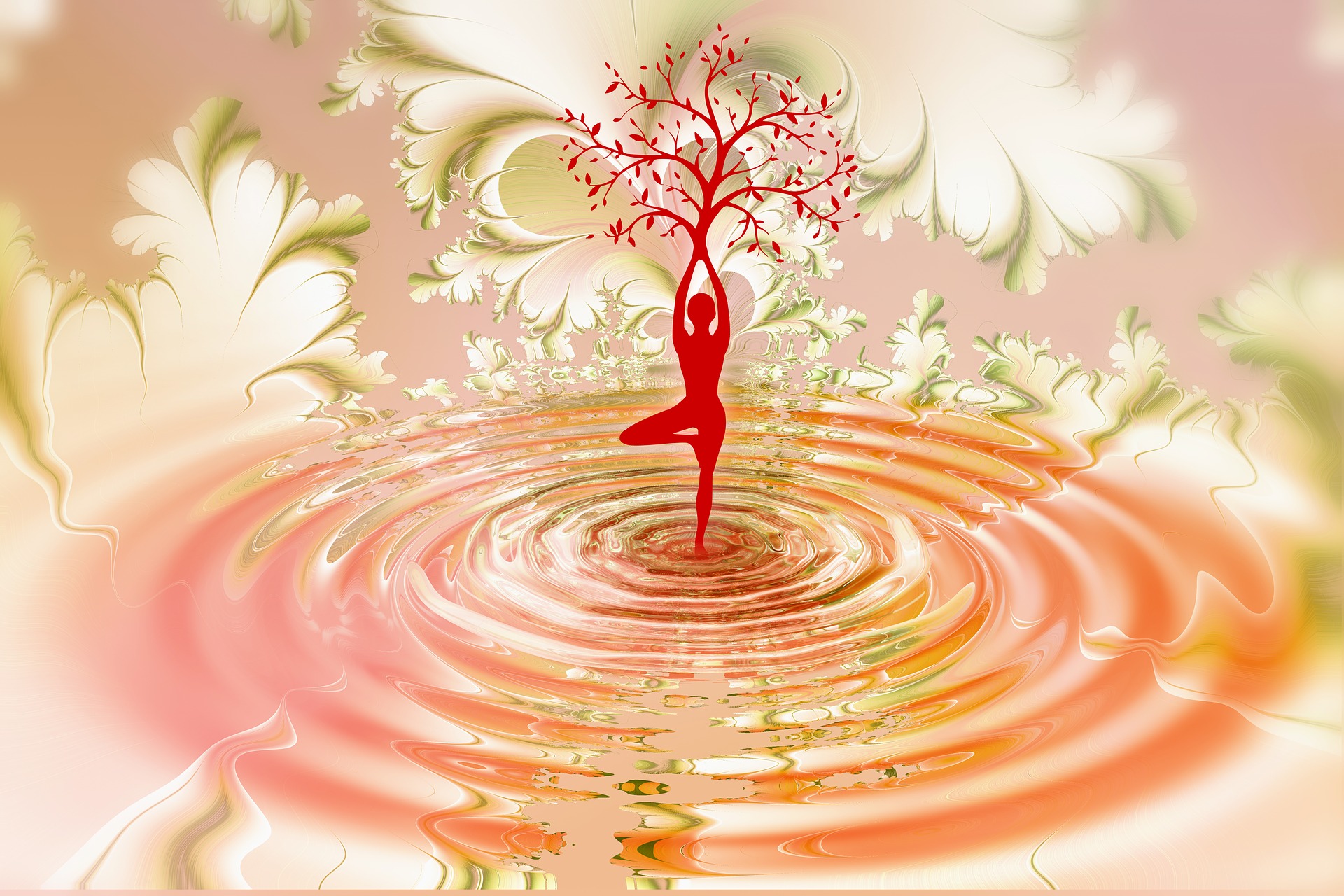 Event Details

Please join us on for Healing Sunday, a wonderful day of healing practices, celebration, togetherness and connection on the 1st Sunday of each month. There are a wide range of open-hearted workshops, performances, conversations and meditations to enjoy, many of which are completely free / donation-based.

From 10am-4pm the Great Nave, along with multiple spaces in our beautiful building, will be dedicated to restorative, healing practices. Whether you're interested in different kinds of meditation, stress management, sacred music, angels, crystals, healing or simply being in the 'now', we've got a whole range of gentle activities to make this Sunday a real tonic for the soul.

Please scroll down to see the programme.*
---
10:00am – 4:00pm (donation-based)
'The Labyrinth'
Walk the Labyrinth in The Great Nave.
---
10.30am – 12.30pm
Healing Sound Bath with John Hofton & Circle Dance with Ana Borges Da Costa
Join Sound Healer, John Hofton for this therapeutic Healing Sound Bath and Dr. Ana Borges Da Costa for an enlivening Circle Dance experience. Click on the red links for more info.
---
10.30am – 4pm
Transformational Journeys: living life somatically
This series of 3 full-day workshops will take you on a journey to explore your deeper self; your reactions to life and how they affect your nervous system, how you get re-triggered and why you can get stuck in a victim persona via the stories and events that happened to you in the past. More info here.
---
12:00pm – 1:00pm (donation-based)
Silent Meditation
Take time out to pause and reflect. Please join us for as long or as little as you wish. Everyone welcome. More info here. 
---
1:00pm – 2:00pm (donation-based)
A Warm Embrace of the Divine
Each month on the 1st Sunday you are invited to enter a "warm embrace of the divine" to connect with a whole host of angels – some very familiar and others less so, but all ready, able and willing to work with us and help us through the challenges of what it means to BE, right here, right now.
Each session will last an hour and will include a meditation with music and words of divine guidance. The agenda will be left up to the angels!
No experience necessary, just an open mind and heart to the loving support that is offered, to help you with the next phase of your journey.
Alison will always be accompanied by various angels in the form of her artworks, which are channelled directly from Source. They will be ready to connect to you as only they know how.
---
1:00pm – 3:00pm (donation-based)
Healing Trust – Healing Session
Healing in The Great Nave and Healing Information in The Welcome Cafe. 
---
2:30pm – 3:30pm (donation-based)
Virtues Meditation 
Join Christine Cole each month to learn the basics of her unique and uncomplicated practice.
Experience a beautiful, simple, one hour form of meditation using music and songs with a view for each participant to enjoy by paying attention to one's own unique "inner self".
Focus on bringing forward the Virtues from within; such as values of peace, love, lightness, compassion, calmness… the list goes on!
Tame the wandering mind by being in awareness… Christine will gently guide you back.
Just be: you are free to stay or go, with and in Love.
Share an abundance of cosmic Energy with all who care to take the time to nourish and replenish the Self.
Christine will be at The Monastery every 1st Sunday of the month… unless Divine intervention deems otherwise! Music will vary each month and may change during a session depending on her guidance from Source. Do enjoy with an open mind and heart.
---
Entry to the Monastery and parking are free and our lovely Welcome Café will be open all day with a range of hip and healthy refreshments.
Donations gratefully accepted to help us continue to keep the Monastery open, free to enter (and warm!)
Directions here. We hope to see you on Sunday!
---
*Whilst every effort is made to keep the programme updated, some sessions can be subject to change. If your heart is set on a particular activity, please contact us to double check. Thank you, the Monastery team.
Time

(Sunday) 10:00 pm - 4:00 pm
Location

The Monastery Manchester

89, Gorton Lane
Future Event Times in this Repeating Event Series
7th january 2024 10:00 pm4th february 2024 10:00 pm3rd march 2024 10:00 pm7th april 2024 10:00 pm5th may 2024 10:00 pm2nd june 2024 10:00 pm7th july 2024 10:00 pm4th august 2024 10:00 pm1st september 2024 10:00 pm6th october 2024 10:00 pm3rd november 2024 10:00 pm