Hire a Venue with a Difference
A unique and inspiring venue for hire, Manchester Monastery is a magnificent, multi-use, inclusive space for weddings, conferences, banquets, meetings, memorials and every important event imaginable.
The Monastery of St Francis and Gorton Trust owns and operates this precious grade II listed heritage site built by E W Pugin, whose father, Augustus Welby Pugin helped to design the UK Houses of Parliament. Holding your event here at Manchester's modern-day Monastery helps us to maintain and protect this important site of historic, architectural significance for generations to come.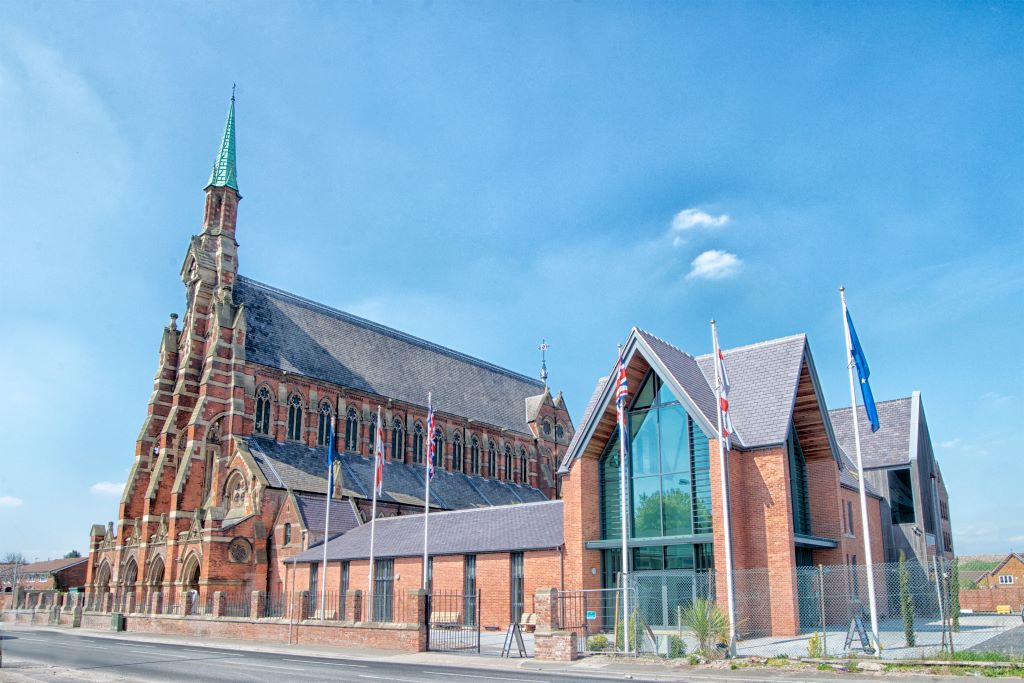 A short drive from Manchester city centre, well connected by public transport and with ample free parking, we're conveniently located and beautifully formed!
With rooms accommodating different sized groups and dynamics, we can cater to the smallest, most intimate affairs, to the largest, most grandiose occasions and everything in-between. Just tell us what you need and we'll happily explain your options.
Request a quote here.
Award-Winning Venue
Manchester Monastery is an award-winning venue, having won over 30 industry awards and accolades for our first-class venue. The Monastery has collected top awards for 5 consecutive years in the industry 'Oscars' M&IT. The first time in its 26 years history that this has happened – making The Monastery the most consistent award-winner in the treasured Most Unusual Venue category.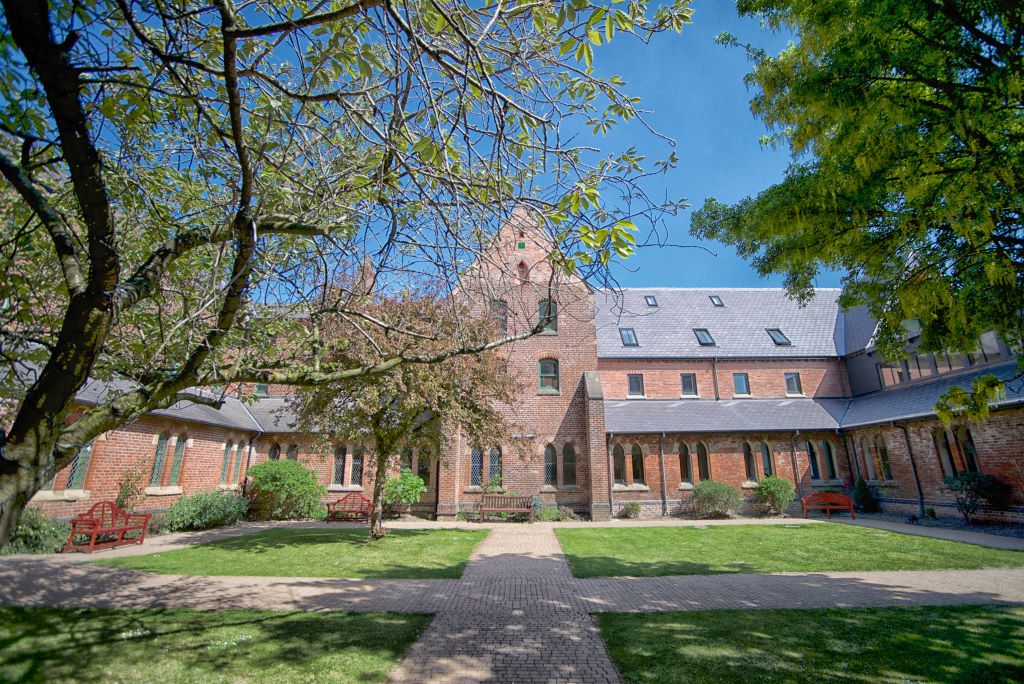 We are absolutely dedicated to making your all-important event run as smooth as silk and we'll do everything in our power to make that happen.
Our 'venue hire only' model gives you the freedom to choose your own add-ons. You can either choose your favourite caterer, event organiser, minister, DJ, MC or any other event service provider, or we can supply you with a list of our trusted and recommended partners.
An Exceptional Wedding Venue
Manchester Monastery is an exceptional venue for weddings. With the building's exquisite architecture, incredible light, soulful central garden and award-winning team, our venue will host the wedding of your dreams.
We are proud to be a multi-faith, inclusive wedding venue. From traditional weddings to the most modern & unusual, we offer wedding packages to suit every shade of love & commitment.
When you demand a truly awesome wedding venue, we're right here to deliver it.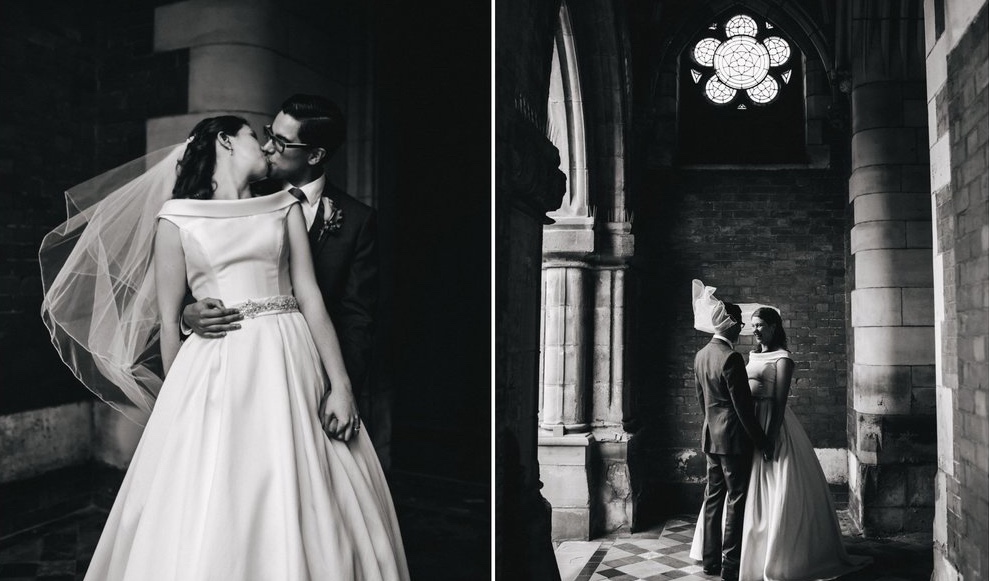 Be sure to enquire well in advance though. For exclusive, full-day venue hire, we have very limited dates available.
Find out more about weddings at Manchester Monastery here.
Conference Rooms and Meetings
Manchester Monastery offers top-class conference and meeting facilities. With multiple options for meeting spaces and break out zones, we can adapt to whatever you need for meetings from 10 to 450 people.
Find out more about Conferences and Meetings.
Banquets and Award Ceremonies
We host many banquets & awards ceremonies here at Manchester Monastery; we think there may be a natural synergy with our own penchant for picking up trophies. We're currently at thirty-something and counting!
Find out more about Banquets and Award Ceremonies.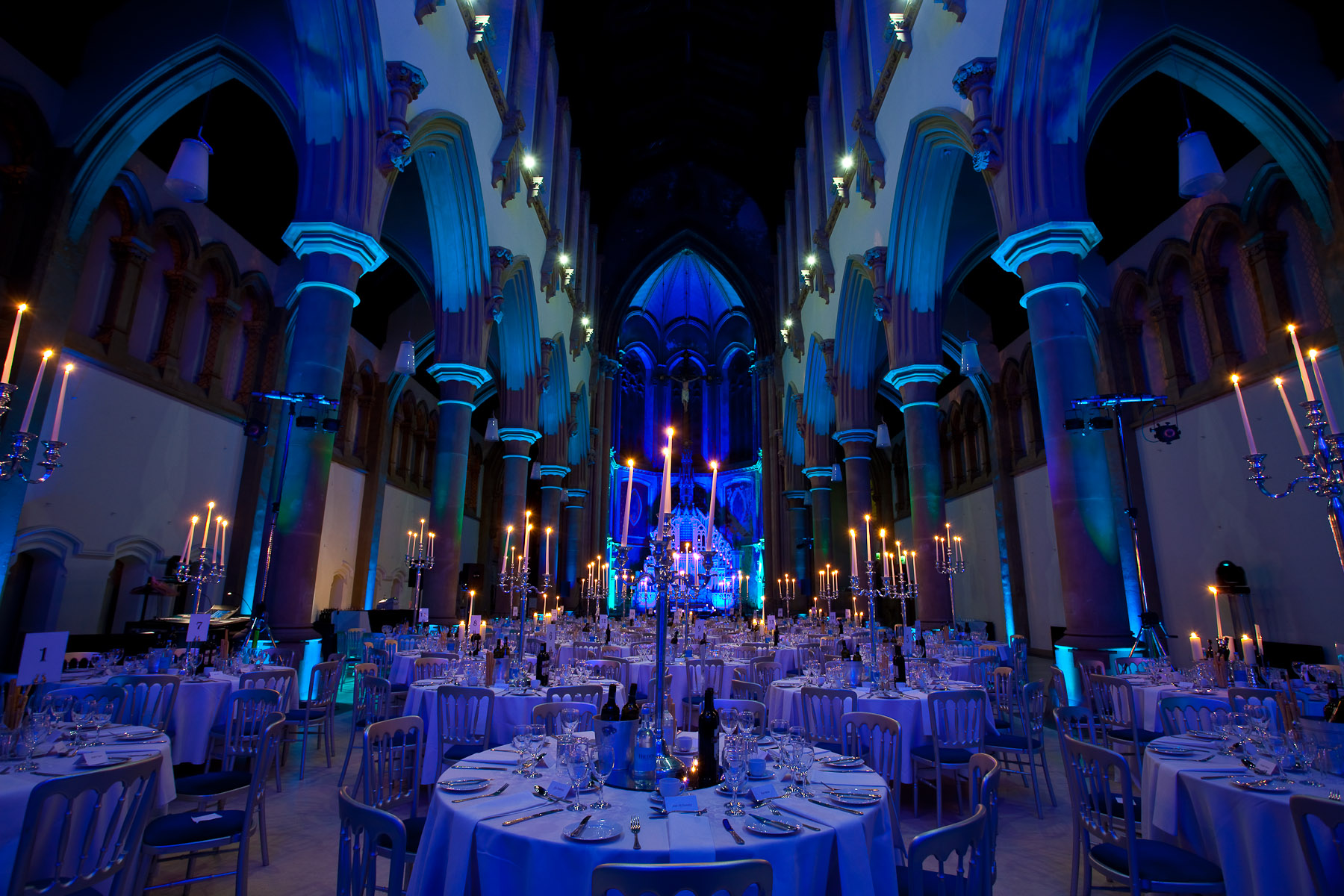 Private Dining
Private dining at Manchester Monastery is a first-class affair. [Details to follow regarding partners]
Find out more about private dining at Manchester Monastery.
Exclusive Party Rooms
Need a party room in Manchester? Here at The Monastery, we host an array of important celebrations, from engagement and christening parties, to coming-of-age and celebrations of life.
We do emphasise that our building is a precious heritage site and we only host celebrations of the highest calibre.
Options to suit all scales and budgets.
Enquire about party rooms here.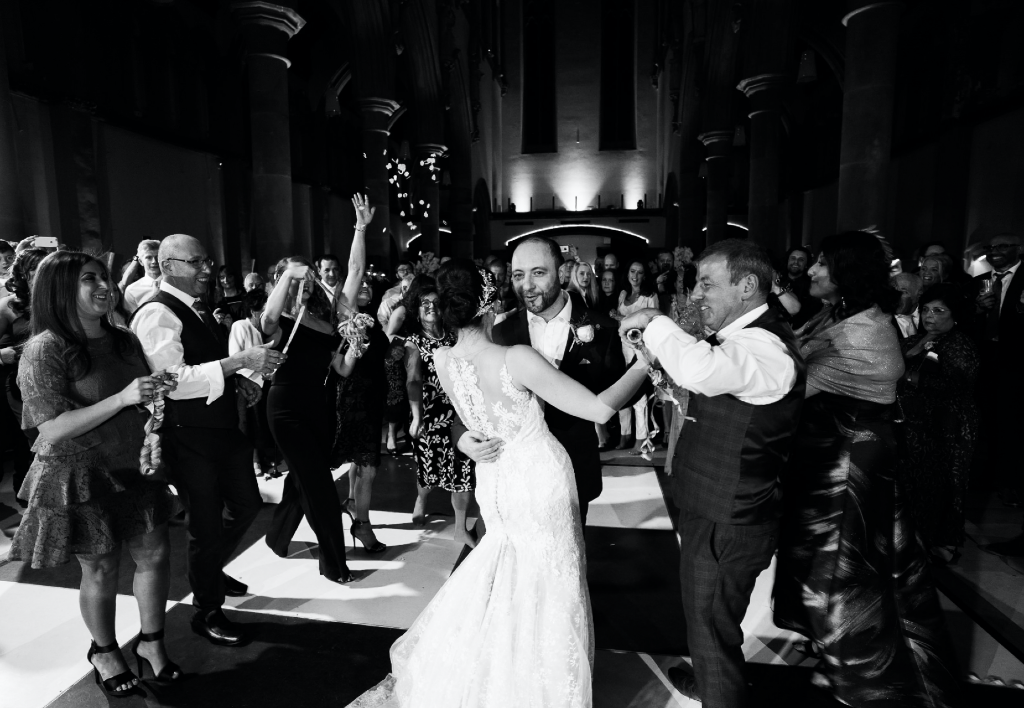 Unique Function Rooms
Looking for a unique function room in Manchester? We've got you covered. Just let us know what size, shape & facilities you need and we'll be happy to provide you with a sensible quote.
Enquire about function rooms here.
Prestigious Event Space
We are proud to provide prestigious event spaces for prize-giving ceremonies, special performances and many more important celebrations.
Outstanding acoustics mean that we regularly host competitions and performances for BBC's Songs of Praise, such as the recently filmed 'BBC Young Chorister of the Year' and 'BBC Gospel Singer of the Year'. We're also very proud to have been recently chosen as the new home of Manchester's incredible Camerata Orchestra. With its awe-inspiring Great Nave, Manchester Monastery is the perfect venue for ticketed events and concerts of all kinds.
Film & Phototography
Our unique venue space is in great demand for film and photography projects. We can accommodate a sizeable cast and crew with additional facilities for catering and outside broadcast vehicles.
Enquire about our prestigious event spaces here.
An Unusual Venue
Manchester Monastery is a delightfully unusual venue.
Our Grade 2 listed building was once named as one of the world's top 100 most important & endangered sites. Right alongside the Taj Mahal, Macchu Picchu, The Valley of the Kings and the ancient ruins of Pompeii.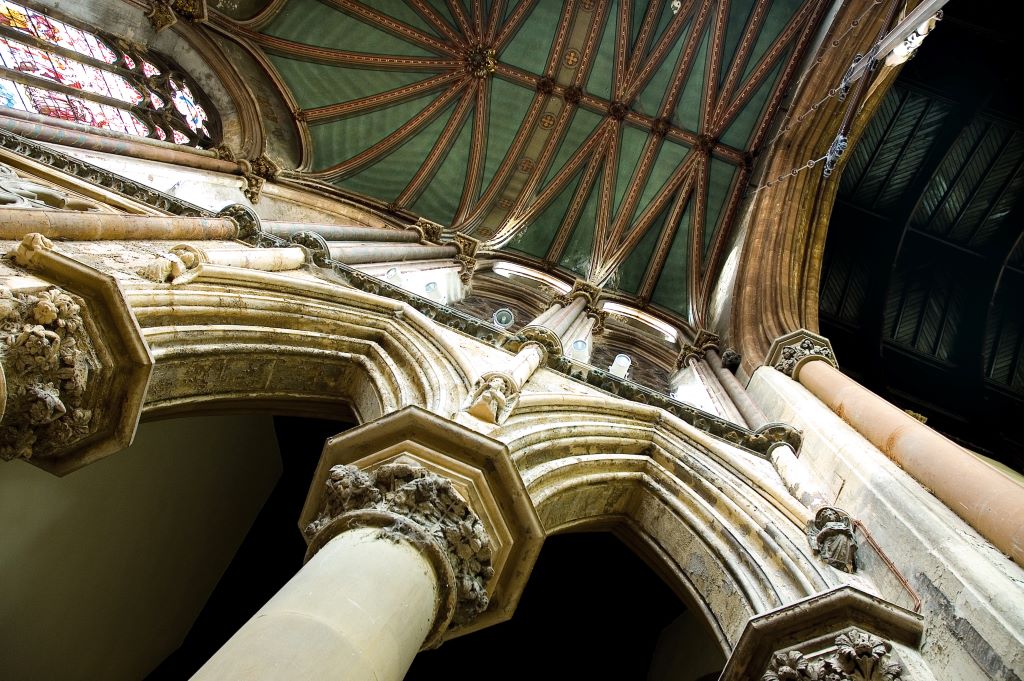 That was before a group of heroic volunteers stepped forward and over three decades, achieved the impossible, rescuing this architectural treasure from oblivion.
Read more about our incredible story here.
Corporate Social Responsibility
The Monastery of St Francis & Gorton Trust continues to invest all of our venue hire proceeds back into our charitable foundation, with a firm mission to serve and support the wider community. In fact, one of our founders, Elaine Griffiths, was presented with the an OBE by Her Majesty, Queen Elizabeth II, in recognition of her tireless voluntary work. Our team of volunteers received the Queen's Award for all their hard work and dedication towards preserving this remarkable building.
It's nice to know that your money is being reinvested into the preservation of national heritage and for the good of the community, right?
We at the Monastery wholeheartedly support businesses in their efforts to raise the bar of their own CSR compliance.
Read more about corporate social responsibility and how we can help your business here.
Contact Us
Whatever your needs, please get in touch with us and we'll happily provide all the information and help you need to plan your event in the perfect space for you.