Welcome to the Sanctuary of Peace & Healing. We are honoured to be delivering the health and well-being offering at Manchester modern-day Monastery. The Sanctuary run the listening service and the free counselling service at The Monastery. You can also find us running some groundbreaking courses at The School of Contemplation.
Here at the Sanctuary of Peace & Healing we have a great vision of a compassionate approach to mental health and well-being. We want the Monastery to become the beating heart of the city and a thriving health and well being campus.  
Helping
Manchester
to
heal
and revive
Despite its bright spirit, Manchester still sadly experiences extensive issues around mental health and well-being.  There is much to be done in terms of homelessness, poverty, domestic violence, addiction, and pain.  Concern that these issues have deepened, due to the additional crisis posed by the Covid-19 pandemic, has heightened our need to respond.  Our systems are overstretched at a time when the people who need them most are at their most vulnerable.
Here at our Sanctuary of Peace & Healing, we value and appreciate all the incredible contributors to well-being and health that already exist across our city.  Extensive networks of agencies and charities are tackling critically important issues under extreme conditions and it is these individuals that we aim to help.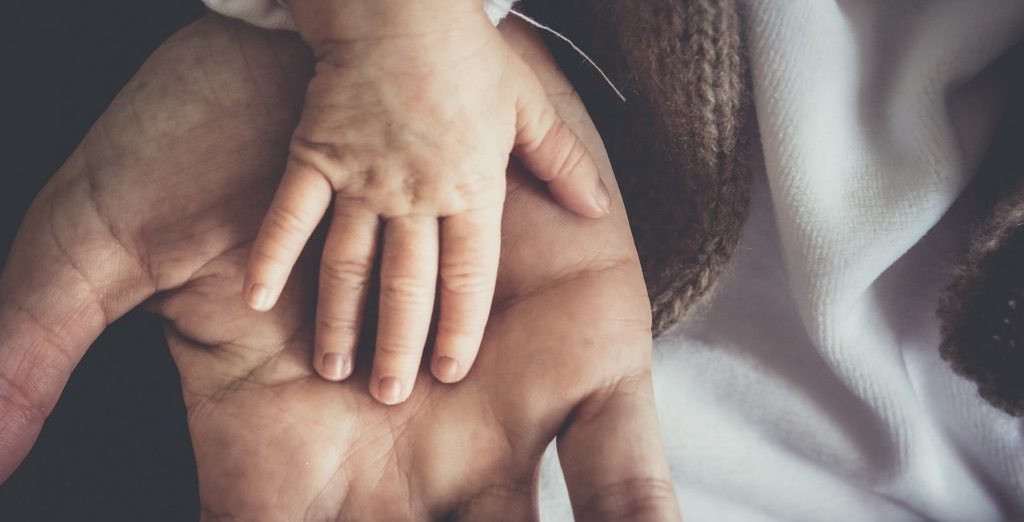 A
Manchester healing centre
for
well-being professionals
Rather than reinvent the wheel and develop new services for Manchester our principal aim is to support external organisations.  Our healing centre will help well-being professionals within those organisations to thrive in their roles as helpers of the people of Manchester. 
We wish to offer nourishment and support for the individuals who make change happen. We believe that by supporting existing organisations, our Sanctuary of Peace & Healing can help to improve the level of care accessible in the city.   
A
well-being network
for
Manchester
We are developing a comprehensive database of individuals and organisations within mental health and well-being in Manchester.  It is inclusive of both conventional and alternative approaches, so that we can begin to explore the potential for the future together. 
We want to open our doors to healers working in isolation and invite them to join our network.  We want to recognise the incredible work being done in our local communities and to offer practical and emotional support to sustain those responsible.
This network will enhance the offering of our free counselling service, The Listening Service, by allowing us to point users in the direction of further well-being support.  It will also help us to both identify gaps in provision and to inform the development of well-being and support across the city. 
If you wish to book an appointment with one of our listeners then please click on this link.  Appointments are available at 11am and 1pm each day Sunday to Thursday.  You will receive an email confirmation and our terms and conditions upon booking.
Advances in therapy
New therapy techniques for mental health and well-being have burgeoned over the past decade.  We are witnessing a new paradigm in our approach to healing.  Advancements in neurobiology, psychotherapies, Polyvagal theory, and epigenetics have revolutionised treatment approach. 
Once distinct lines, between the traditional and more alternative ways of healing, are becoming increasingly blurred.  Drama and art therapies are both now heralded as powerful modems for healing.  Similarly, previously 'alternative' therapies – such as acupuncture, aromatherapy, reflexology and nature connection – are now used by the NHS.
The world is certainly changing and our Sanctuary of Peace & Healing aims to be at the forefront – promoting, supporting and creating these changes.  

What is the most effective form of therapy?
Our healing conference, Healing Manchester, will aim to answer the big questions by offering expert speakers – working at the cutting edge of healing therapy – for our network of collaborating individuals and organisations.  Watch this space for details!
Our diverse programmes of learning will include work in areas such as:
Internal Family Systems (IFS)

sound healing 

energy work

neurofeedback

trauma

social prescribing

breathwork
digital mirroring

energy healing

quantum psychotherapy
medicinal plants
funding bids
We will also offer specialist training programmes and workshops. 
What are health and wellness
and can I learn more
?
Our courses will also be available for members of the public, who wish to embark upon the journey to become a healer. 
Our accredited counselling course is CPCAB (Counselling and Psychotherapy Central Awarding Body) approved. 
This course is supported by our Listening Service, which provides voluntary counselling placements for our students. 
When completed, this first module could be the start of your pathway to an accredited certificate in counselling.   
For more information call or text 07849 028906.