Some great organisations share our building; an ever-evolving creative and philanthropic community.
Manchester Camerata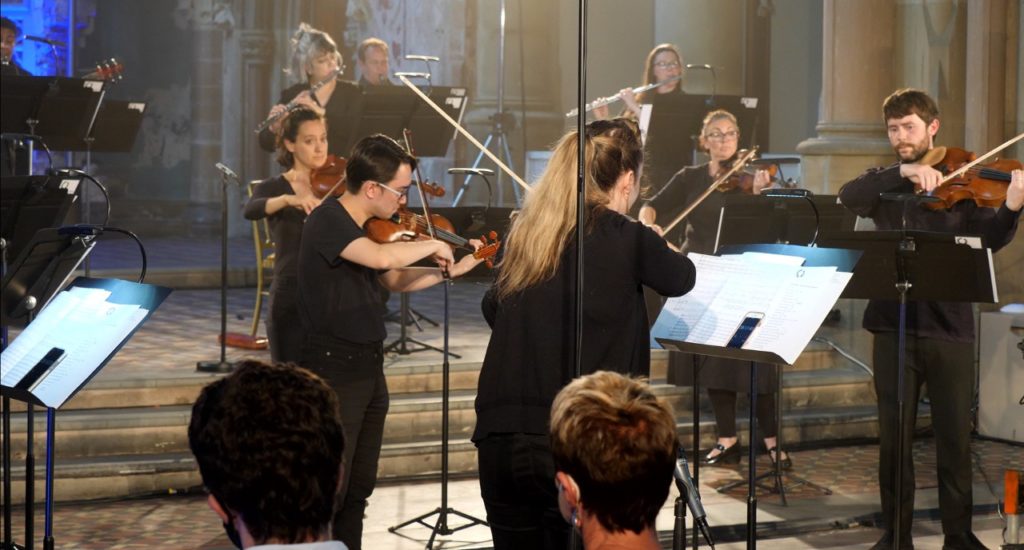 We make music that matters. We make music for change.
Manchester Camerata is a registered charity working and performing in Manchester and worldwide since 1972. They play music with no boundaries.
You might find them opening Glastonbury in front of 40,000 festival goers or working in care homes for people with dementia.
'We believe in the transformative and connecting nature of music. That connection drives us, and we work with the best creative talent to make this happen'
They're just as happy performing orchestral raves to huge audiences as they are touring intimate concert halls to play Mozart. They present great music with great style.
'To achieve our artistic excellence and forward-thinking ethos, collaboration is at the heart of everything we do. Led by our visionary Music Director, Gábor Takács-Nagy, we collaborate with diverse international artists, from New Order to Martha Argerich to Aziz Ibrahim to Lewis Capaldi'
Find out more about Manchester Camerata
African Rainbow Family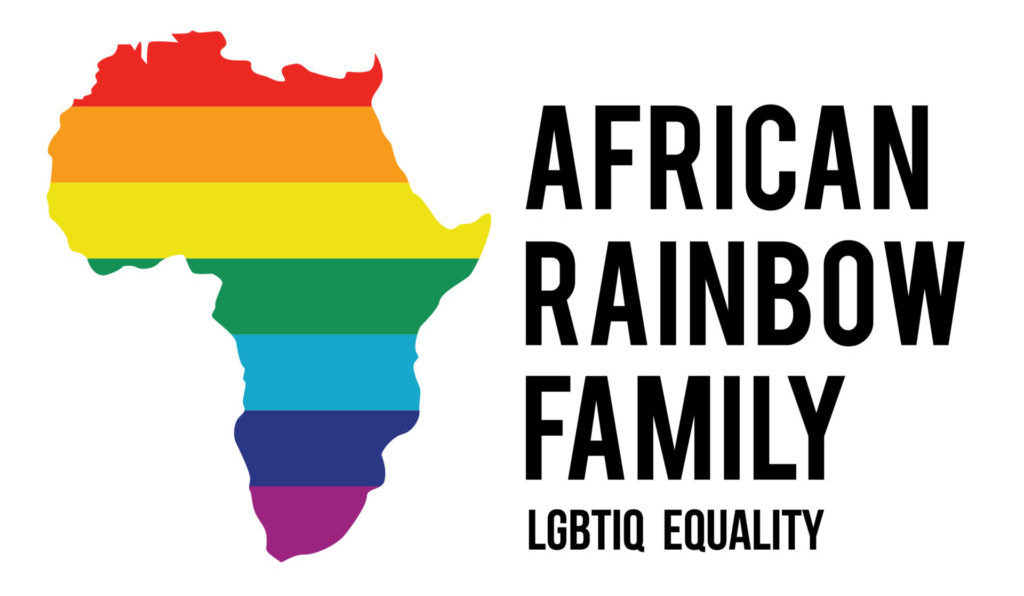 African Rainbow Family (ARF) is a charity that supports lesbian, gay, bisexual, transgender, intersexual, and queer (LGBTIQ) refugees and those seeking asylum. This includes people of African heritage, the wider Black Asian Minority Ethnic groups and anyone that identifies as an LGBTIQ+ refugee and or is seeking asylum. We provide peer support, advocacy, advice, information, and counselling to individuals. We also promote healthy living and provide financial support to members who are not allowed to work, those that are destitute and those that have no recourse to public fund. We raise awareness and support professionals and the public around issues affecting LGBTIQ+ refugees and people seeking asylum.
Aderonke Apata is the founder of ARF and is a Human Rights Activist, Feminist and LGBT Equality Advocate who has a BSc in Microbiology, a Master of Public Health and Primary Care, a Postgraduate Degree in Law and currently studying the Bar Professional Training Course & Master of Laws. She's an LGBTI asylum campaigner for LGBTI people seeking asylum to stay in the UK.
Find out more about African Rainbow Family
Print Pattern Archive

The Print Pattern Archive is an exceptional private collection of over 50,000 antique fabric swatches and wallpaper books spanning from the mid-18th century to the 1980s.
Originally created in New York's fashion district, this collection of wallpaper and textiles now lives at the Monastery.
The archive owner, Cheryl O'Meara, is a designer and talented master of aesthetics.
The collection includes handwoven, heritage, conversational, florals, geometrics, mid-century, bark cloths, scenic, heraldic, jacquards, damasks, foliage, novelty, ornate, chinoiserie, juvenile and baroque prints from all over the world. From Japanese silks to beautiful British florals, it's a treasure trove of historical and global design inspiration.
Find out more about Print Pattern Archive
Active Health Group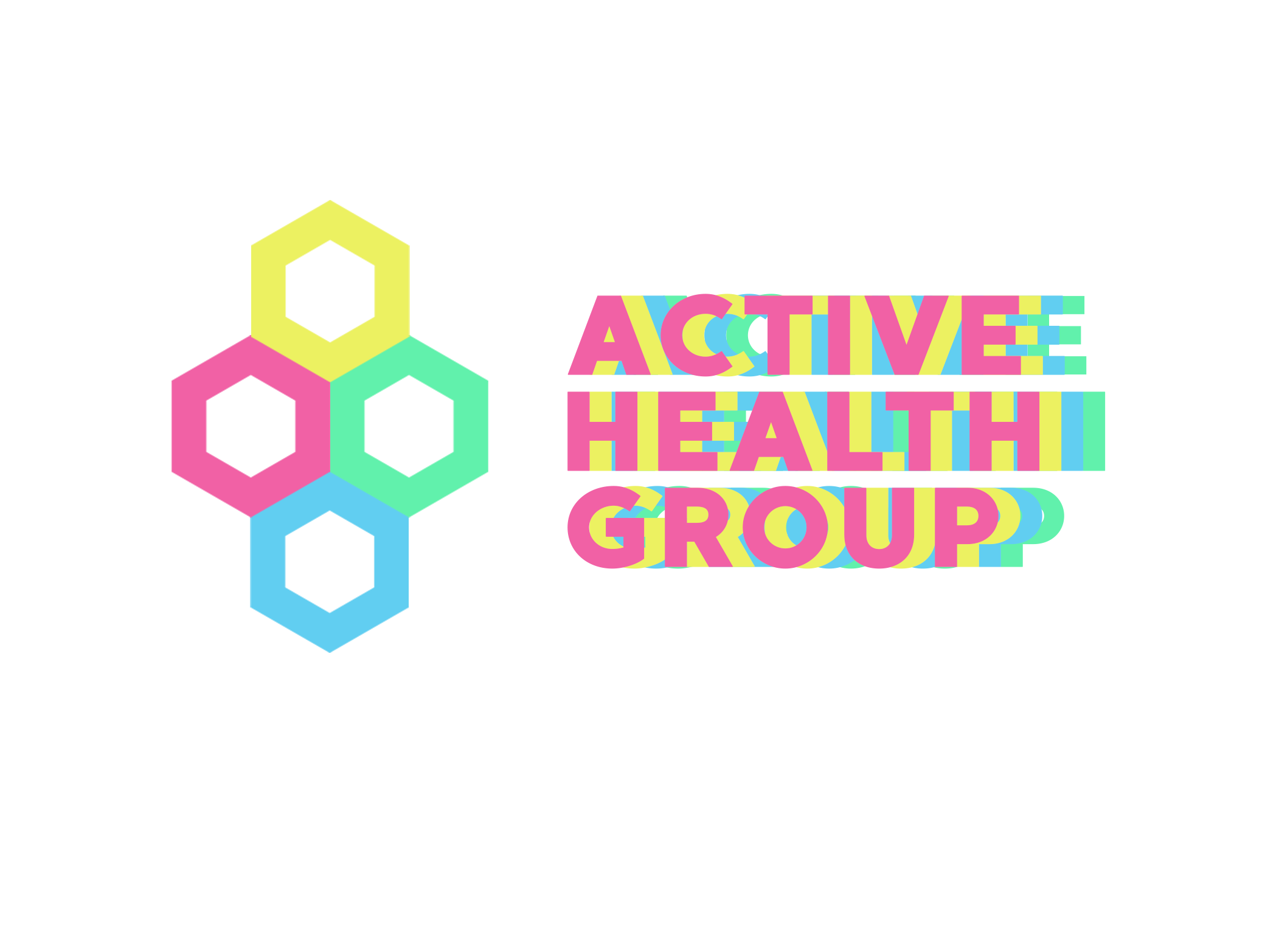 Active Health Group (AHG), formed in 2000 by Richard Johnson and Christian Platts, has become one of the longest established and leading providers of accredited health, nutrition, therapy and coaching training both in the UK and internationally. 
AHG has provided scholarships for many students over the years. One of its proudest achievements is funding the training of a musculoskeletal therapist and building a clinic in Malawi, with continued funding to pay for free sessions for those in need of treatments.