sun07jan11:30 am12:30 amCircle Dance SessionJoin Dr. Ana Borges Da Costa for this enlivening, heart-centred circle dance experience11:30 am - 12:30 am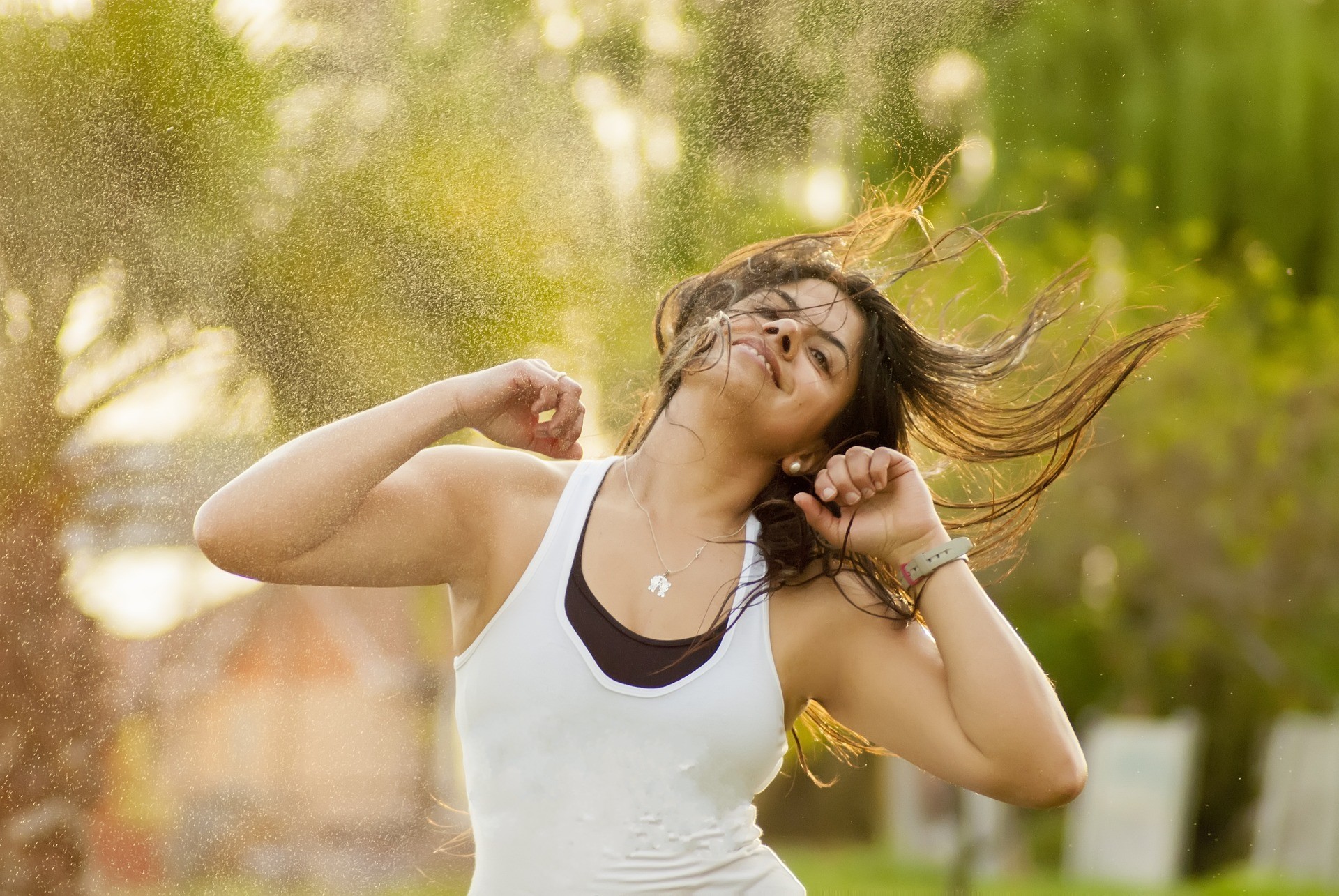 Event Details
Circle dance session with Ana Borges Da Costa
Join Ana at the Monastery for a joyful session of circle dance. She will lead you in a short series of simple dances which draw upon a very rich international repertoire. Ana will teach you all the steps, so no prior knowledge is needed.
Circle dance is an enlivening, heart-centred experience. Come and join our circle, all welcome!
About Ana Borges da Costa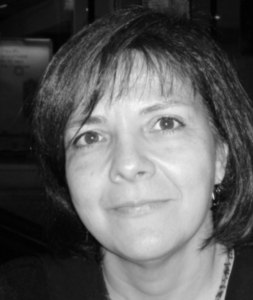 Ana has had a passion for circle dance ever since she was first introduced to it in 1992 in Italy. She has been teaching circle dance since 1995, both in Brazil, where she is from, and here in the United Kingdom. Ana is an occupational therapist and a lecturer in occupational therapy. She holds a PhD degree (University of Bolton) for which she investigated circle dance as a medium to promote well-being.
Ana and John Hofton, who provides live musical accompaniment, have been running Sacred Dance, Sacred Sound retreats at Trigonos, N. Wales for the past fifteen years and have been regular contributors to events at the Monastery, Manchester for many years.
Do I need any special clothes are equipment?
No, just wear loose, comfortable clothes that are comfortable to move around in.
How much does it cost?
The circle dance session, (including admission to John Hofton's Healing Sound Bath from 10.30am-11.30pm) costs £10 (+ booking fee) to help towards the huge cost of running and maintaining the Monastery, which is a charity. We do, however, have a small number of fully subsidised places available for those experiencing financial hardship. If you'd like to apply for a subsidised place, please send your request to enquiries@themonastery.co.uk
Do I need to book?
Yes.
Book your tickets by clicking here.
---
Directions to the Monastery here.
Time

(Sunday) 11:30 am - 12:30 am
Location

The Monastery Manchester

89, Gorton Lane
Future Event Times in this Repeating Event Series
7th february 2024 11:30 am7th march 2024 11:30 am7th april 2024 11:30 am7th may 2024 11:30 am7th june 2024 11:30 am7th july 2024 11:30 am7th august 2024 11:30 am7th september 2024 11:30 am7th october 2024 11:30 am7th november 2024 11:30 am7th december 2024 11:30 am7th january 2025 11:30 am