The School of Contemplation 
The School of Contemplation at The Monastery, Manchester, is a private, non-profit school offering courses, talks, modules and education; researching, teaching and raising awareness of the importance of, and the practice of contemplation.
What is contemplation?
From an intellectual perspective, contemplation is when we deeply ponder something.  For example, we can ponder the very nature of existence by contemplating the big questions. In spiritual work, contemplation is about being fully present, it can be a form of deep listening and it can be considered an instrument or tool to connecting deeper with the reality of being. Many great thinkers and spiritual leaders believe it is exactly this type of awareness that we need to evolve a more conscious and loving world. 
What is an example of contemplation? 
If we are thinking about the meaning of life, who we are, where we came from or even thinking about how we could lead a more fulfilling life, we are contemplating and deeply thinking. However, when we manage to move beyond our thoughts of the future or the past and we move into the present then we are moving into a contemplative space. It is the place where we become more aware and more connected with life, ourselves, each other and the world. There are many contemplative practices that enable us to do this; yoga, mindfulness meditation, prayer, silence and the process of contemplation itself. At the school we are trying to bring as many of these practices as possible to The Monastery.  We are also excited about our courses exploring aspects of the self, spirituality and the meaning of life more deeply.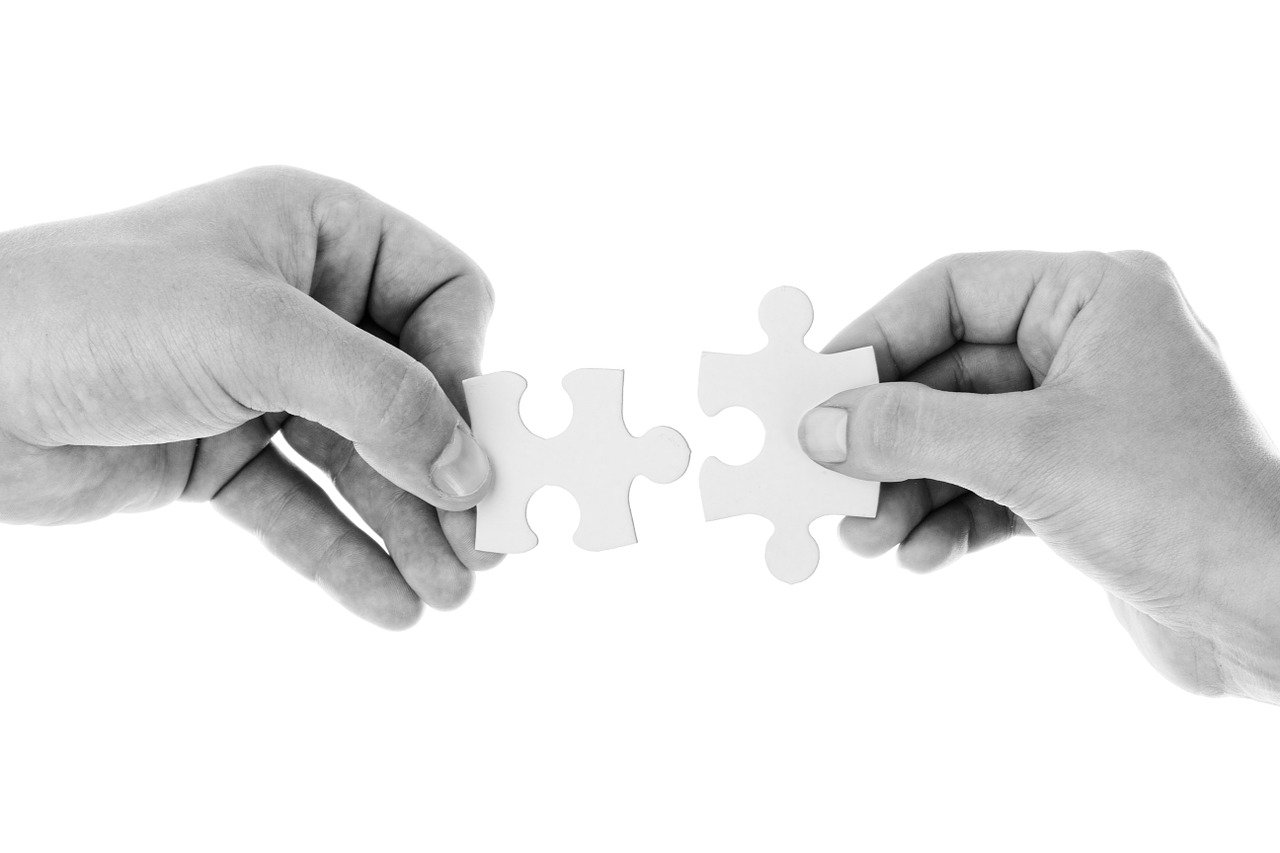 What is the purpose of contemplation?
It is very well documented that contemplation is incredibly good for our well-being and contemplative practices are now widely accepted within the health system. Mindfulness, in particular, is a commonly used practice and many other contemplative practices are becoming invaluable resources to many people. By using contemplation as a tool or instrument, or by learning more about contemplation we can greatly enhance our well-being, health and enjoyment of life. 
Another purpose of contemplation is to deepen our own spiritual practice. Contemplation is sometimes considered a union with reality, the divine, with God. If you are following a spiritual path then contemplation really is a key component of your journey and is common to all religious and spiritual paths. Which contemplative practice supports and nourishes you is for you to find out and we can help you do this.
Why is contemplation so important?
Most of the time we see the world through conditioning and projections. The mind can be so overpowering it can create a great distraction to what is actually happening at the time, which in turn can lead to mental distress. We spend the majority of our time in future projections, or past distractions and caught in cycles of thoughts that do not allow us to see clearly. Whilst in this distracted being we are not fully present in our lives and we are not flourishing.  This is why contemplation is so important. It is how we learn to truly live.
This is particularly important to address in our modern technology-driven world where distraction and attention has taken on a new meaning. The past decade has seen the rise of social media and its concomitant attention economy. The main aim of the attention economy is to monetise attention by distraction. In other words, for commercial gain those within the attention economy do everything they can, to have you, your children and friends click on something they send. This targeting has no consideration of the ethical implications and this is very worrying. We are seeing social media addictions and rising mental distress like never before and particularly in young people. Never before has the importance of contemplative studies and developing and exploring the self beyond distraction been so essential.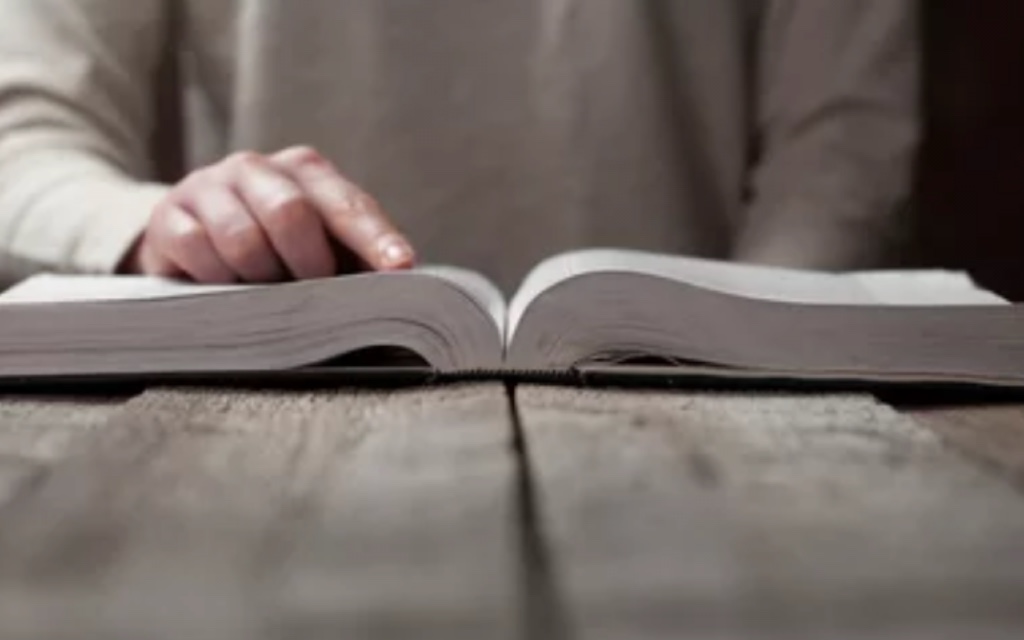 What is the school doing?
Fortunately, there have been huge advances in neuroscience, a plethora of research into mindfulness, yoga and contemplative practices, and also the emergence of pioneering work in psychology understanding the mind, distraction and the system. We now know far more about the workings of the mind and the human system than ever. It is crystal clear that this understanding and knowledge in conjunction with developing a contemplative practice is essential for mental health, human flourishing, eudaimonia*, well-being and for living a fulfilling life. This knowledge and understanding has the power to hugely reduce both collective and individual mental distress.
At the School we want to use practice and education to open up an inner space for reflective and contemplative capacities that are not usually readily available. Within this inner space we believe there will be a deep recognition and understanding of the self, the mind and of distraction. We plan a range of inspiring courses and to also teach the practices and tools for self-contemplation, self- mediation and self-direction to allow a full presence in life and to identify, understand and heal mental distress
Aims
At the School of Contemplative studies our mission and aims are:
1) To enable as many adults and children to access this information and develop their own understanding of their personal internal system, to recognise distraction and to heal and ease mental distress.
2) To guide as many adults and children to develop their own contemplative practice.
3) To fully explore what lies beneath distraction and the potential for self-knowledge, human flourishing and eudamonia that lies within that presence. 
4) To work with practitioners to inform clinical practices. 
5) To create a community of contemplative activists.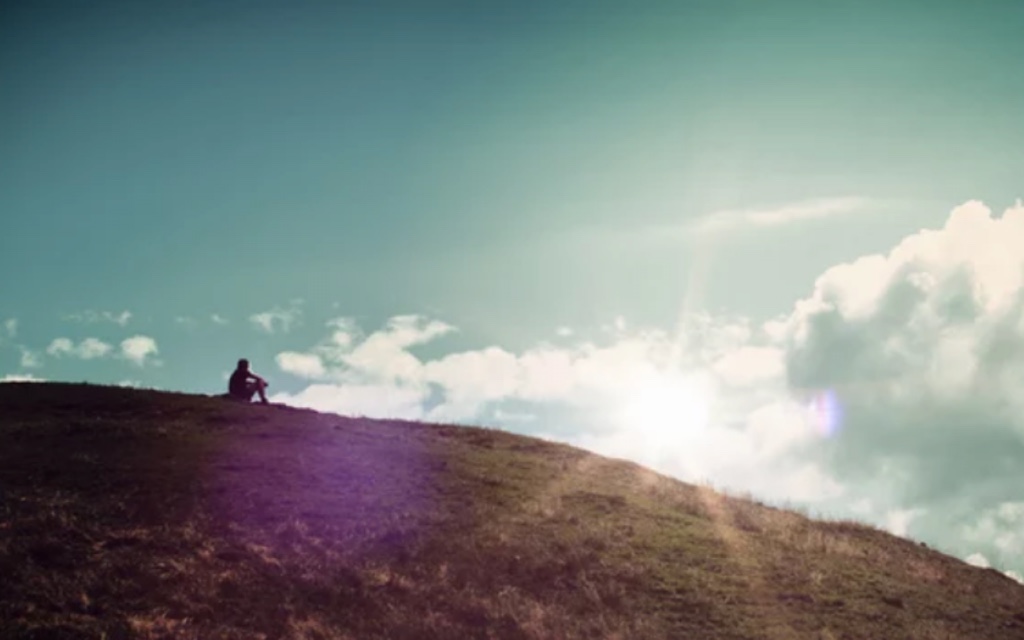 Vision 
Modules and courses both on-line and FTF for all to access from foundation level to advanced.  

A contemplative studies module written into the curriculum of every secondary and primary school.  With additional support during transitions/'coming of age' points.

Advice to schools and progressive initiatives to ensure this essential information is creatively disseminated. 

A contemplative studies module written into the university curriculum to support the 'journey' the 'coming of age' as a rite of passage. This will enable the exploration of the deeper dimensions of the self and provide a clear opportunity for self-discovery/what one is called to do for humanity. 

To champion and educate on what lies beneath distraction and its potential and essentiality for humanity.
Who are we?
Director and Founder | Dr Jeannine Goh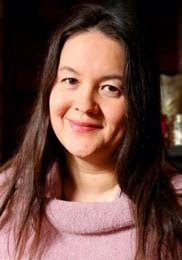 Dr Jeannine Goh is a passionate psychologist and philosopher, author, mother, Scaravellian-inspired yoga teacher and sought-after inspirational speaker. A doctor in psychology (Ph.D in self-awareness and expert in the 'self') she was awarded an Honorary Research Fellowship from the University of Manchester and is a well-revered Associate Lecturer in psychology at The Open University. Her great vision led to the creation of the social enterprise Awespace, and a fully funded Soulful Schools Programme, Magic of Life Festival and the children's book 'The Enchanted Child'.  Jeannine is committed and dedicated to educating and teaching young people and adults that to truly thrive, flourish and to live in eudaimonia we need to discover what lies beneath life's distractions. She is certain the key to this lies in contemplative studies which draws together psychology, philosophy, ancient practices whilst bridging science and spirituality. 
Study with us
We have a range of courses starting soon, dates to be confirmed closer to the time.
The Big Questions and The Art of Living Well
Join Dr Jeannine Goh for a fascinating lecture series exploring the Big Questions and how this can help you master the art of living well. In the series Dr Goh tackles some of the greatest questions known to humankind; is there a God?  What is our mind? Who am I? Do I have to choose between science and spirituality? How can I master the art of living well?  
By joining the course you will learn about what the latest scientific research have to say about these huge questions and also explore some of the great philosophers, geniuses and thinkers. This is all delivered in an inspiring, friendly and highly accessible way.  
However, what is particularly significant about the course is that all this material is used to support you to find your own unique philosophy of life. Dr. Goh describe this as The Art of Living Well, where you have widened your consciousness, have a greater awareness of your self, your place in the world, and also a new found excitement and inspiration to master the art of living well.
To register for the course please email:  jeannine.goh@themonastery.co.uk
Certificate in modern day mysticism:  Stepping into your wisest most awakened self
Modern-day mysticism is a fascinating path that pays homage to the great mystical traditions whilst embracing all the inspiring offerings of modern science and psychology. What is particularly poignant about modern-day mysticism is it offers a spiritual path that is unique to you. Rather than imposing a faith path upon you, it empowers you to take personal responsibility for the understanding of your internal system, the mystical traditions and the mystical arts (both from the East and West). This will empower you to develop and enhance their own personal philosophy and belief system in life.  
In this course you will be introduced to a selection of mystical arts that have been used throughout history and are growing in popularity in the modern day; yoga, breathwork, Internal Family systems, silence and contemplation. In addition you will explore your own personal relationship with oneness, the divine, God or however you wish to define your belief system. United in the truth of connection, love, silence, peace and understanding this offers an entrance to those of you who hear the call to step into your wisest and awakened self. Moreover, the course you're your activation of this energy both within your self but also as an outpouring to the world. 
We are presently accepting pre-registrations for this course which will can be accredited by Ubiquity university if you want it to count towards a further degree or masters program. It will also be available as a stand-alone course.
All of our courses are subsidised and we aim for them to be highly affordable.
We do not want money to be a barrier so please do get in touch about free places on the course if this applies to you.
Contact Dr Jeannine Goh |  jeannine,goh@themonastery.co.uk to register interest