Our Story, which begins in Victorian Manchester, is a tale of inspiration, determination, love  and community.  
The Monastery, designed by E.W. Pugin and built back in 1872 for the Franciscan Order, operated as a consecrated place of worship until 1989, when the building and grounds were sold to property developers for a project that was later abandoned. The Monastery was subsequently stripped, vandalised and left tragically derelict. 
The Grade II* listed building was brought from the brink of destruction in 1996 by a community of volunteers led by Elaine and Paul Griffiths, who bought the ruinous shell for just £1, before proceeding to raise the funds urgently needed to restore this renowned architectural masterpiece.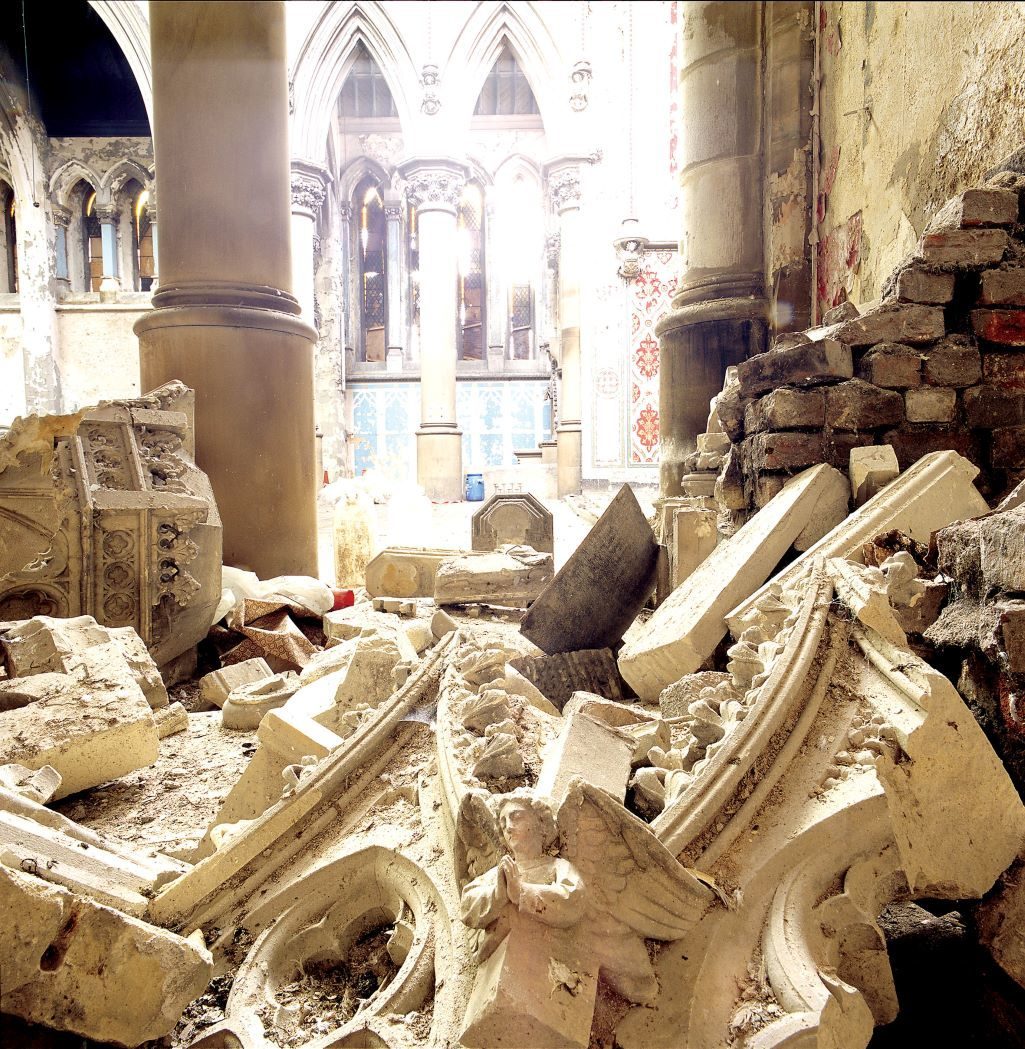 Restoration & Success
After many years of painstaking restoration, Manchester Monastery operated with great success as a commercial venue, hosting  weddings, conferences, private meetings and all kinds of events, winning over 30 industry awards for excellence.
In 2020, like so many other businesses, Manchester Monastery was forced to close its doors to the public and wait for the Covid-19 crisis to dissipate. All events were cancelled, The Monastery lost all of its income.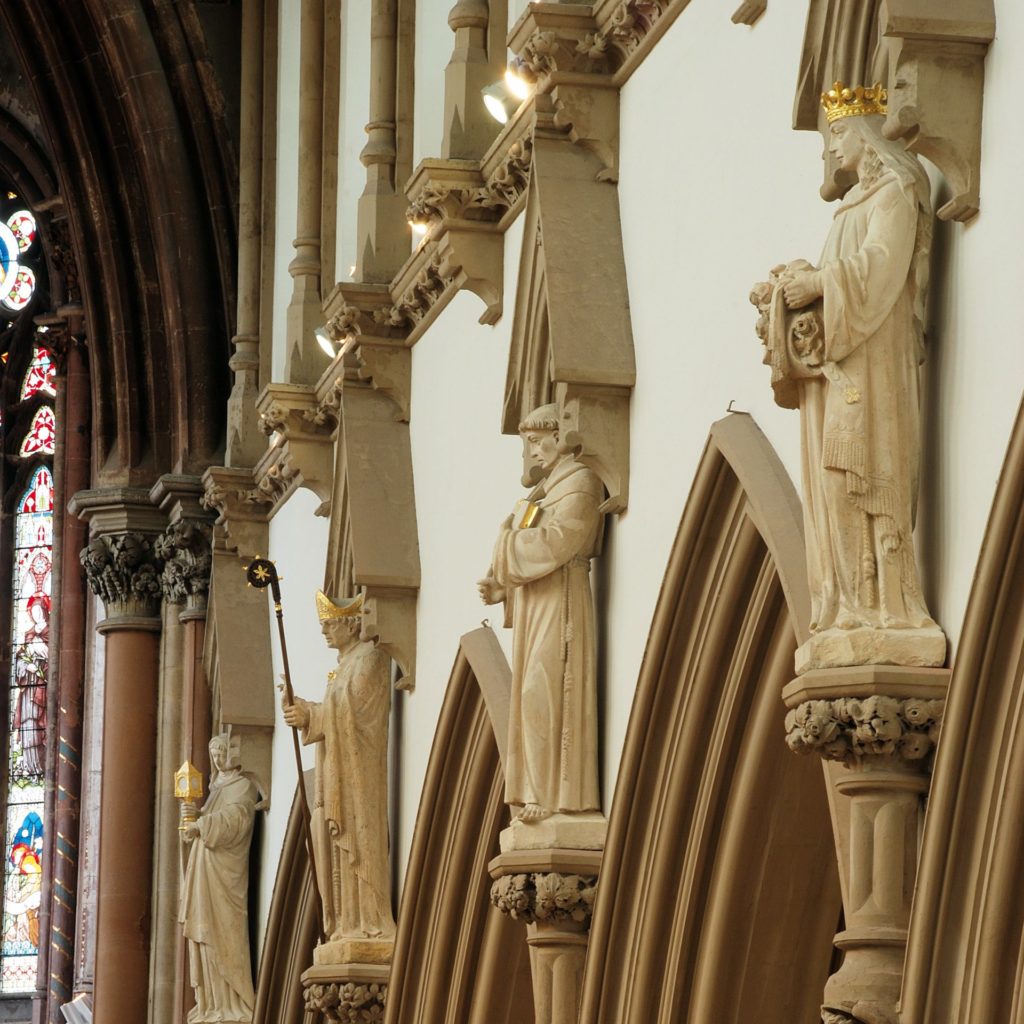 Opportunity from Adversity
Time for reflection can be a wonderful thing, and in the face of Covid-19, our ever-resilient and resourceful Charitable Trust found themselves with a unique opportunity. A chance to re-imagine The Monastery. They began to map out what a very Modern-Day Monastery might look like.
How could they best serve the community, both locally and as part of a larger, global transition to a kinder, fairer world? How could The Monastery offer sanctuary to those in need? How could The Monastery promote well-being, a healthy, happy life, along with love & respect for all living things?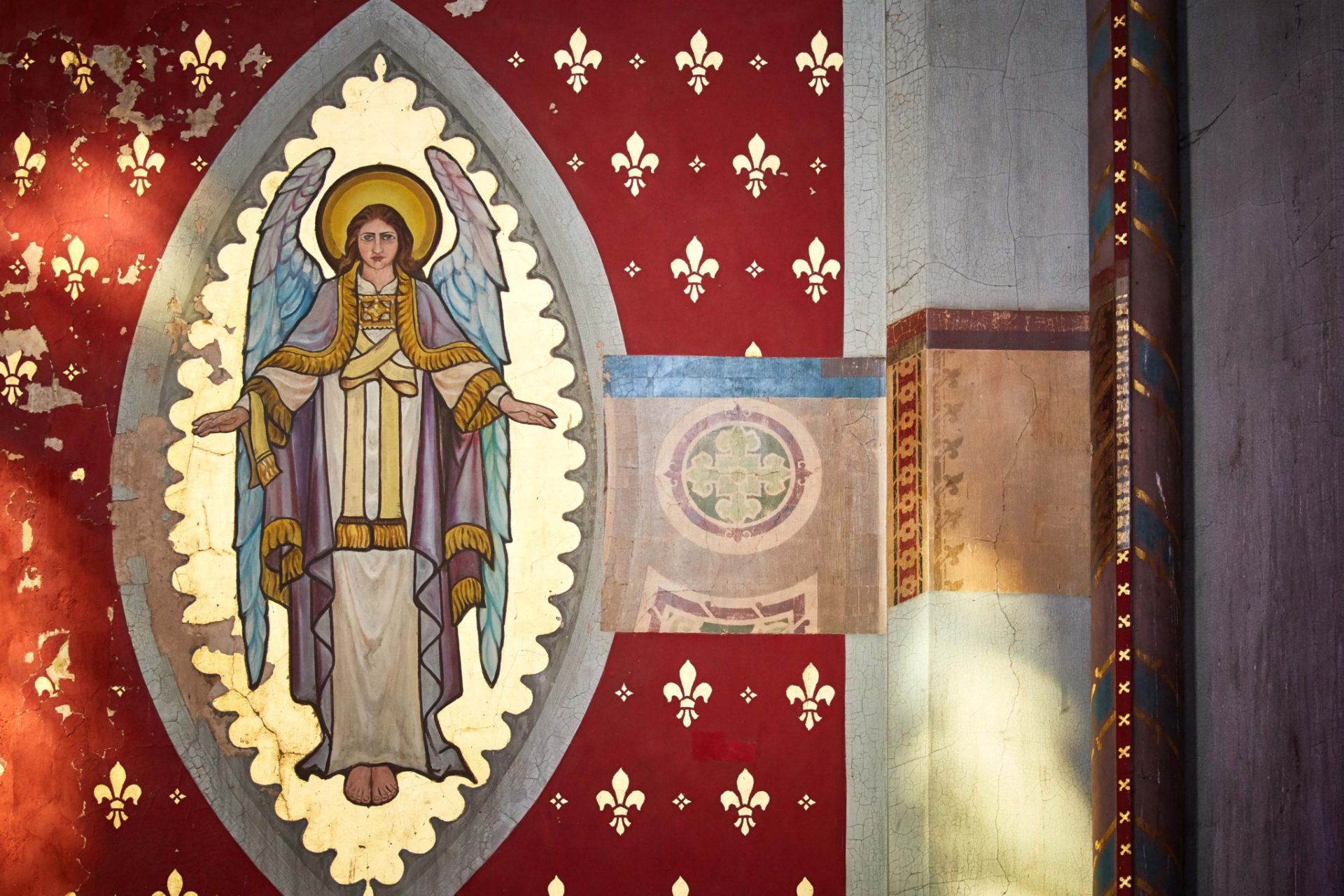 A Modern-day Monastery
These are huge questions and the answers came from the very roots of what The Monastery was originally intended to embody: the Franciscan values of non-judgement, compassion for all life, charity and sanctuary for those in need.
The result of those deep, soulful reflections is what you see before you today. A modern-day monastery dedicated to serving the people of Manchester, whilst spreading its ripples and message of peace, tolerance and love for all life to the wider national and global community.
We warmly invite you to browse our site, and of course, pop in and see us. Our doors and hearts are open, and a very warm welcome awaits you.