What can I do at a healing sanctuary?
Manchester Monastery is a modern-day urban retreat, a healing sanctuary that provides you with a quiet place where you can escape from the hustle, bustle and strain of daily life.  This sanctuary is open every Sunday, Monday, Tuesday, Wednesday and Thursday.  How long you stay is up to you.  Stay for ten minutes or a full day – whatever slots best into your life.  
Find a quiet place in Manchester | The Silence
We hold a one-hour silence on Sunday-Thursday every week and between 12 am and 1 pm.  It will usually be in the Great Nave and is a free offering from The Monastery. You are welcome to drop in for just a few minutes or stay for the whole hour.
Silence is a wonderful tonic for the brain, for the soul and for the self.  This time is a gift to you, a time to relax and nourish yourself. Some people take the time to pray or meditate and we can guide you with developing these
practices if you are interested in doing so. We are not proposing a particular path. However, we do know that
silence can be incredibly healing and powerful. 

Free counselling at Manchester Monastery
There are times in all of our lives when we need someone to really listen to us.  At The Sanctuary of Peace and Healing at The Monastery you will find a free counselling service and a free listening service.
If you wish to book an appointment with one of our listeners then please click on this link.
You can also book a free appointment by visiting bit.ly/listeningservice.
Appointments are available at 11am and 1pm each day Sunday to Thursday.
You will receive an email confirmation and our terms and conditions upon booking.

What is the Listening Service at Manchester Monastery?
The Listening Service has highly trained listeners available five days a week for you to talk to.  They can guide you to further offerings at Manchester Monastery and free counselling both with us and within our city.
Just being heard can be incredibly healing. Our listeners are here to bear witness to anything you bring.
They can even help you find deeper meaning and purpose in life.
Our promise to the city of Manchester, and our promise to you, is that you never need be alone.  Our trained listeners
are here for you.  This urban sanctuary can support us all to honour both ourselves and each other.
Storytelling at the Sanctuary of Peace & Healing (SOPH)
We all hold many stories that we ruminate over and over. They may be stories of courage, pain, blame, the extraordinary, or even the mundane rolling around your busy mind. At the Sanctuary of Peace and Healing, we honour everyone's unique story.

YOU are unique
People often think that their story is not interesting. Yet we all have a unique story, a unique experience, within us.  There is no one person, in the eight billion people in the world, who is exactly like you. Storytelling can help us
to feel a greater sense of belonging and connectedness.  Telling us your story can take the form of a chat. It may be that you tell your story to one of our listerners. Telling your story is a very therapeutic process.
We plan to eventually provide storytelling therapy training and fantastic workshops for those of you who want to be a bit more creative. We are starting to write these stories for our magazine so get in touch if you would like
your story to be heard.
email: Jeannine.goh@themonastery.co.uk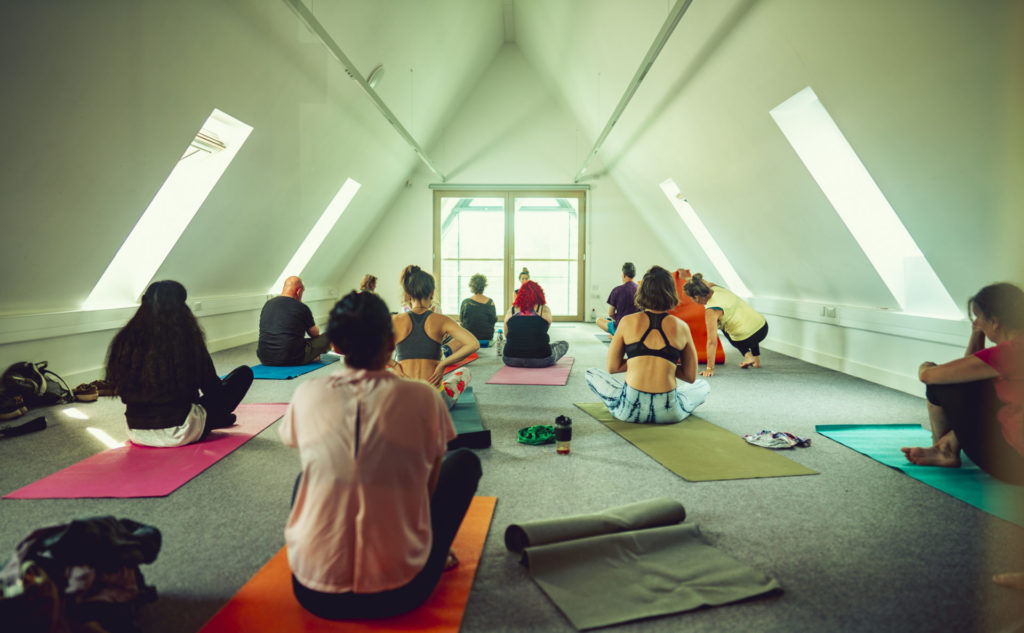 Mindfulness, conscious events & community
Take part in mindfulness activities and conscious events to restore a sense of community and well-being. Perhaps it's time for you to give yourself the space that you need in your daily life to enjoy contemplative interests.  We offer a variety of friendly classes for adults, such as yoga, dance, meditation and you can study with School of
Contemplation (from September 2021) to gain more self-knowledge or to develop contemplative practices. These are all powerful activities that can help you to restore a sense of well-being.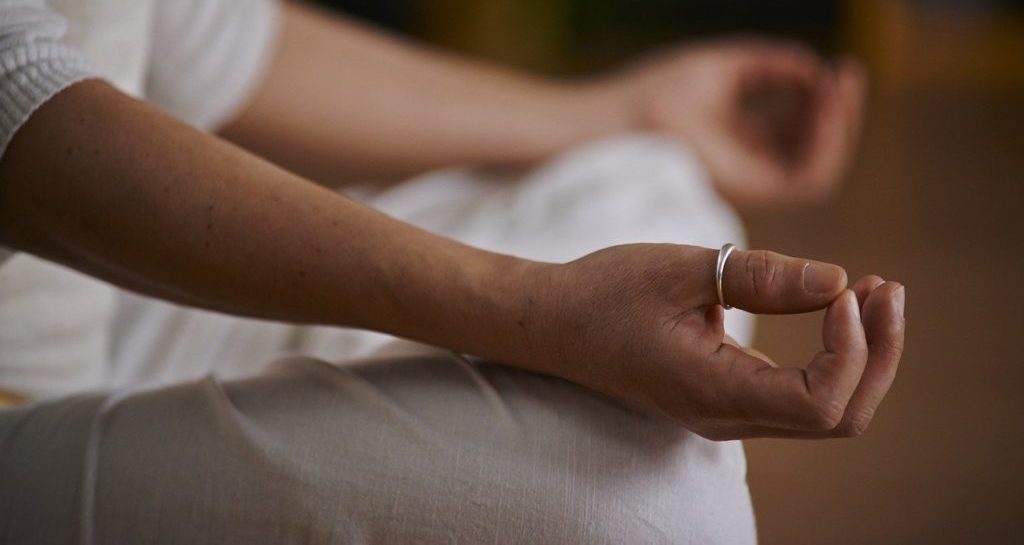 An inclusive social space
We also promote the healing properties of music and social space. Visit the Welcome Café, meet friends – old and new – and help us to spread good vibrations and happiness. 
You are warmly invited to come and join our growing community of lovely people from all walks of life.
A place where we can walk together in camaraderie and friendship through the journey of life.
Don't ask yourself what the world needs. Ask yourself what makes you come alive, and go do that, because what the world needs is people who have come alive.

Howard Thurman
Directions to The Monastery, along with contact details can be found right here.