sun19nov10:00 am4:00 pmFeaturedHealing Sundaya wonderful day of healing and restorative activities, celebration, togetherness and connection 10:00 am - 4:00 pm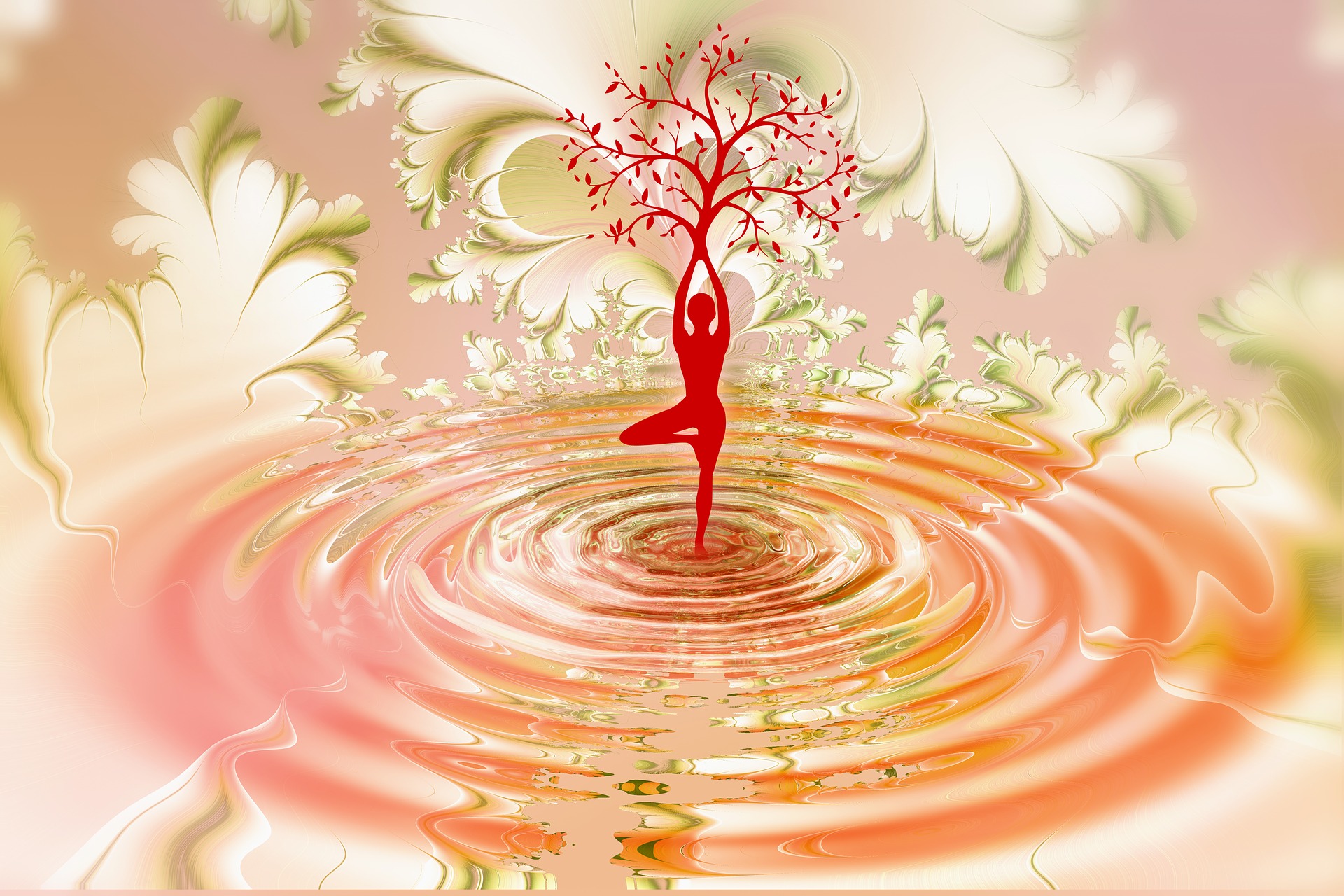 Event Details

Please join us for Healing Sunday, a wonderful day of healing practices, celebration, togetherness and connection on the 3rd Sunday of each month. There are a wide range of open-hearted workshops, performances, conversations and meditations to enjoy, many of which are completely free, although donations are always very much appreciated.

From 10am-3pm the Great Nave, along with multiple spaces in our beautiful building, will be dedicated to restorative, healing practices. Whether you're interested in different kinds of meditation, sacred art & music, crystals, healing or simply being in the 'now', we've got a whole range of gentle activities to make this Sunday a real tonic for the soul.

Please scroll down to see the full programme for November 19th, 2023.
---
10am – 3pm (free)
Walk the Labyrinth
Walk the famous labyrinth in The Great Nave
---
10am – 3pm (stall)
Flower and Vibrational Essences
With vastly experienced practitioner, Ronnie Williams. More info here.
---
11am – 3pm 
Somatic Solutions with Susan Roberts
2 x classes helping us to release stress using gentle somatic principles. More info here.
---
10.30am-12.45pm
Sacred Art Class with Rev. Fay Barratt
Explore your individual expression of the sacred through the visual arts, approaching the work through the gateway of different spiritual practices such as meditation, music, prayer and laughter. More info here.
---
12 – 1pm (free)
Hour Of Silence
Take time out to pause and reflect. Please join us for as long or as little as you wish. Everyone welcome. More info here.
---
12 – 1pm
Family Yoga with Sharon Calvert
Enjoy gentle yoga stretches for the whole family in this wonderful family yoga session with the highly experienced Sharon Calvert of Rainbow Warriors. More info here.
---
1 – 2pm (free)
Laughter Club
Laugh your way to health and vitality with this fun and therapeutic workshop led by Claire Scott & Robin Graham. More info here. 
---
2 – 3.30pm (free)
One Spirit Service
Celebrating the oneness of all creation with Rev. Fay Barratt, Rev. Laura Roberts and friends. More info here.
---
2 – 3.30pm
Chakra Healing Yoga & Meditation Workshop
Journey through the Rainbow Bridge with yoga and guided meditations to cleanse and restore balance to your subtle body and manifest Heaven on Earth. During this magical adventure with expert practitioner, Sharon Calvert, you will shift blockages, release stagnant energy and awaken the superpowers of each chakra. More info here.
---
Entry to the Monastery and parking are free and our lovely Welcome Café will be open all day with a range of hip and wholesome refreshments. Directions here. We hope to see you on Sunday!
Time

(Sunday) 10:00 am - 4:00 pm
Location

The Monastery Manchester

89, Gorton Lane
Future Event Times in this Repeating Event Series
21st january 2024 10:00 am18th february 2024 10:00 am17th march 2024 10:00 am21st april 2024 10:00 am19th may 2024 10:00 am16th june 2024 10:00 am21st july 2024 10:00 am18th august 2024 10:00 am15th september 2024 10:00 am20th october 2024 10:00 am17th november 2024 10:00 am