sun05nov1:00 pm3:00 pmSecrets of the Knights Templar & the FranciscansDelve into the ancient mysteries of the Knights Templar and their connection to St Francis and the Monastery1:00 pm - 3:00 pm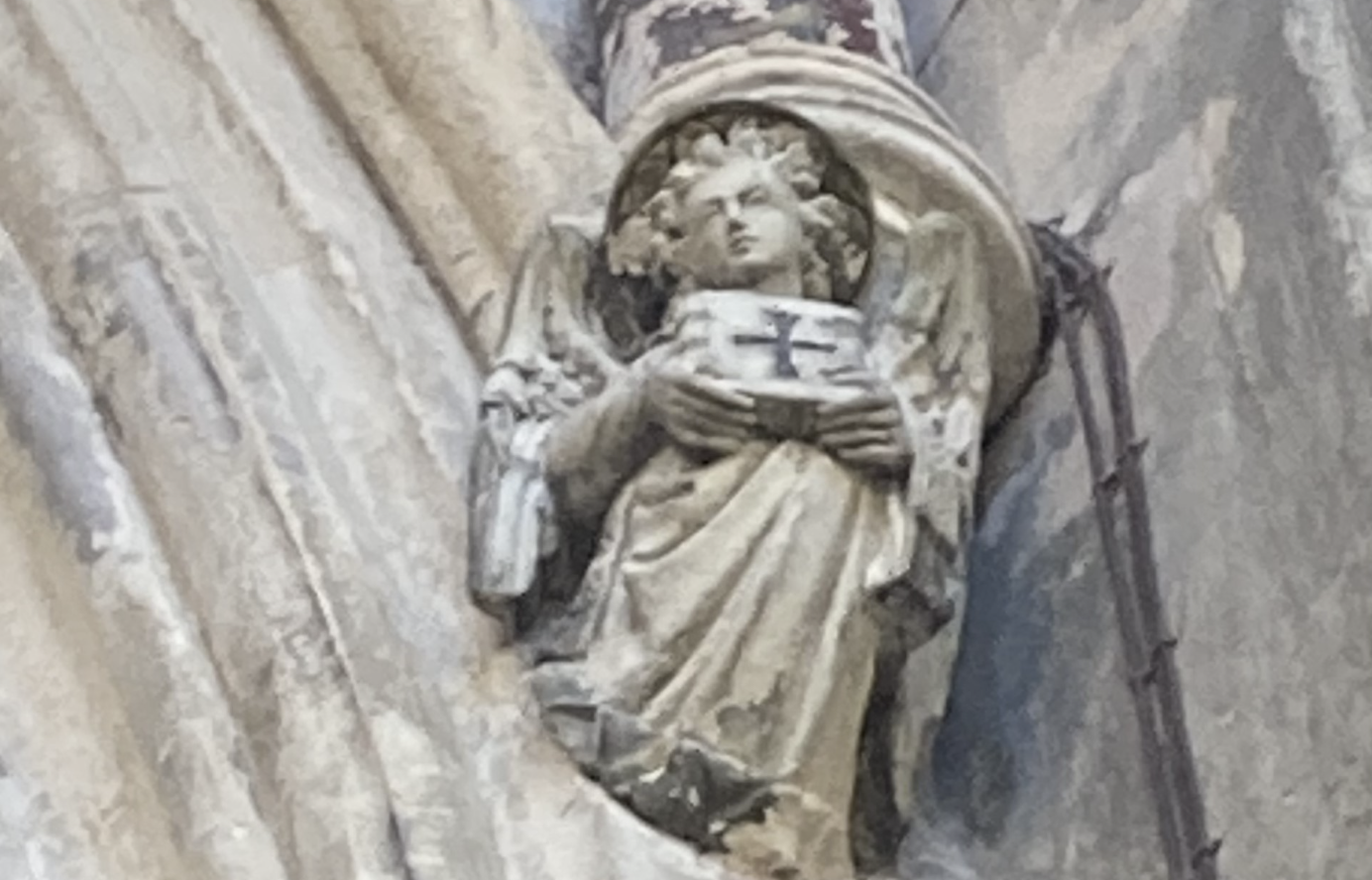 Event Details

New to the Monastery are these bi-monthly Hidden in Plain Sight Sunday Talks, a fascinating series, which delves into ancient mysteries, sacred architecture, mysticism, earth energies and so much more.

The talks are facilitated by Gill Harbach, a Franciscan & esoteric wisdom researcher, meditation teacher & spiritual mentor based at the Monastery.

The cost per talk is £22.00 

To book please email gillharbach@btinternet.com

---
Sunday 5th November, 1pm – 3pm
The Secrets of the Knights Templar & the Franciscans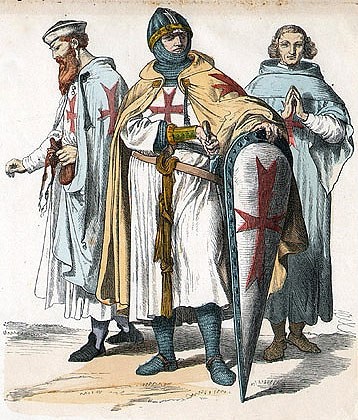 Few people know that St Francis started out in life as a knight & he always continued a relationship with the Knights Templar throughout his life. The Templars' motto of Poverty, Chastity & Obedience is the same as that used by the Franciscans.
The union between them continued after his death & right up until recent times. It was a particular group of Franciscans who kept this relationship alight called The Recollects who were dissolved by the church in 1897, however the links still continue right up until this day.

Discover in this talk how this relationship started, how & why it was kept secret & how the Monastery is a modern day link between St Francis, the Franciscans & the little understood warrior monks, the Knights Templar.
Join Gill Harbach, who is passionate about telling Francis's real story and who visited Assisi in her search to find out more about him.
To book please email gillharbach@btinternet.com
---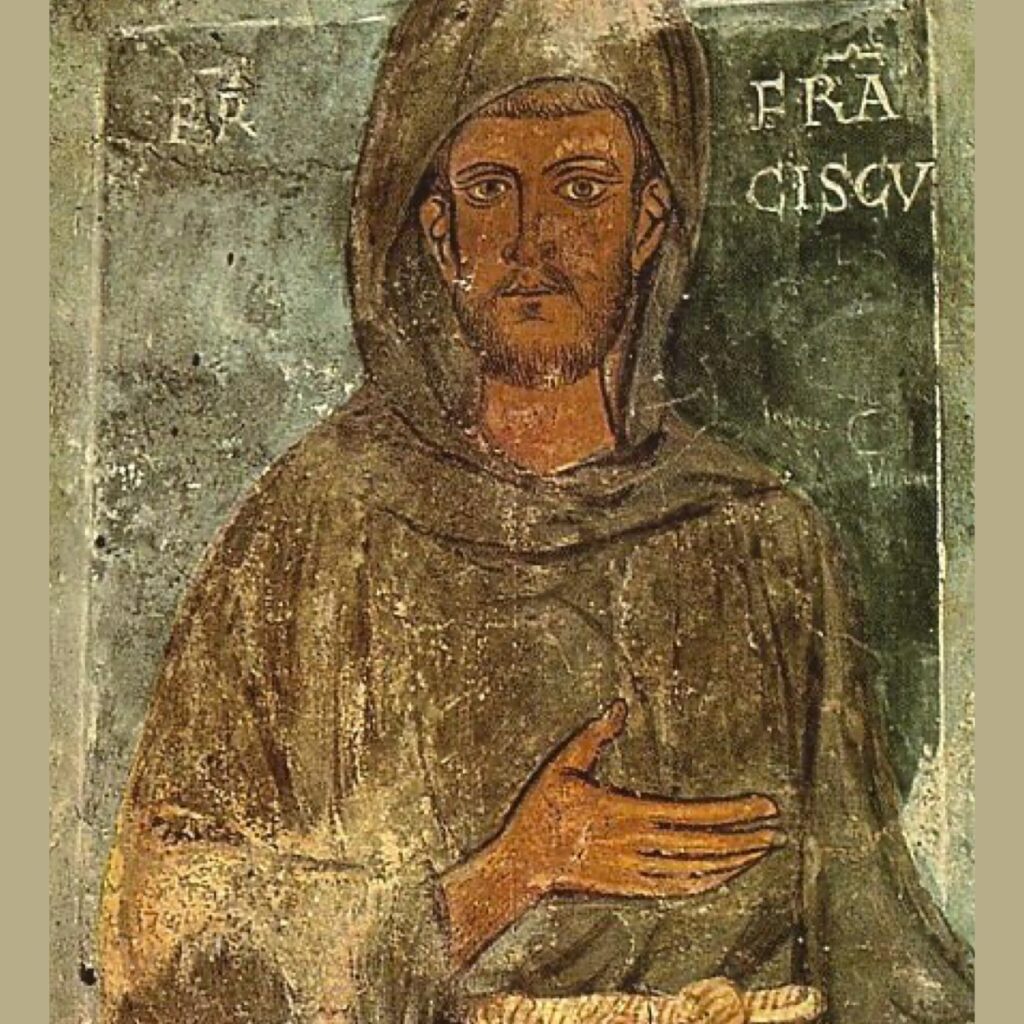 ---
Directions to the Monastery here.
Time

(Sunday) 1:00 pm - 3:00 pm
Location

The Monastery Manchester

89, Gorton Lane