sun19nov11:00 am3:00 pmSomatic Solutions with Susan Robertssomatic movement and meditation classes with transformational therapist, Susan Roberts11:00 am - 3:00 pm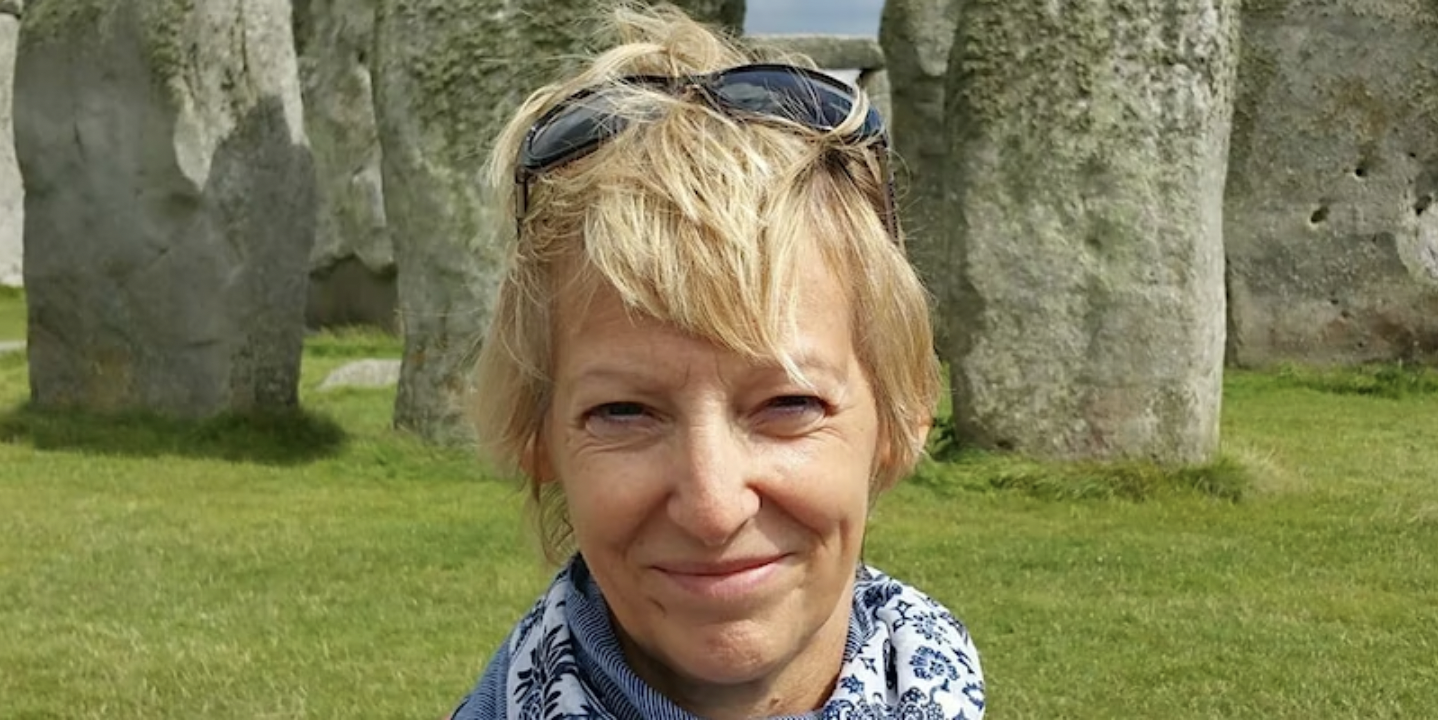 Event Details

Join us on for two soothing, somatic movement classes with Susan Roberts – the Monastery's very own transformational bodywork therapist with over 38 years of experience working with – and through – the body.

Susan has been working with the Monastery for over 10 years supporting our visitors, volunteering her skills and providing taster sessions, workshops, massage and somatic sessions to all those in need.

2023 dates: June 18th; July 16th; August 20th; September 17th; October 15th, November 19th
---
What is Somatic bodywork & how will it help me?
Everything in life is inter-related and it is more important than ever to understand what could be causing us stress and trauma leading us to pain and discomfort.
Our bodies react to everything we experience and carry through life….physically, emotionally, mentally and energetically.
Whatever life throws at you, Susan will help you learn how to self-regulate, solve and soothe the issues and release anxiety levels so you can become more resilient and emotionally stable.
With a lifetime of experience using massage, aromatherapy, body awareness and somatic exercise movements – linking the physical with our subconscious holding patterns, Susan's solutions are simple and life changing.
---
Class one
11am to 12.30pm – meditations to soothe the nervous system
In an ever stressful world it is more important that ever to discharge the nervous system on a regular basis, from reactions to life's stressors and experiences. In this session you will learn and explore techniques that, when used on a regular basis, can help bring the nervous system back into regulation so that you can be more present in the here and now. They can become a valuable and regular addition to your wellbeing/self support/self care tool box.
Numbers in this class are limited so places must be reserved in advance, please scroll down to book.
---
Class Two
1.30 to 3pm – somatic movements to bring ease to the physical body and more freedom to your movement
Somatic Exercise Movements are lazy gentle movements, done in the way of the body having a yawn that releases the physical muscles and body back to a more natural, neutral state.
It is said that our physical bodies – our muscles – have their own fight, flight, freeze and flop responses. Whether we are bracing our backs, ready to fight or flight, or endlessly pushing forward with the next thing on the to do list, or bracing the front of the body that we subconsciously hold in protection of ourselves. Repetitive actions too can cause habitually contracted muscles – think here slouching at your desk, on the sofa, lots of work weighing heavily on the shoulders – or feeling like you have the weight of the world on your back. None of these are ageing issues and can be released with the help of somatic movement.
Please bring a yoga mat if you have one and loose, comfortable clothes are recommended.
Numbers in this class are limited so places must be reserved in advance, please scroll down to book.
---
Do I need any previous experience?
These classes are open to all levels, no previous experience is required.
---
How much do the workshops cost?
The investment in you is just £15 for each class.
Early booking is advisable.
Scroll down for booking details.
---
Testimonials
"The workshop was incredible Susan. Thanks so much for sharing your knowledge."

"It was a fantastic workshop Susan. Thank you."

"You need to get this out to a bigger audience because what you say makes so much sense."
---
How do I book?
For enquiries or to book, please contact Susan on 07766 058783 or send an email to: susan.roberts46@btinternet.com
Discover how you can be all that you want to be… and deserve to be… through inspiring, empowering and supportive somatic solutions.
---
Need more information?
For further information on one to one private sessions (from £55) corporate group workshops (from £45 per person) and inspirational monthly Monastery workshops (from £45) please contact Susan on susan.roberts46@btinternet.com and 07766058783
Get directions to the Monastery here.
Time

(Sunday) 11:00 am - 3:00 pm
Location

The Monastery Manchester

89, Gorton Lane
Future Event Times in this Repeating Event Series
21st january 2024 11:00 am18th february 2024 11:00 am17th march 2024 11:00 am21st april 2024 11:00 am19th may 2024 11:00 am16th june 2024 11:00 am21st july 2024 11:00 am18th august 2024 11:00 am15th september 2024 11:00 am20th october 2024 11:00 am17th november 2024 11:00 am