sun08jan11:00 am3:30 pmExploring Infertility, Stress, PTSD & Sleep ManagementExplore holistic Approaches to wellbeing with osteopath & acupuncturist, Stephen Allen, in these two fascinating talks11:00 am - 3:30 pm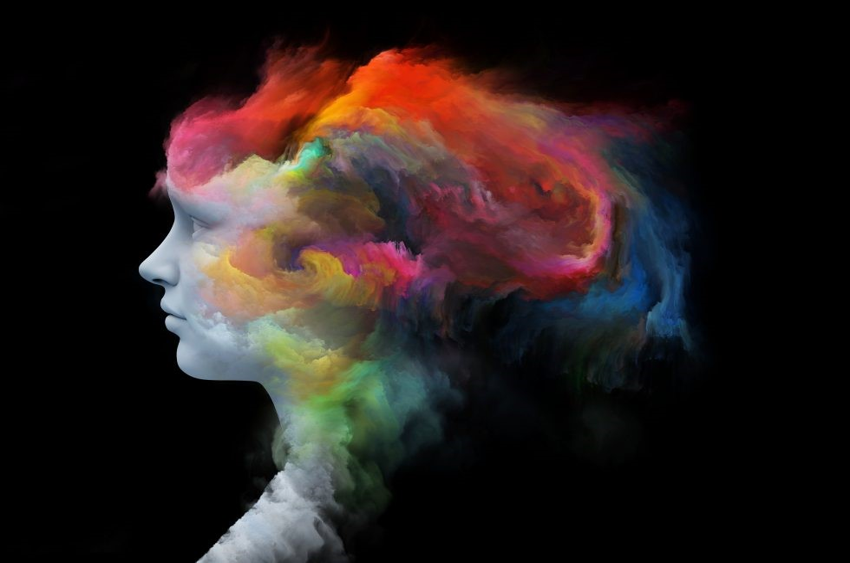 Event Details
About this event
We invite you to register (scroll down for registration link) for two incredibly informative, FREE talks by osteopath & acupuncturist, Stephen Allen, on Sunday, 8th January, here at the Monastery.
The first talk explores the possible causes of and treatments for infertility, and the second with stress, PTSD, anxiety & sleep management.  We'll discuss the tests that conventional medicine testing can miss and then explore the emerging field of energetic testing with frequencies, which can discover and explain the causes of your symptoms.
You can attend either one or both of the talks. Full details below.
About Stephen Allen
Stephen Allen, D.O. , D.P.O, has been in practice for 30 years and treated over 100 thousand patients and has vast experience in treating patients with complex illnesses. His initial training consisted of manual therapy with soft tissue manipulation followed by further studies in osteopathy where he was awarded a diploma in osteopathy in 1994 after 5 years study and training. He was then invited to become a member of The Guild of Osteopaths. After a further year in clinical practice he studied acupuncture for pain relief at Salisbury NHS Hospital.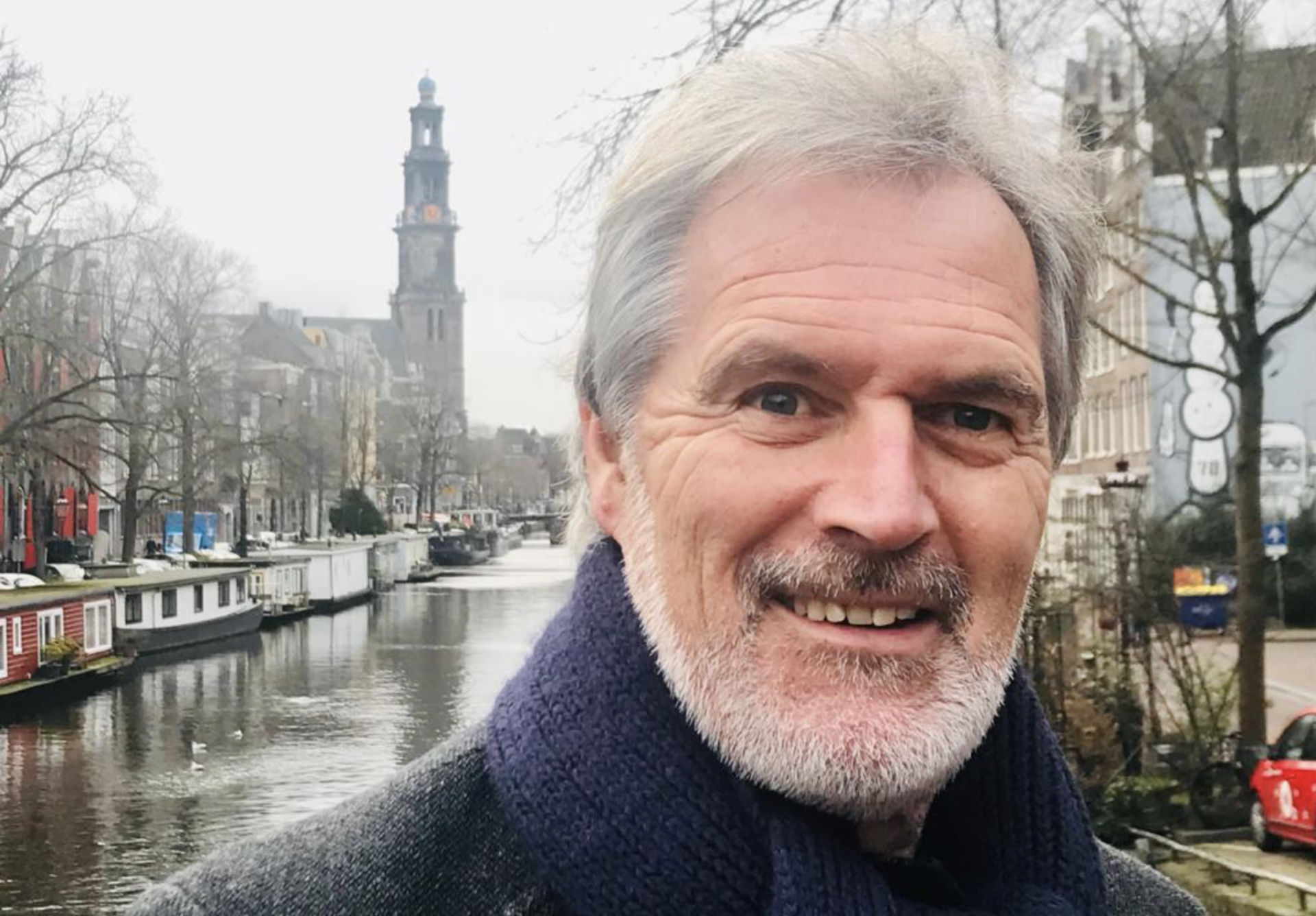 ---
Talk 1: Infertility
11am-12.30pm
Infertility, endometriosis, PCOS, uterine fibroids causes & therapy solutions
This talk is for couples, women and men who despite conventional medical testing showing no reason why they cannot have a baby, are still struggling to conceive. Bio-resonance testing provides a window into underlying and subclinical environmental strains that directly interfere with hormones, sperm quality and the ability to conceive. Participants will be able to understand that despite conventional hormone testing and results that appear to be normal, more sensitive energetic testing can reveal hidden blockages and strains that interfere with hormone balance and sperm motility.
If you have issues with infertility and have tried unsuccessfully to conceive, this talk is for you.
Click here to register for your FREE ticket
---
Talk 2: Stress, PTSD, Anxiety & Sleep Management
2-3.30pm
What happens to the body & brain living with stress, PTSD, anxiety & sleep disorders?
This talk helps you to understand the triggers that cause repeated stressful events and strategies to reduce them, as well as understanding the causes of stress and where & why they manifest. We'll look at successful therapy approaches, recommended specific treatments and researched medicines.
Various therapies & medicines will be available during the talk for appropriate individuals (free)
---
How much does it cost to attend the talk?
Absolutely nothing. This is a free event and anyone interested in a holistic approach to wellbeing is welcome to come along.
---
Click here to register for your FREE ticket
More info about Stephen Allen here.
Directions to the Monastery here.
Time

(Sunday) 11:00 am - 3:30 pm
Location

The Monastery Manchester

89, Gorton Lane