sun26jun7:30 pm9:45 pmAn Evening With St George's SingersFeaturing the Slaithwaite Philharmonic Orchestra and conductor Benjamin Ellin performing Belshazzar's Feast7:30 pm - 9:45 pm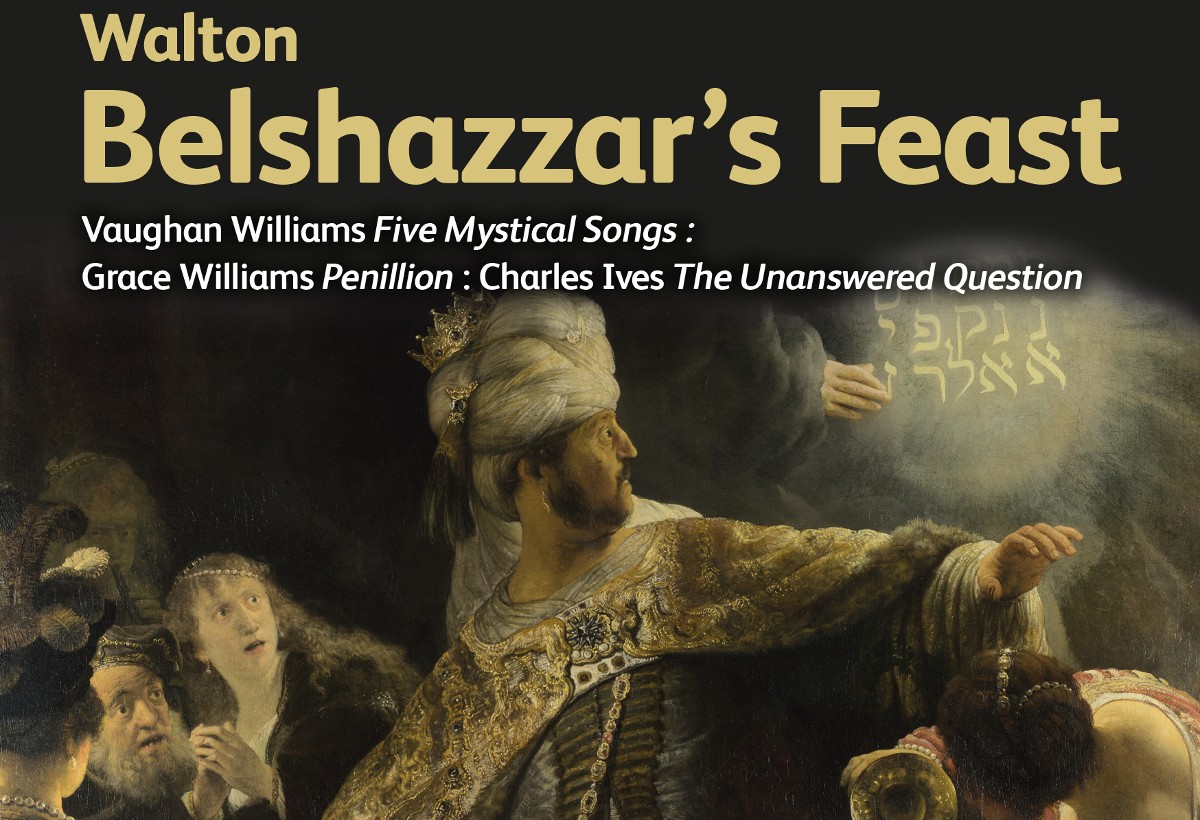 Event Details

Join us on Sunday 26th June, 7.30pm for an evening with St George's Singers performing William Walton's Belshazzar's Feast.

Walton chose the story of Belshazzar's feast when commissioned by the BBC in 1929 to write a choral work. When the piece was first performed at the Leeds Festival on 8 October 1931, the musicians found its unfamiliar modernist style challenging but it caused a sensation and was a huge critical and public success and it remains one of Walton's most celebrated compositions.

Jerusalem has fallen to the Babylonian occupiers, the ancient First Temple has been destroyed, and a decadent regime under Belshazzar's rule is in place. Belshazzar holds a great feast for his lords but the gathering is terrified when a hand appears and writes a message on the wall prophesying the downfall of Babylon. It doesn't turn out well for Belshazzar!

Walton tells the dramatic story through though jazzy rhythms, dissonant chords and rich orchestration requiring the huge forces of an 8 part choir, bass soloist and a large orchestra. In the magnificent soaring space of The Monastery it's going to be a thrilling experience for audience and musicians alike.

Featuring the Slaithwaite Philharmonic Orchestra and conductor Benjamin Ellin, this will event will be a magnificent musical treat not to be missed!

Tickets £16 full adult price OR £10 for students and children.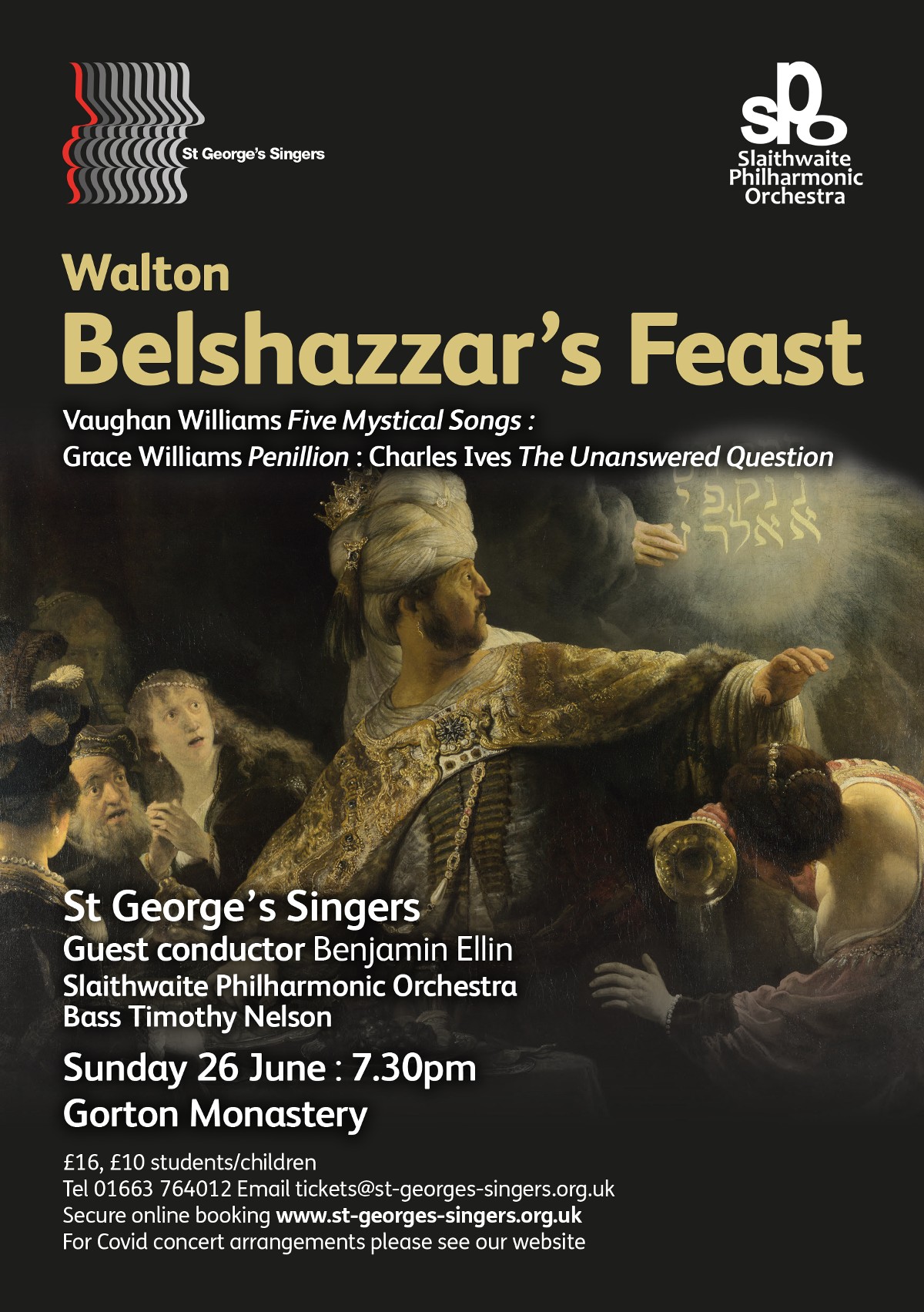 Time

(Sunday) 7:30 pm - 9:45 pm
Location

The Monastery Manchester

89, Gorton Lane