mon22nov12:30 pm2:00 pmFeaturedNEW Self-Help Group for Mothers | Mama TribeBeat feelings of isolation with Mama Tribe and Baby Boogie12:30 pm - 2:00 pm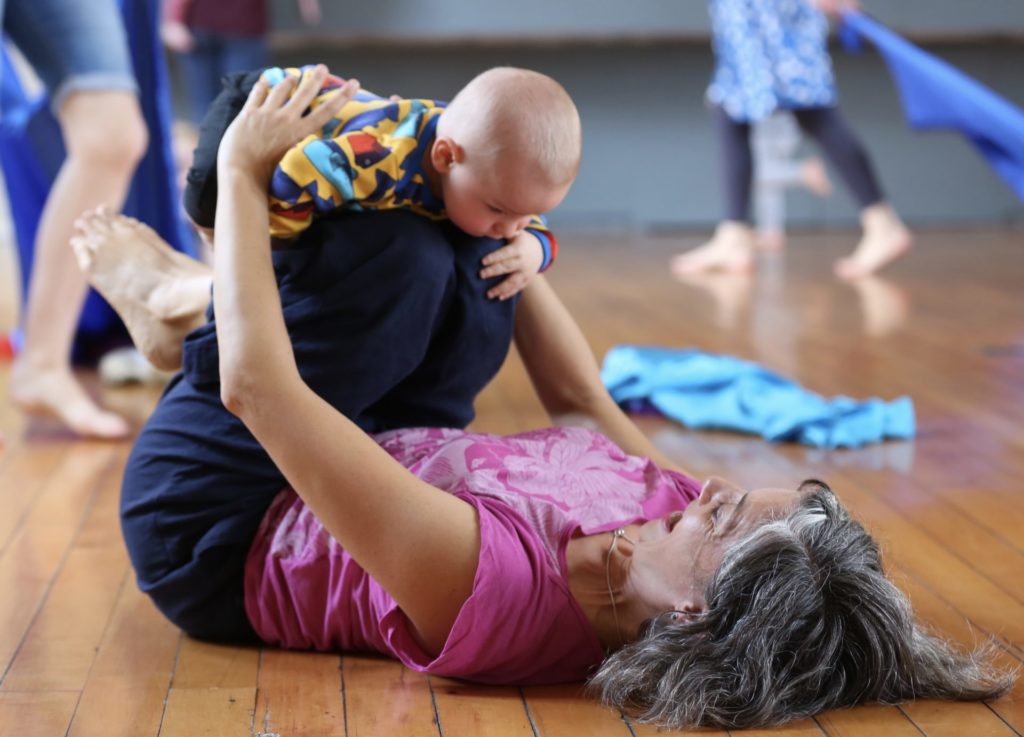 Event Details

Launching at 12.30 on Monday 22 November is a NEW service for mothers and their early years children. It's a FREE service for the Manchester community.

Run by Annabel Newfield, the group will offer a supportive, nurturing, and empowering community for women.
Who is the group for?
This group is for mothers who live in Manchester and their early years children (4 years and under).
Raising children and coming into motherhood during lockdowns has been isolating for many. Mothers learn so much from each other – find a community of other mothers here.
Especially in these times, with repeated lockdowns. Lockdown mamas, more than ever, need to feel connected with other mums.
What help can I expect?
The Mama Tribe session has two parts.
The first part is for bonding and play with mums and their children using Baby Boogie. This supports children's physical, emotional and social development. And it's fun, a massive boost for mental health!
The second part focuses on you, the mamas. You'll learn self-care and nurture skills – including mindfulness breathing, dance, stretching, and relaxation.
Connect with your body and find acceptance and love for it – it's been through many changes.
Be seen and heard – your struggles, sleep deprivation, joys, and questions about motherhood – in a safe and confidential space.
More about Annabel
Annabel is an experienced teacher of developmental movement play and somatic bodywork.
She works with a large variety of women's groups. She has supported women in prison, runs local support groups, teaches on retreats, and has a one-to-one therapy practice. Her focus is to help women achieve positive body image, mindfulness, and self-care.
Annabel is all too aware of the challenges facing mothers, especially those with fragmented communities and families. As a single mother, she's been through her own burnout journey. In her words, she 'scraped herself off the floor and learnt how to ask for support and resource herself as a woman and mother'. This fuels her passion to support mothers – especially now when many mums are navigating the isolation of parenting through lockdowns.
How do I join the group?
Be Well Manchester will refer mums to this self-help group.
If you live in Manchester and think these sessions are what you need, contact Beylai at Be Well Manchester to find out more.
Come and meet Beylai in the Sanctuary on Monday between 12 and 3pm or email her at beylai.tampanza@onemanchester.co.uk.
The sessions will start at 12.30 (and finish at 2pm) on Monday 22 November. Then they will run every Monday until 20 December.
Please share this information with anyone you think it might help.
Related services @ The Sanctuary
The Sanctuary also offers a domestic violence support group for women on Tuesdays from 12.15 to 2pm. You can find out more here.
We also offer free counselling via our listening service from Sunday to Thursday each week. You can find out more here.
Where can I find more information about the Sanctuary of Peace and Healing?
You can check out their website right here.
Admission is free and so is parking.

Time

(Monday) 12:30 pm - 2:00 pm
Location

The Monastery Manchester

89, Gorton Lane