sun19nov1:00 pm2:00 pmLaughter ClubLet's see if we can laugh ourselves happier, healthier and calmer together!1:00 pm - 2:00 pm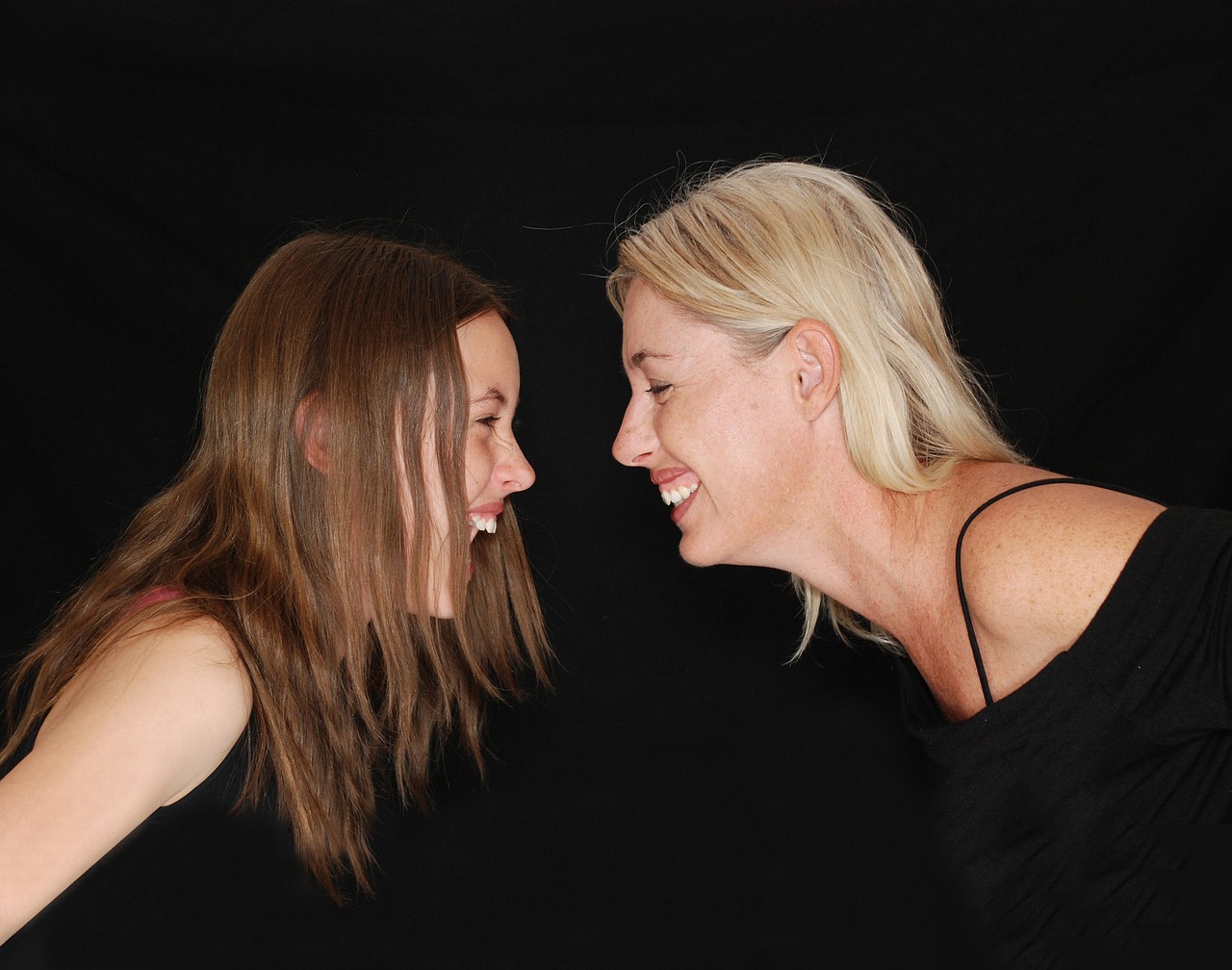 Event Details

Join Robin and Claire from 1-2pm for an hour of wholesome laughter and playfulness, with simple exercises based on breath and laughter and openness.

Based on Laughter Yoga (it's not about comedy and telling jokes), enjoy some gentle stretches and laughter games and a laughter meditation!

Suitable for everyone, but if you have health considerations then check out the guidance before attending (Google search on Laughter Yoga Contraindications), or email robin@feelgoodcommunities.org .

Let's see if we can laugh ourselves happier, healthier and calmer together!
---
What is Laughter Yoga?
Laughter Yoga is based on the concept of laughing for no reason except that it is good for us!
It is not based on jokes, but rather incorporating into gentle exercise a willingness to laugh, plus yogic breathing (Pranayama).
With a sense of playfulness, this soon leads to real laughter!
---
The Yoga in Laughter Yoga
The word Yoga means Union – union of mind and body through the breath – and laughing is just a form of breathing!  There are no funny poses or stretches, just playful games which encourage laughter, usually followed by a laughter meditation.
Through these we can experience joyfulness, a relaxed body, a calm mind, and social connection: this is being in a state of Yoga.
---
What is Laughter Club?
Social Laughter Clubs are set up around the world to bring people together for a chance to laugh ourselves happier, healthier and calmer and to connect together.
Come together for a chuckle and some gentle exercise. Laughing helps us rebalance ourselves by decreasing stress hormones, increasing antibodies to fight infections, lowering resting blood pressure, releasing endorphins which give us the "feel good factor", and improving respiration and circulation.
---
What People Say
"I've had a tough week and this was replenishing"
"Everyone should do it"
"I love these techniques!"
"The transformation activity is awesome!"
"Felt really good and energised after doing this session."
"Will recommend to all my friends!"
"Feel more confident after doing this session. Was very welcoming and the tutor was lovely, very approachable."
"Laughing and interacting with strangers in a great way."
"I felt really down before the session but feel so much lighter now – thank you!"
"I would recommend it to anyone."
"Friendly leaders, good balance of activity and exploration"
---
Do I need to bring anything to take part?
Nope! Just wear comfy clothes.
---
How much does it cost?
Completely free although donations are always gratefully accepted.
To book your free place click here
If you have any questions, please contact the course leader directly on robin@feelgoodcommunities.org
Time

(Sunday) 1:00 pm - 2:00 pm
Location

The Monastery Manchester

89, Gorton Lane
Future Event Times in this Repeating Event Series
21st january 2024 1:00 pm18th february 2024 1:00 pm17th march 2024 1:00 pm21st april 2024 1:00 pm19th may 2024 1:00 pm16th june 2024 1:00 pm21st july 2024 1:00 pm18th august 2024 1:00 pm15th september 2024 1:00 pm20th october 2024 1:00 pm17th november 2024 1:00 pm