sun19nov10:00 pm4:00 pmFlower & Vibrational Essencesdiscover flower essences for spiritual support, well-being and bringing the mind and emotions back into balance10:00 pm - 4:00 pm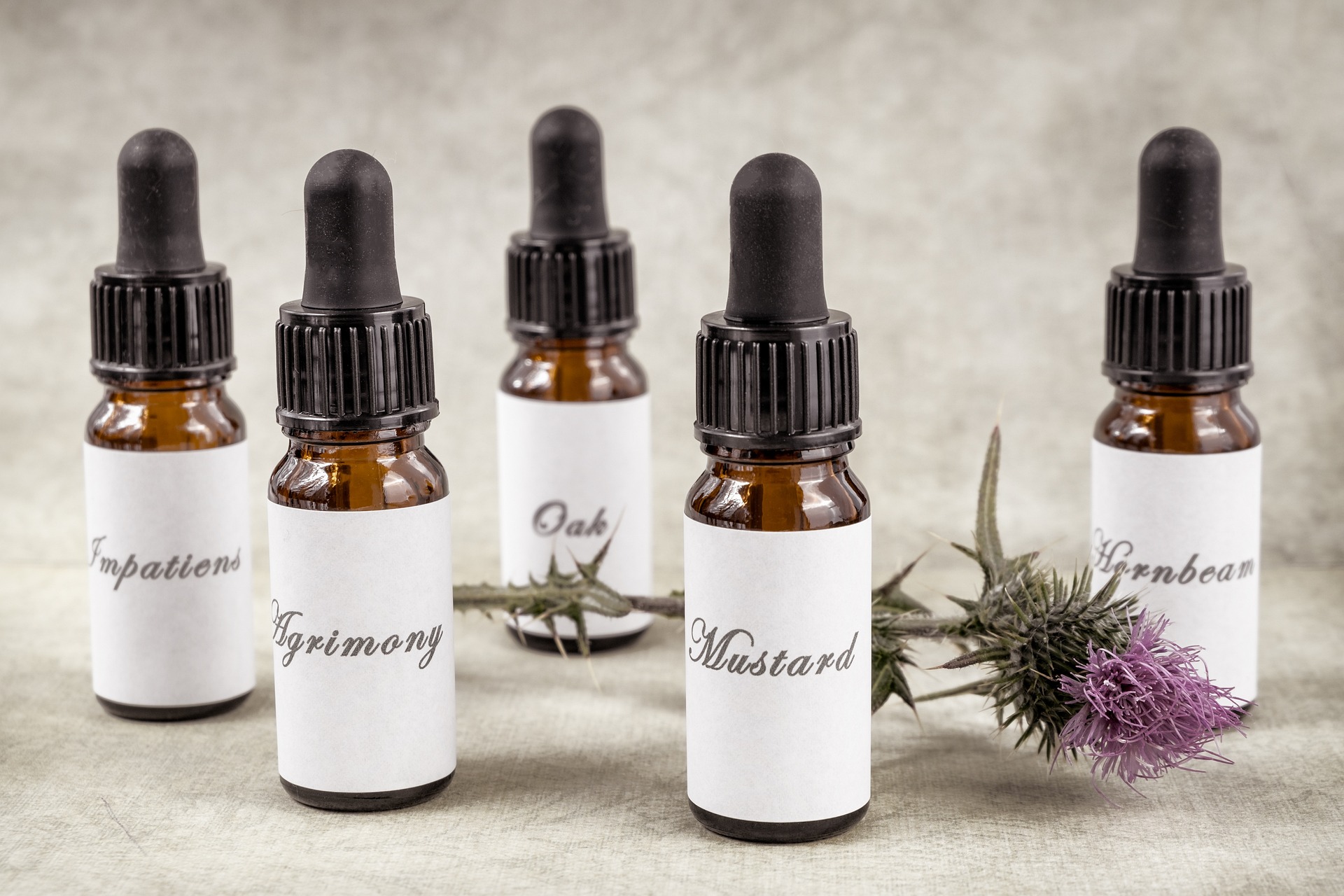 Event Details
Flower & vibrational essences with Ronnie Williams
Advanced Practitioner with the BFVEA
Are you curious about Bach flower remedies and essences and how they could help you? Then you're warmly invited to join us each month for Healing Sunday, when vastly experienced practitioner, Ronnie Williams, will be on hand to provide advice, insights and consultations.
Support, balance, wellbeing
Ronnie will be in the welcome wing of the Monastery, once each month* with her Bach Flower Remedies, along with other flower & vibrational essences from UK and around the world. Here you can discover which essences might give you spiritual support, helping to restore well-being by bringing mind and emotions back into balance.
About Dr. Edward Bach
Dr. Edward Bach was a respected Harley St physician, born in 1886, who practised conventional medicine but gave up his medical career around 1930 to find natural remedies that would heal both mind and emotions. Before he died in 1936 he had established the 38 Bach Flower Remedies, including Rescue Remedy known all over the world – a combination of 5 individual essences to assist in emergencies of all descriptions.
Flower essences from around the world
Since his death, essence makers around the world have been inspired to produce their own families of remedies – Findhorn Essences from Scotland, Bailey Essences from England, Australian Bush, Alaskan Essences, and Star Essences from USA, to name but a few. Flower essences can assist at times when rapid change, the pressures of life, or challenging circumstances are affecting our well-being.
1-1 consultations
As a flower essence practitioner, Ronnie offers 1-1 consultations to determine which remedies are most appropriate, then makes up a personalised dosage bottle for you to use for around 4 weeks. The essences are not medicinal – they are liquid energetic infusions derived from plants, trees, and the many aspects of our natural world including sun, moon and stars.
Are flower remedies safe?
They can safely be used alongside conventional medicine or other complementary treatments. Change is usually gradual and gentle but can be quite profound. They can be used by all age-groups, from youngsters to the elderly, and may also help animals, plants, and your environment.
About Ronnie Williams
Ronnie is an Advanced Practitioner member of the BFVEA (British Flower & Vibrational Essences Association) and has been using and working with flower & vibrational essences for over 35 years. She worked in Adult and Further Education for 25 years, teaching holistic therapies including reflexology, Reiki, and, until quite recently, relaxation and meditation.
Please contact Ronnie directly if you'd like more information: veronica451@btinternet.com
Directions to the Monastery here.
---
*Healing Sunday with Ronnie is usually on the 3rd Sunday of each month, with a couple of exceptions. Please check our events calendar  for the most up to date listings.
Time

(Sunday) 10:00 pm - 4:00 pm
Location

The Monastery Manchester

89, Gorton Lane
Future Event Times in this Repeating Event Series
21st january 2024 10:00 pm18th february 2024 10:00 pm17th march 2024 10:00 pm21st april 2024 10:00 pm19th may 2024 10:00 pm16th june 2024 10:00 pm21st july 2024 10:00 pm18th august 2024 10:00 pm15th september 2024 10:00 pm20th october 2024 10:00 pm17th november 2024 10:00 pm