mon07feb12:00 pm3:00 pmFeaturedGeneral Advice & Support Drop-In With Be WellAccess a range of practical and emotional support, from housing and employment advice, to health & social support12:00 pm - 3:00 pm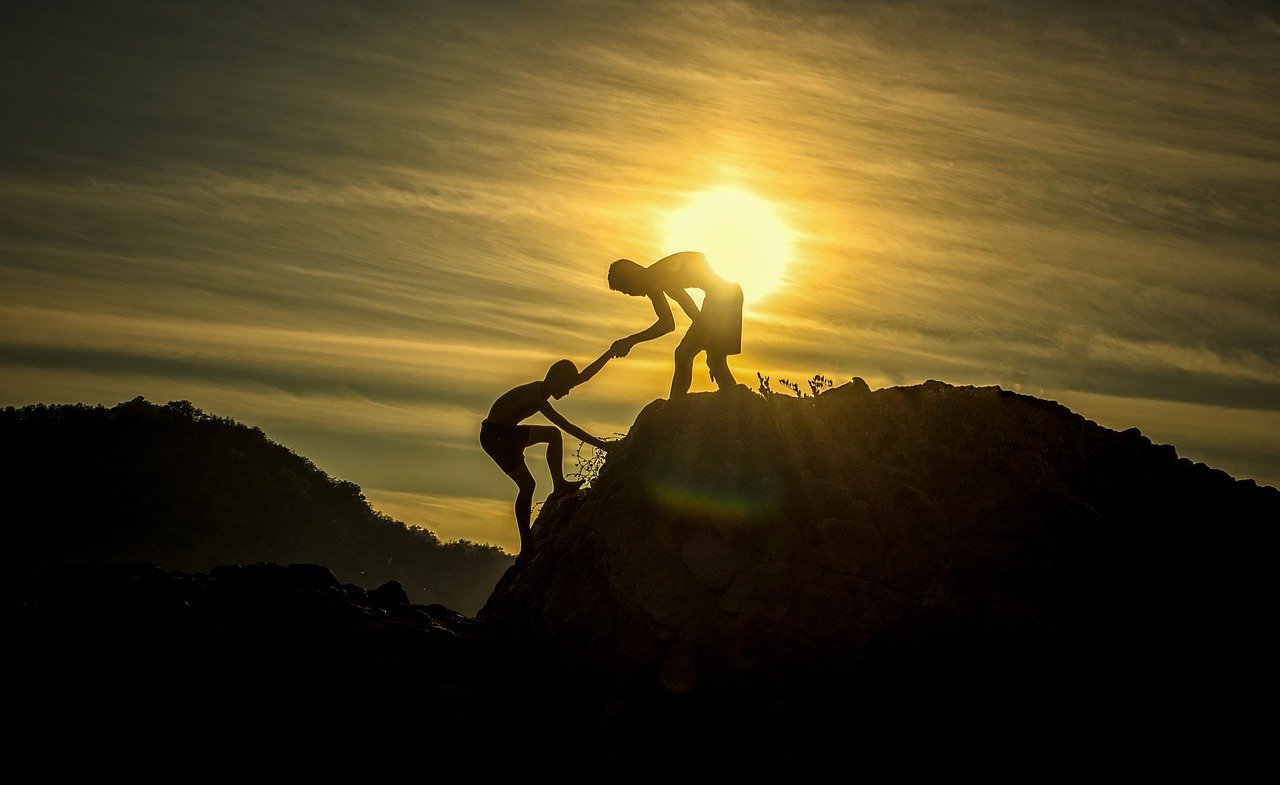 Event Details
NEW Advice and Support Drop-In Every Monday with Be Well @ The Monastery
Every Monday at 12pm, in collaboration with Be Well, this drop-in session is a free service to the Manchester community, assisting with all kinds of issues and challenges that can all too often produce negative effects on health and wellbeing.
Life in the way of healthy living?
The Be Well initiative can help you find a way to live and feel well whatever twists and turns life brings. Together, we can even help you get on top of work, housing, family and money worries. When you come to our Be Well drop-in centre, you'll be assessed by a trained coach. They'll talk to you about the help you need and the goals you want to achieve, and set you up with the most appropriate person in the team to get you to where you want to be.
Who is the Be Well service for?
Be Well is for anyone who lives in Manchester, or whose GP surgery is based there. You'll come to us if you speak to your GP and think that you could be helped by ongoing support in the community, rather than just by a medical approach.
What kind of help can I expect?
You can expect regular one-to-one sessions– either face-to-face or over the phone. Together with your worker, you can talk through any changes in your life you would like to make; and ways to keep you motivated along your journey.
How will I benefit from the sessions?
Through coming to our Be Well drop-in centre, we can help you to feel motivated to make changes that stick and you'll learn some new ways of staying on the right track.
It might be that you have one particular issue that's central to you. Because Be Well is a partnership of local organisations, we'll also have coaches who specialise in certain areas.
If your needs include issues with work – for instance if you need help to stay in work through physio or HR support, or you're looking for a job – you'll see a specialist coach with experience in that area.
If you need advice around welfare issues, housing, money management and so on, you'll be able to access a telephone line run by Citizens' Advice Manchester.
Do I need an appointment to come to the drop-in centre?
No, it's not necessary, although if you already have a GP referral, you can make an appointment if you wish by calling the Be Well team on: 0161 470 7120
Where can I find more information about Be Well?
You can check out their website right here.
We invite anyone who needs this service to pop into the drop-in centre in The Sanctuary. If you're fortunate enough to not need this service, please feel free to share the information with anyone you know who might.
The drop-in centre will be open from 12pm – 3pm, every Monday.
Related Services @ The Sanctuary
Don't forget that The Sanctuary at Manchester Monastery also offers a daily silent meditation, Sunday-Thursday, from 12-1pm, which you can find out more about by clicking here.
We also offer free counselling via our listening service from Sunday-Thursday each week which you can find out more about by clicking here.
Admission is free and so is parking. We're here for you so please don't be shy. We're a friendly, helpful bunch and warmly invite you to become a part of our growing, mutually supportive community.
#thereisanotherway
Time

(Monday) 12:00 pm - 3:00 pm
Location

The Monastery Manchester

89, Gorton Lane