Our Magnificent Monastery Wins Best Manchester Venue 2021!
We're absolutely thrilled to report that The Monastery just won the title of Best Manchester Venue 2021 in the County Brides North West Wedding Awards!
The prestigious, annual award ceremony was held at The Mere Golf Resort and Spa on Thursday 21st October 2021 and as we at the Monastery accepted our award, we couldn't have been prouder of our magnificent building and awesome team.
Here's a photo of our glittering award!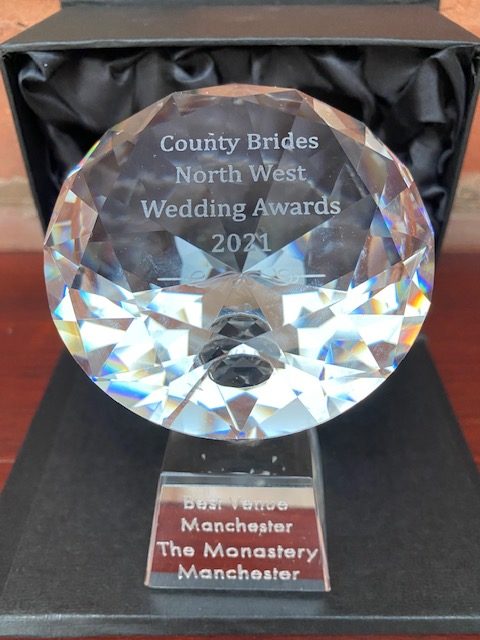 This huge win for the Monastery coincided beautifully with our wedding fair at the weekend and we were delighted with the stunning turn out and all of the high-quality service providers who brought their excellence and amazing energy to the great Nave. In fact, our social media channels were on fire with tags from photos and videos taken on the day. Here's just a couple of our favourites!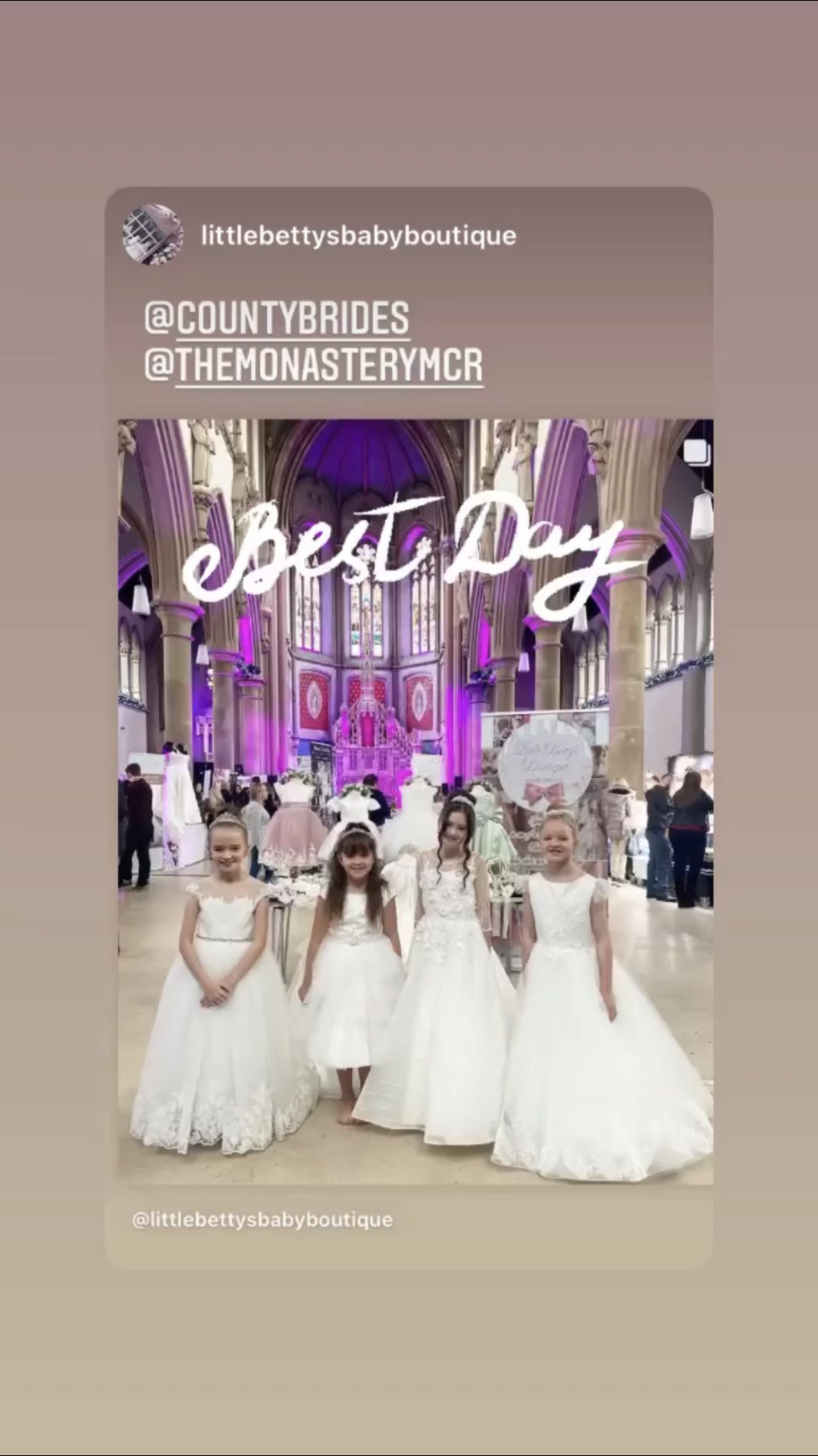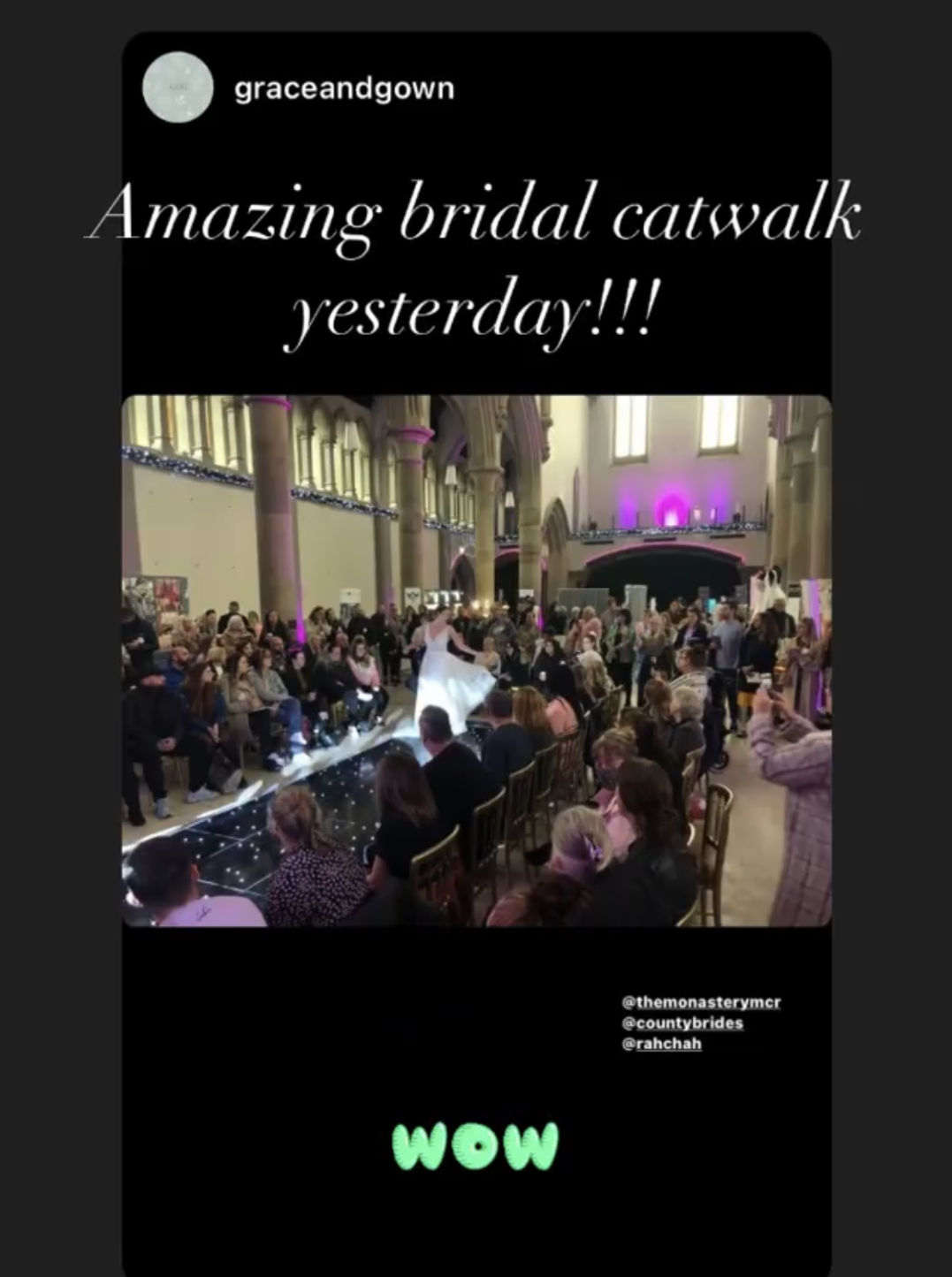 We'd like to thank all of our brides, grooms, suppliers and partners for all of your support, collaboration and all-round awesomeness since we reopened in June, just 4 short months ago. This award really means the world to us.
If you're getting married and looking for the best venue in Manchester, please go right ahead and check out our weddings or contact us here.
Every penny generated by our events goes straight back into our Charitable Trust, to help maintain our beautiful, Grade II listed building and grounds and preserve them for future generations.
If you'd like to keep abreast of all things Monastery, then please feel free to connect with us on our social media channels (links in the header) or sign-up for our monthly newsletter below (in the footer).
Love & gratitude from the whole Monastery team 💖