FREE Storytelling + Den Building Workshop for Kiddies
Manchester's modern-day Monastery is very excited to present this wonderful 3 x day series of interactive, free storytelling workshops for children and their families by the incredibly talented Round the Twist performing arts collective. And what's more, as part of our community programme and Belle Vue Week, admission is completely free!
For more information about the full, fantastic, programme of talks, exhibitions and workshops during Belle Vue Week, please click here.
When are these fabulous, free storytelling workshops?
Starting on Tuesday, August 24th from 11am-3pm, this series of fun, interactive storytelling events will run daily for 3 days running, until Thursday 26th August. Please scroll down for full details and timings for each day.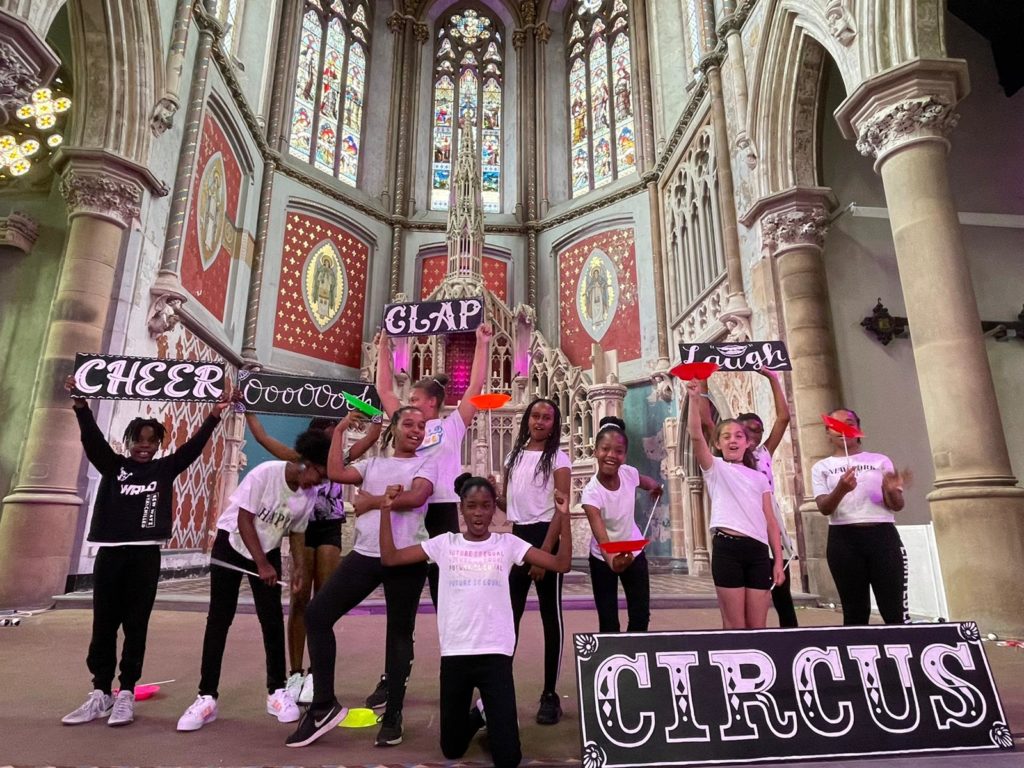 Why are these workshops SO special?
The amazingly talented and professional performing arts team from Round the Twist are absolutely brilliant at engaging, entertaining and re-inspiring children using a wide range of arts – from puppetry to dance to arts and crafts.
They run acclaimed workshops in schools and private venues all over the land, bringing imagination and creativity into the lives of the young people they engage with. We're so proud to have this crack team at our beloved Monastery!
We REALLY hope you & the kiddie-winkles can join us for these fantastic, free workshops – and by family we mean all of you – mum, dad, siblings and grandparents – all are welcome!
–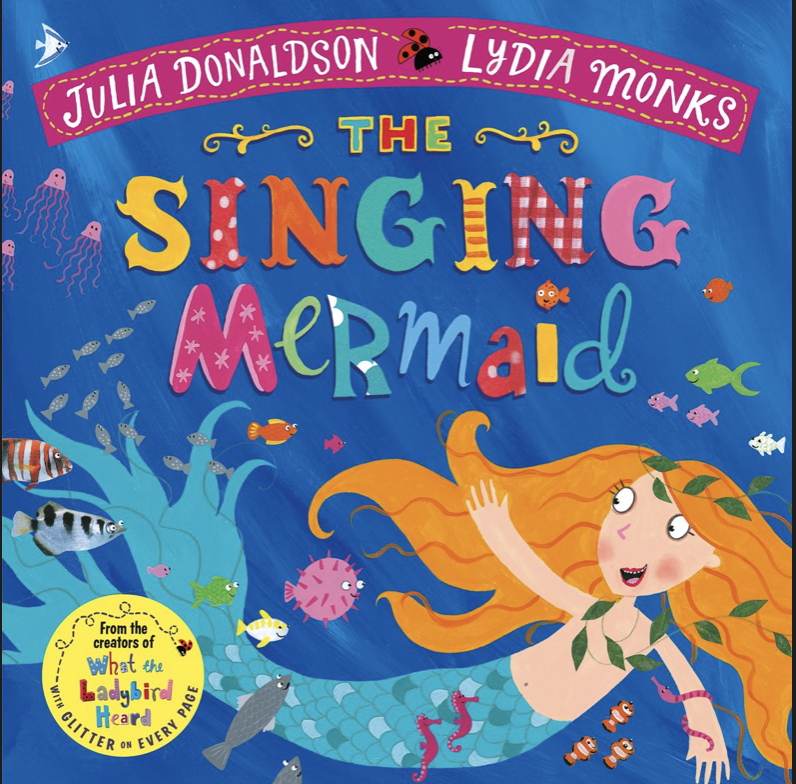 –
Full Workshop Programme
Tuesday 24th Storytelling for 

Under 5's

:
11am – 11.45 with extended arts and crafts activity. (Repeats at 1pm). 

THE SINGING MERMAID
Welcome to the travelling circus that has kept somebody hostage against their will… but how will we save her? Embody the circus ring leader character and let go of being mean and masterful! Together we will work as a team to use our bodies and voices to free us from any traps, start a new Belle Vue Circus troop in Gorton, and leave the old one behind!
---
Wednesday 25th Storytelling for 
Under 5's
:
11am – 11.45 with extended arts and crafts activity. (Repeats at 1pm).

JACK AND THE BEANSTALK
Help Jack's mum figure out how to help Jack climb the beanstalk. What is your favourite smell? Can you bring something that smells lovely to help us trick the giant? How can we make him fall asleep?
Join us in the beautiful gardens of the Monastery for our storytelling sessions, and experience playing chaotic and then calm sounding instruments. In this session we will use our voices and bodies to feel empowered in the story and work together to plant our very own magical beanstalk to take home!
–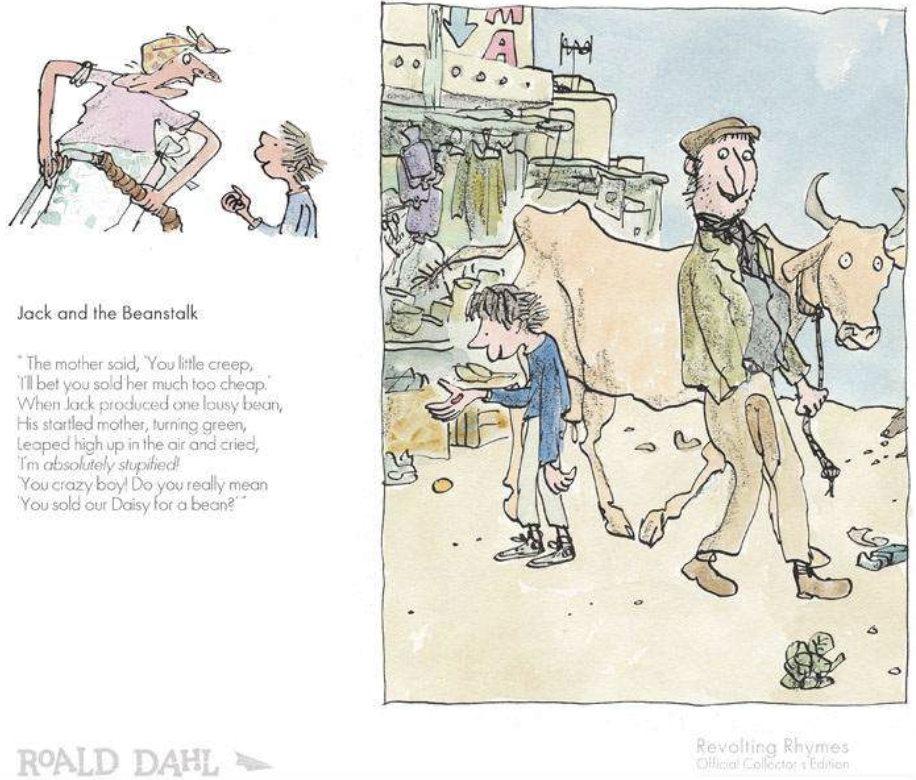 ---
Thursday 26th any age welcome (as long as accompanied by an adult):
11am – 3pm
Round the Twist Den Building Session: 
Please come and join us for a full day using our gross motor skills and brilliant brains in building and shaping our very own dens outside with recycled and reusable materials. Form weird and wonderful structures whilst making new friends! Tipis, castles, robots, race cars…making something out of nothing is our favourite challenge!
Adventure outside with us with support from Sal to explore how brilliant and bizarre our dens can look and feel. Let's see what we can build!
---
And remember ladies and gents, admission and parking are free of charge. No need to book.
Come on down!