Little Pockets of Calm
Life can feel very rushed. We live in times where we seem to be constantly striving to increase productivity and decisive action, whilst neglecting the 'rest and restore' phase of our human needs. Changes which arose in the times of the Industrial Revolution mechanised our lives. We became a nation of 'clocker-inners' ruled by set working hours, and no longer in right relationship with nature, the seasons and our natural ebbs and flows of production balanced with rest.
The Monastery, and other buildings like this, offer the opportunity to take a moment to yourself to pause, reflect and contemplate. We come into remembrance, and gratitude for all who have gone before us giving us the chance to do better, to go beyond the things our ancestors couldn't overcome for many reasons. We stop time, come into our hearts and become still, and how badly we need these moments if we are to keep ourselves balanced and well.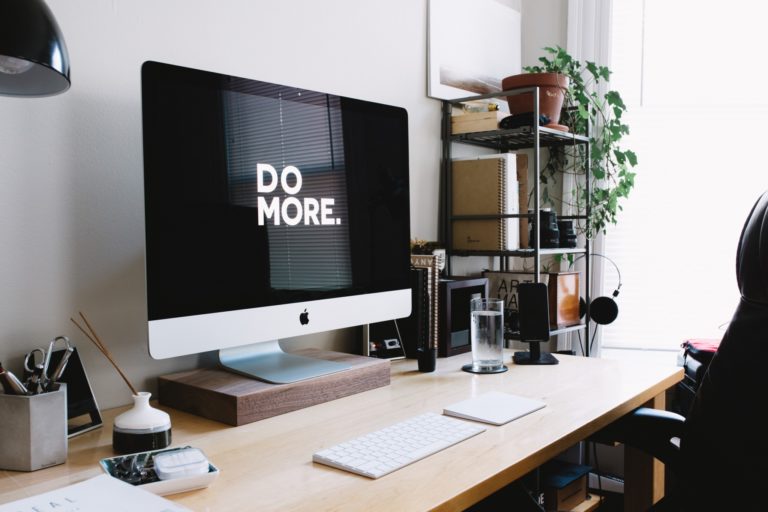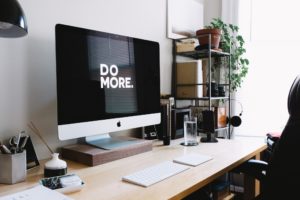 Imagine living through two world wars? imagine living through rations, losing family members in terrible circumstances, seeing your sons, father and brothers go to fight for reasons that many lay people didn't, and couldn't understand? Imagine seeing your mothers, daughters and sisters struggling with hardships previously unknown, many also engaged in hospitals and factories treating the injured or making more weapons knowing the same weapons were creating more injury somehwere else in the world?
Yesterday, one of our followers asked about religion and faith at the Monastery, so we thought we would like to share a little of our perspective with you.
The Monastery is now a deconsecrated building which means that it is no longer bound by fixed religious rules, but instead is classified as 'secular'. This means all people and all religions can use the space comfortably without being bound to any single tradition.
The Monastery was originally built by Franciscan friars with the help of local people in and around Gorton, and was used as a place of catholic worship. That said, the Franciscans were very much about living a simple life and building community so depsite its grandeur, its values were generous and non heirarchical.
There are many quiet corners here where you can take the time to remember your loved ones, to reflect upon what you would love to see on this beautiful planet, to dream a little. You are so very welcome regardless of age, gender, religion or faith to come and be with us.
This Sunday we will be celebrating remembrance in our own way; by calling on PEACE.
For more information about this free drop-in event, please click the link below or visit our events page.
We look forward to welcoming you.
https://www.facebook.com/events/374032026599027/