We're delighted to announce a brand new hot desking and co-working space for the Manchester community in the Sanctuary, right here @ our beautiful Monastery. The co-working space will be open from Wednesday 17th November, then each Wednesday from 10am – 4pm. Your new, cosy, co-working community space (and colleagues you haven't met… yet) are waiting with open arms!
What is hot desking?
In a nutshell, hot desking is renting a desk in a communal work space. In return for a (very small) contribution you get all the advantages, resources & support that can be lacking when working alone; whether in a lonely office or at home. So if you're self-employed, working alone or even a budding entrepreneur looking to be part of a vibrant, conscious community of fellow creatives, our cosy co-working space could well be for you!
We're talking a work space that's home from home without the distractions; a focused and effective dedicated workspace enabling you to get out of the house (goodness knows we've done enough of staying in them recently, right?) and into the gorgeous, creative environment of the Monastery.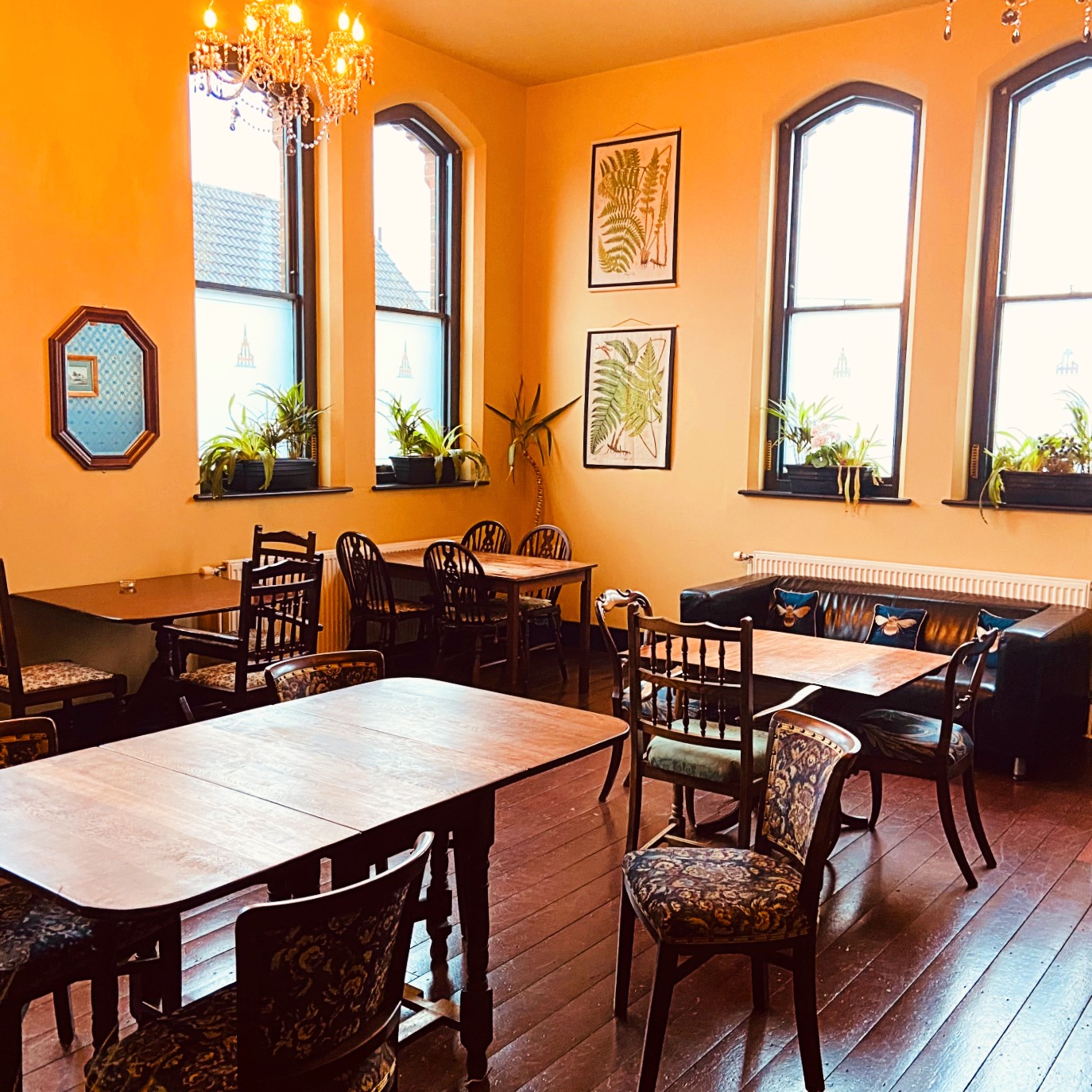 Why is hot desking so popular?
Co-working is about meeting, networking and having people to chat to in your breaks and being a part of a nourishing & creative environment for your business to grow and flourish; with a community behind you.
We don't just want your Wednesday hot desk to be just another tiring day at work. We believe with the right environment it's not only possible to enjoy your day at work but to absolutely relish it: feeling inspired and supported and with increased productivity.
Of course it's not all about socialising. We have a strong work ethic here at the Monastery. Our hot desking room is silent and free of distractions and we have a dedicated room for private virtual meetings.
Inspiring chats and wholesome, subsidised refreshments
Our lovely Sanctuary café will be the heart of the hub with nourishing (and affordable) soul food that'll get you powering through your work day at generously subsidised rates. This is the ideal spot for well-deserved breaks and/or perhaps a valuable chat with a fellow hot desker! This hot desking service truly is the beginning of a budding, dynamic, conscious and creative network of people, right here at our Modern-day Monastery.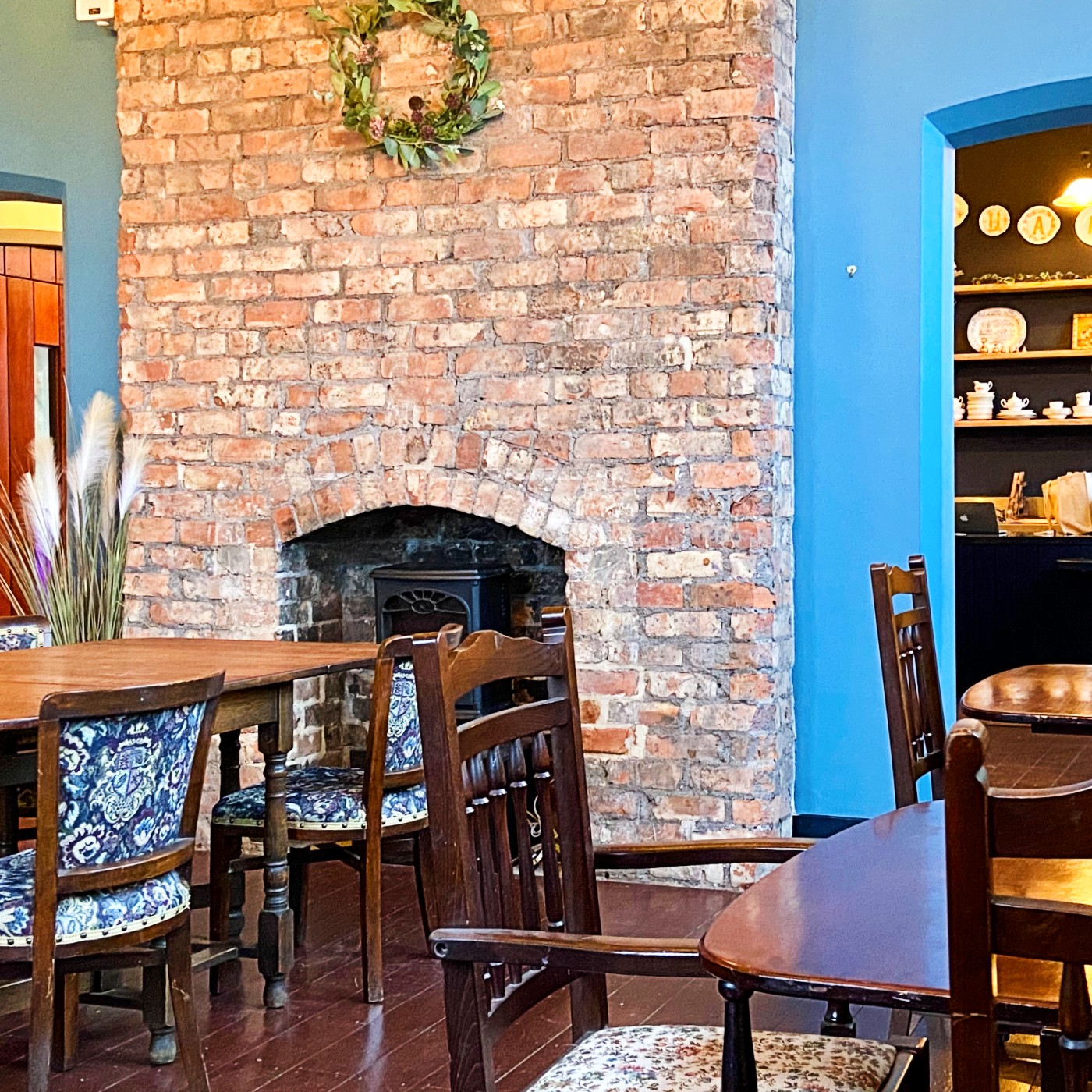 Get expert business advice for FREE
We also care about your own business and personal development, so once each month, The Business Growth Hub will have an Enterprising You business coach onsite, who can provide self-employed individuals and freelancers with support, including those who work in the gig economy and small business owners. No matter what your sector, the team can help you with 1:1 business coaching, free advice in a variety of areas, including health and finance issues, as well as providing development through training, qualifications and retraining opportunities.
Do you need that bit of help/support/free training to get you started? We have two monthly drop-ins before Christmas, so you  can get yourself prepared before the New Year, ready to blast off into 2022 as you jolly well mean to go on!
You can catch the Enterprising You business coach at The Monastery on either 17th November or 15th December, 2021. More info about eligibility & what they offer here. Further dates to be announced for 2022.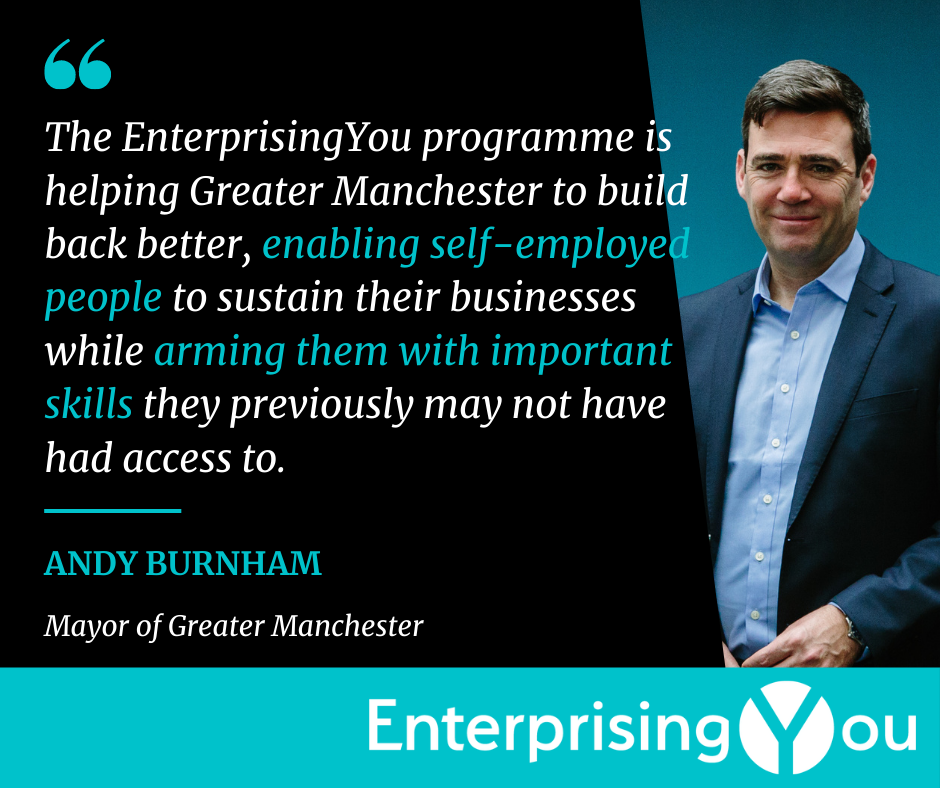 Wellness at work
Wellbeing at work is important. Take advantage of our free, silent meditation from 12pm-1pm, or even take an invigorating onsite yoga class with Stef.  You can also access free counselling via our listening service and other monastery facilities such as the library.
How much does a 'hot desk' cost?
Not much!
1 hour = £1
2 hours = £2
3 hours = £3
4 hours = £4
All day (6 hours) = £5
For these tiny (tax deductible) sums, you will have at your disposal a lovely desk space in the Sanctuary with a powerpoint, wifi, delicious subsidised tea / coffee (50p), cake (£1) and nutritious homemade soup (£3.50).
Can this get any better?!
Oh yes, it can! Currently on our list of communal activities for the business community here at the Monastery are: a Christmas party/gathering for our self-employed 'hot deskers' as well as the co-creation of a 2022 vision board so together, we can set our blazing intentions for 2022!
Do I need to book a 'hot desk' in advance?
Nope! You can just rock up any Wednesday and if there's a free space available, it's yours. If you want to be absolutely sure there's a desk available, then we recommend that you email SanamIqbal.soph@outlook.com or call us on 07849 028906 and book your slot in advance.
We hope to meet you soon 🙂