sun01oct10:30 am4:00 pmTransformational Journeys: Living Life SomaticallyA series of 3 powerful workshops exploring how we get stuck; from a deeper level perspective10:30 am - 4:00 pm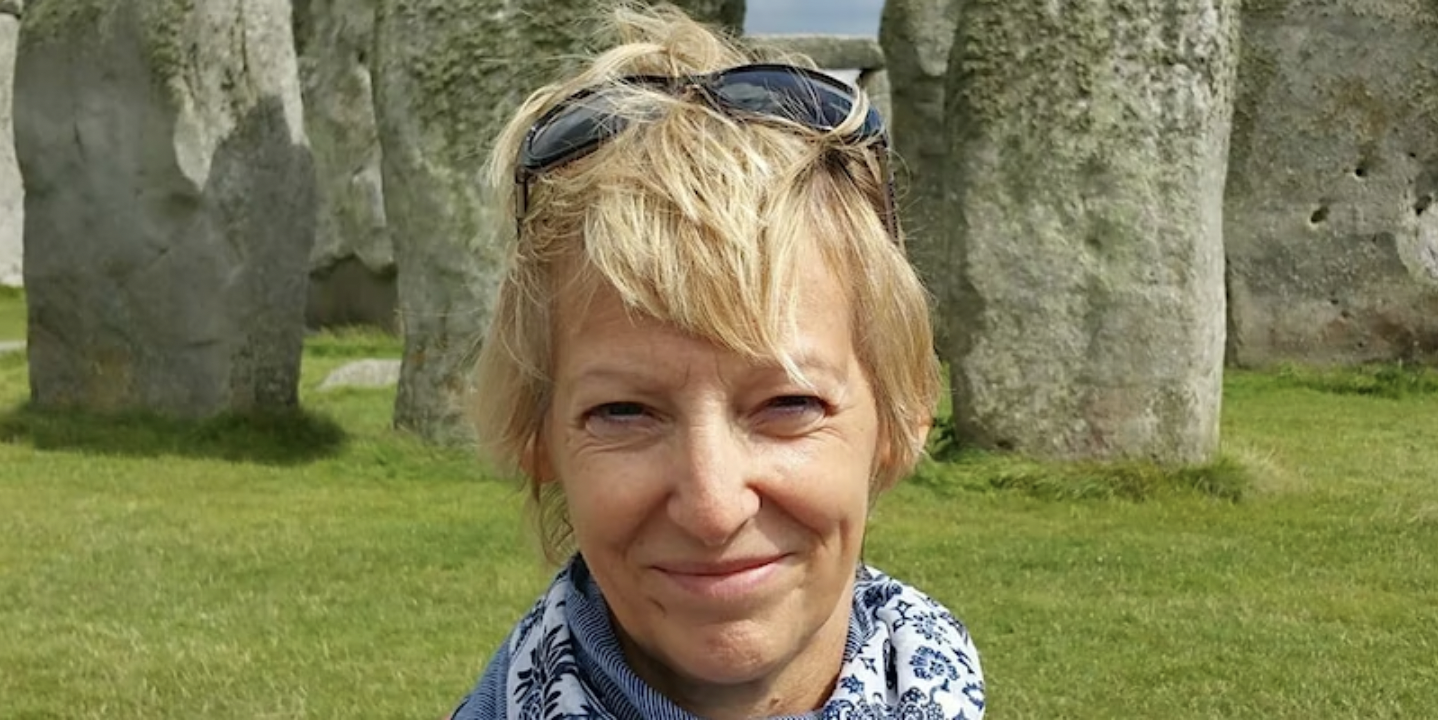 Event Details
A series of 3 full-day workshops exploring how we get stuck; from a deeper level perspective
2023 dates – Sundays: Workshop 1: October 1st; Workshop 2: November 5th; Workshop 3: December 3rd
Time: 10.30am to 4pm
Following on from Somatic therapist, Susan Roberts' popular workshops in 2022, this series of 3 full-day workshops will take you on a journey to explore the mind-body connection. How and Where stress gets stuck for you, exploring on a deeper self level your reactions to life and how they affect your nervous system, how you get re-triggered and why you can get stuck in a victim persona via the stories and events that happened to you in the past.
---
What will the workshops cover?
We'll explore tools to soothe the hurts, strengthen our resilience and help us to step more into the here and now, rather than stay stuck in a reactive state. We'll explore various TA models to help us to recognise and understand our reactions, the re-triggers, and how we can become stuck in recurring patterns.
We'll focus on soothing the nervous system from anything that may come up during the process, and look at how the physical body gets stuck in its fight, flight or freeze reactive states too. We'll use somatic exercise movements to bring ease to muscles stuck in a habitually contracted state, so that we can become more aware of our physical "go to" stress reactions.
If we can sense it ~ if we can feel it ~ if we can understand it ~ we can change it.
---
Do I need any special equipment or previous experience?
These workshops are open to all levels, no previous experience is required.
You'll need a yoga mat or something to lie on, along with clothing that doesn't restrict your movement – so yoga gear, leggings or similar. Jeans are NOT a good idea as they may restrict free flowing movement. Layers are good to be warm or cool to suit, including extra socks if your feet tend to get cold. We work at the speed of a sloth, so worry not, we won't be working up a sweat! Bring a note pad or book so you can note down your "outcomes".
---
How much do the workshops cost?
The investment for each full day workshop is £65. Numbers are strictly limited to 8 people, so early booking is advisable.
We invite you to make a commitment to taking the whole journey through all 4 of these workshops. This will create a group where we all feel safe to share if anything comes up, or if we want to explore connections with our stories and journeys, to make sense of, or better understand ourselves. By making the group closed, it invites and builds a place of safety to let go.
The cost will include a Self Soothe Massage Meditation recording and a recording of the movements from the SEM element.
Please contact Susan directly to discuss if these workshops are right for you depending on where you are in your journey.
---
How do I book?
Please contact Susan directly to book. Call 07766 058783 or send an email to: susan.roberts46@btinternet.com
Discover how you can be all that you want to be… and deserve to be… through inspiring, empowering and supportive somatic solutions.
---
About Susan Roberts
Susan Roberts is the Monastery's very own transformational bodywork therapist with over 38 years of experience working with – and through – the body.
Susan has been working with the Monastery for over 10 years supporting our visitors, volunteering her skills and providing taster sessions, workshops, massage and somatic sessions to all those in need.
---
What is Somatic bodywork & how will it help me?
Everything in life is inter-related and it is more important than ever to understand what could be causing us stress and trauma leading us to pain and discomfort.
Our bodies react to everything we experience and carry through life….physically, emotionally, mentally and energetically.
Whatever life throws at you, Susan will help you learn how to self-regulate, solve and soothe the issues and release anxiety levels so you can become more resilient and emotionally stable.
With a lifetime of experience using massage, aromatherapy, body awareness and somatic exercise movements – linking the physical with our subconscious holding patterns, Susan's solutions are simple and life changing.
---
Testimonials
"The workshop was incredible Susan. Thanks so much for sharing your knowledge."

"It was a fantastic workshop Susan. Thank you."

"You need to get this out to a bigger audience because what you say makes so much sense."
---
Need more information?
For further information on one to one private sessions (from £55) corporate group workshops (from £45 per person) and inspirational Monastery workshops please contact Susan on susan.roberts46@btinternet.com 0r call 077660 58783
Get directions to the Monastery here.
Time

(Sunday) 10:30 am - 4:00 pm
Location

The Monastery Manchester

89, Gorton Lane