thu18nov10:30 am11:30 amFeaturedInfinite Tai Chi for BeginnersExercise your body & calm your mind in gentle, flowing movements10:30 am - 11:30 am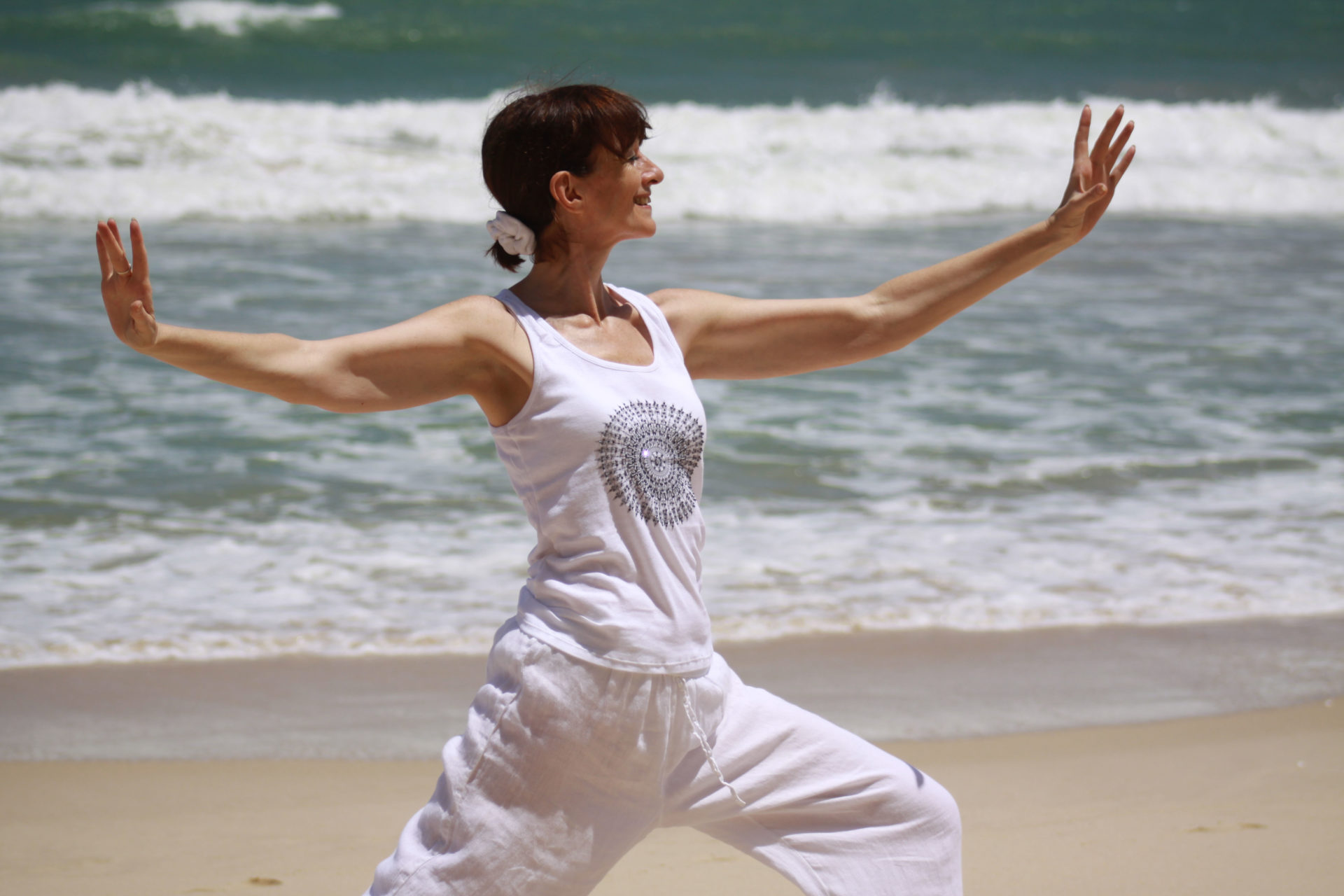 Event Details
What is Infinite Tai-Chi?
Infinite Tai Chi is a gentle form of mindful movement that helps people to improve their physical, mental, and emotional wellbeing. Infinite Tai Chi is easy and fun to learn and can have a marked effect the more you practise.
What is the class like?
The class, led by the vastly experienced Peggy Foster, will involve standing and moving gently for about 40 minutes before sitting down together to do a 20-minute, guided, mindfulness meditation.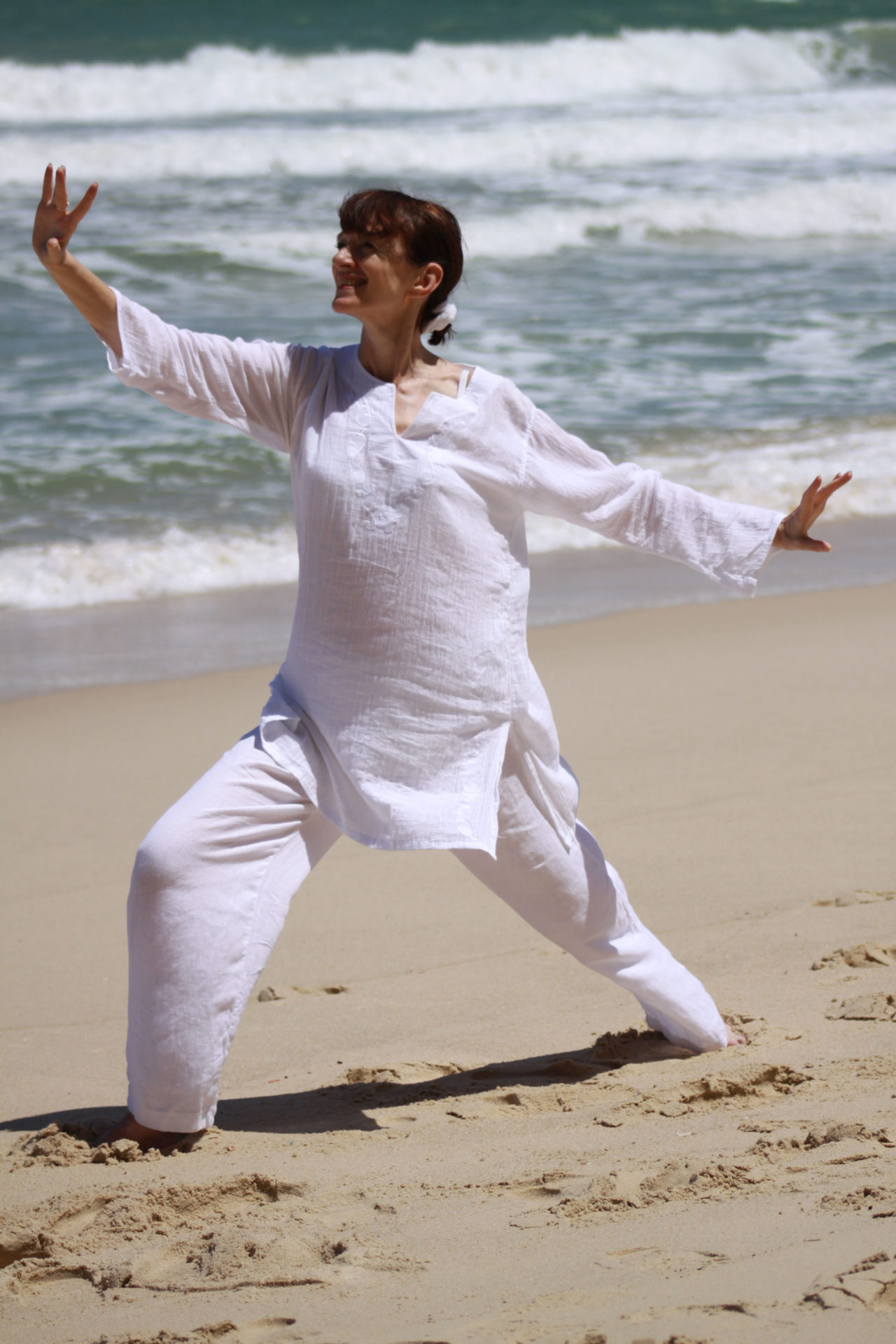 How much experience do I need?
You don't need experience for this beginners class, which is suitable for able-bodied participants all ages. You will learn to relax and to experiment moving mindfully without worrying about whether you are getting the moves exactly right.
What's the difference between Tai-Chi and Infinite Tai-Chi?
Infinite Tai Chi is a particularly gentle flowing form of tai chi which Master Jason Chan designed to assist Westerners to improve their overall health and well-being: physical, mental and emotional. Peggy Foster trained with Master Jason Chan, the creator of Infinite Tai Chi. Her classes are gentle to make sure every person feels comfortable whatever their level. Join Peggy for a fun activity that focuses on self-kindness.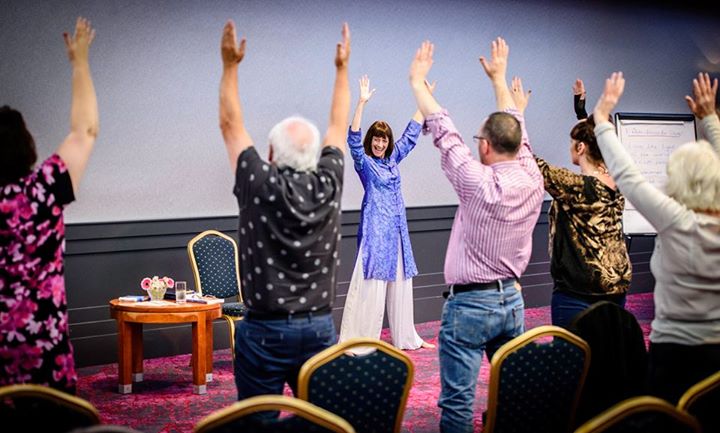 Infinite Tai-Chi is based on martial arts principles but Peggy's class does not focus on the combative aspect of the art. The key emphasis in Peggy's gentle, flowing classes is on everyone relaxing and having fun moment to moment with the knowledge that they cannot get anything wrong, whilst learning a truly healing and strengthening holistic form of movement.
Fast Facts
£5 per class
It's not always necessary to book, but if you want guaranteed entry then booking is recommended.
This session takes 60 minutes, followed by an opportunity to ask Peggy questions (optional)
Recommended for adults (16+)
Each session has a capacity of 12
This activity takes place in the Private Chapel on the 2nd floor and accessed by a double flight of stairs. If you need assistance, please let us know and a member of staff will guide you on a more accessible route
PLEASE NOTE: This class will not run on 17 March and 21 April 2022.
Time

(Thursday) 10:30 am - 11:30 am