wed06dec4:00 pm6:30 pmCancelledIntroducing Alpha StimAn introduction for all medical professionals, universities & charities dealing with mental healthThis event was cancelled by the organiser. Sorry for any inconvenience.4:00 pm - 6:30 pm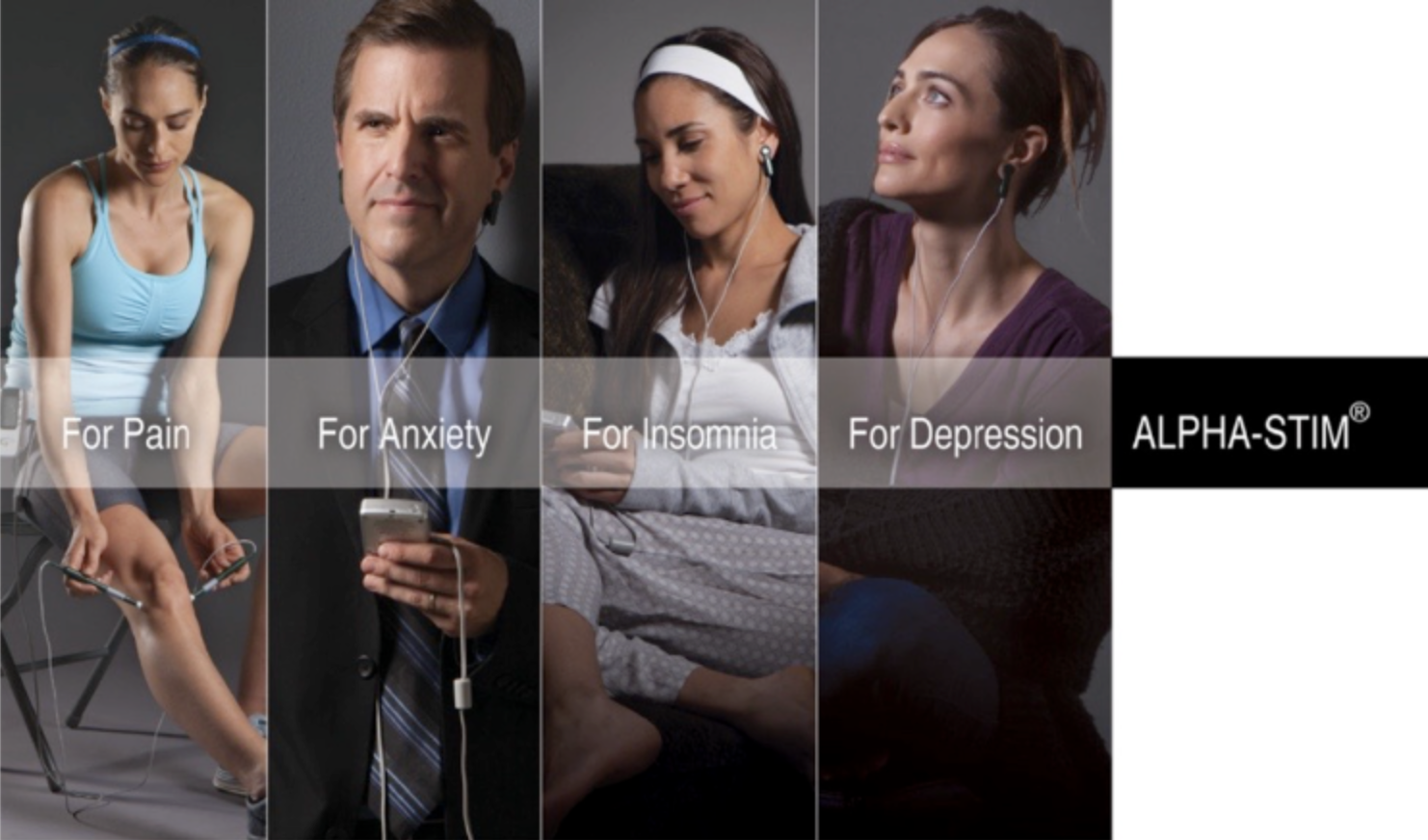 Event Details
What is Alpha Stim?
Editor's note: this event has been cancelled by the organiser. Sorry for any inconvenience.
Alpha Stim is a treatment for anxiety, stress, depression and insomnia. It's a NHS-used device available to anyone suffering with any or all of the above.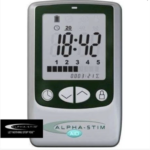 We will be offering an opportunity for all medical professionals, universities and charities dealing with mental health here in Manchester to attend this event and try the device under expert guidance from Dawn Rothwell (Integrated health coach and sports therapist.) 
Dr David Smart, a retired GP, will also be available to answer questions, and give his overview on how he is using the device.
---
How will I benefit?
The device allows the participant to experience the calming effects of using the Alpha Stim, whilst relaxing in a safe environment with our experienced coach.
---
About Dawn Rothwell
Dawn Rothwell is the main consultant for Alpha Stim in the UK and has used the device for years with many of her clients. She will be available all day to answer any questions and to demonstrate how to use the device to get the most benefit.
---
What can I expect?
Each session will last approx 60 min max. The session will include a short talk on various topics such as anxiety, stress, depression, insomnia and possibly weight loss and chronic pain.
There will be refreshments available and a Q & A session following a short introductory video. There will also be an opportunity to buy a device or arrange to take one on rental.
---
When are the sessions available?
December 6th, 2023 and the event will run from 4-6.30pm
---
Do I need to bring any special clothes or equipment?
No, just wear comfortable clothing.
---
How much does the session cost?
Zero. But you do need to book.
---
How do I book?
Click here to reserve your free place.

---
Want more information?
Website: www.themicrocurrentsite.co.uk
Contact number: 07825 529 054
Email: penninetherapy@gmail.com
---
Directions to the Monastery here.
Time

(Wednesday) 4:00 pm - 6:30 pm
Location

The Monastery Manchester

89, Gorton Lane