sun23jan10:30 am11:45 amFood for Thought - with New Earth Flavoursexplore what it means to live in a 'heart-centred' way10:30 am - 11:45 am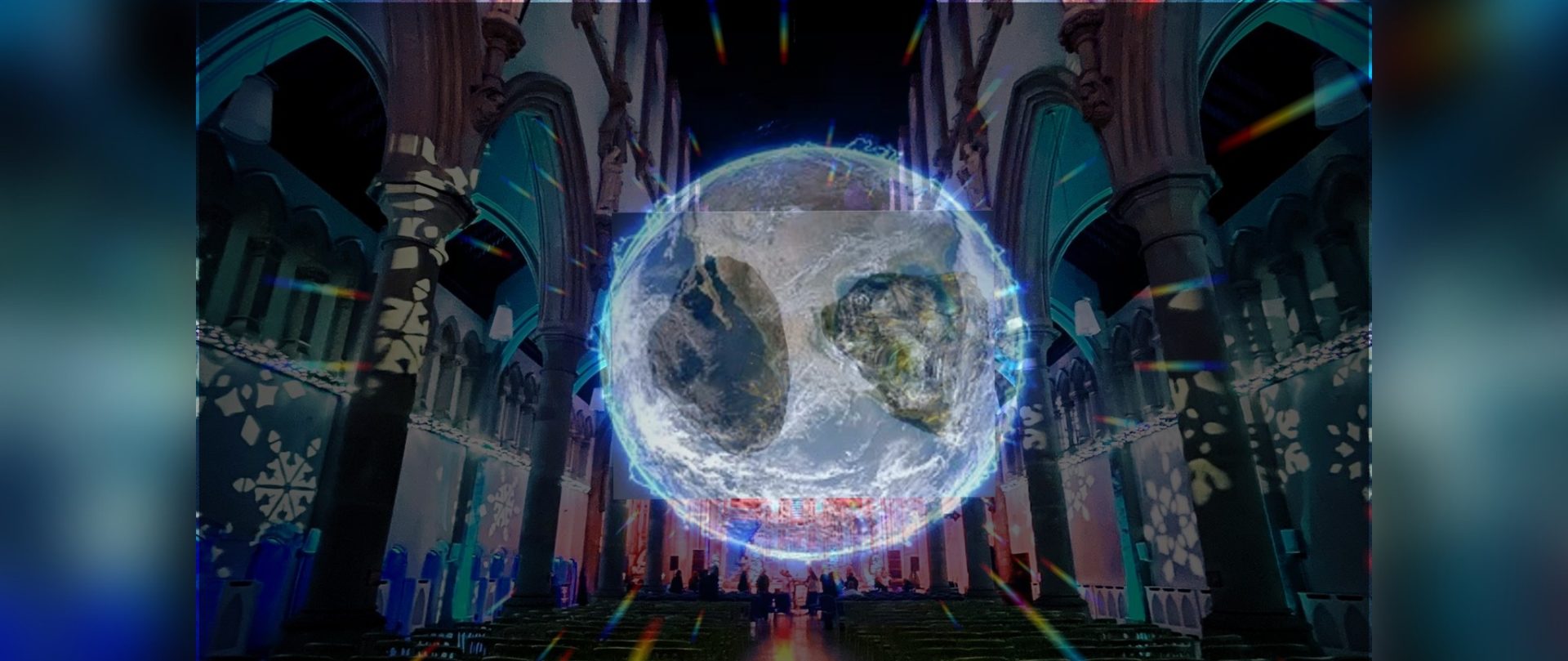 Event Details

Join us on the third Sunday of each month, from 10.30-11.45am, for these healing, integrative sessions designed to help us to connect to our hearts and live in a heart-centred way.
What can I expect at this Food for Thought event?
The sessions, led by skilled energy worker, Teresa Carty, begin with a heart-based meditation from which we move on to discuss anything that may have arisen during the process or perhaps some issue that someone is dealing with. It helps to look at 'issues' from a higher perspective in order to appreciate and understand the teachings they embody. This can be a very powerful experience within a group of heart-centred beings, where issues can be seen in many different ways and also in the light of the experiences of others, which can help to resolve them. We'll work with powerful Ankara crystals and energy in a positive and illuminating way.
What will I learn?
You'll learn to connect more readily with your heart / higher self and more fully access the guidance that will help to you to navigate through your life – this will bring you more peace and understanding whilst nurturing a genuine kindness towards yourself, others and all of existence.
How will I benefit?
We've never truly understood who we are and why we are here. At present, the universe is showering us with New Earth Energies. These energies help to activate our heart centres and bring into consciousness all the beliefs and misconceptions we have about ourselves that no longer serve us. Understanding this and learning how to work with these energies, we can identify and dissolve blockages, leading to a lighter, brighter, energetically empowered YOU!
Join Teresa for this free event
This session usually lasts a little over 60 minutes
Recommended for adults (16+)
Each session has a capacity of 12
Please feel free to bring your own crystals
Note: please check the location of the group with reception on arrival, as this activity sometimes takes place in the Private Chapel on the 2nd floor and is accessed by a double flight of stairs. If you need assistance, please let us know and a member of staff will guide you on a more accessible route.
No need to book, just turn up on the day, all are welcome.
For more information contact Teresa at tcarty09@gmail.com
Time

(Sunday) 10:30 am - 11:45 am
Location

The Monastery Manchester

89, Gorton Lane