sun16jan2:00 pm4:00 pmEnlightened Circle with Fusion TherapyFind spiritual companionship and explore a range of healing modalities in this gentle monthly session2:00 pm - 4:00 pm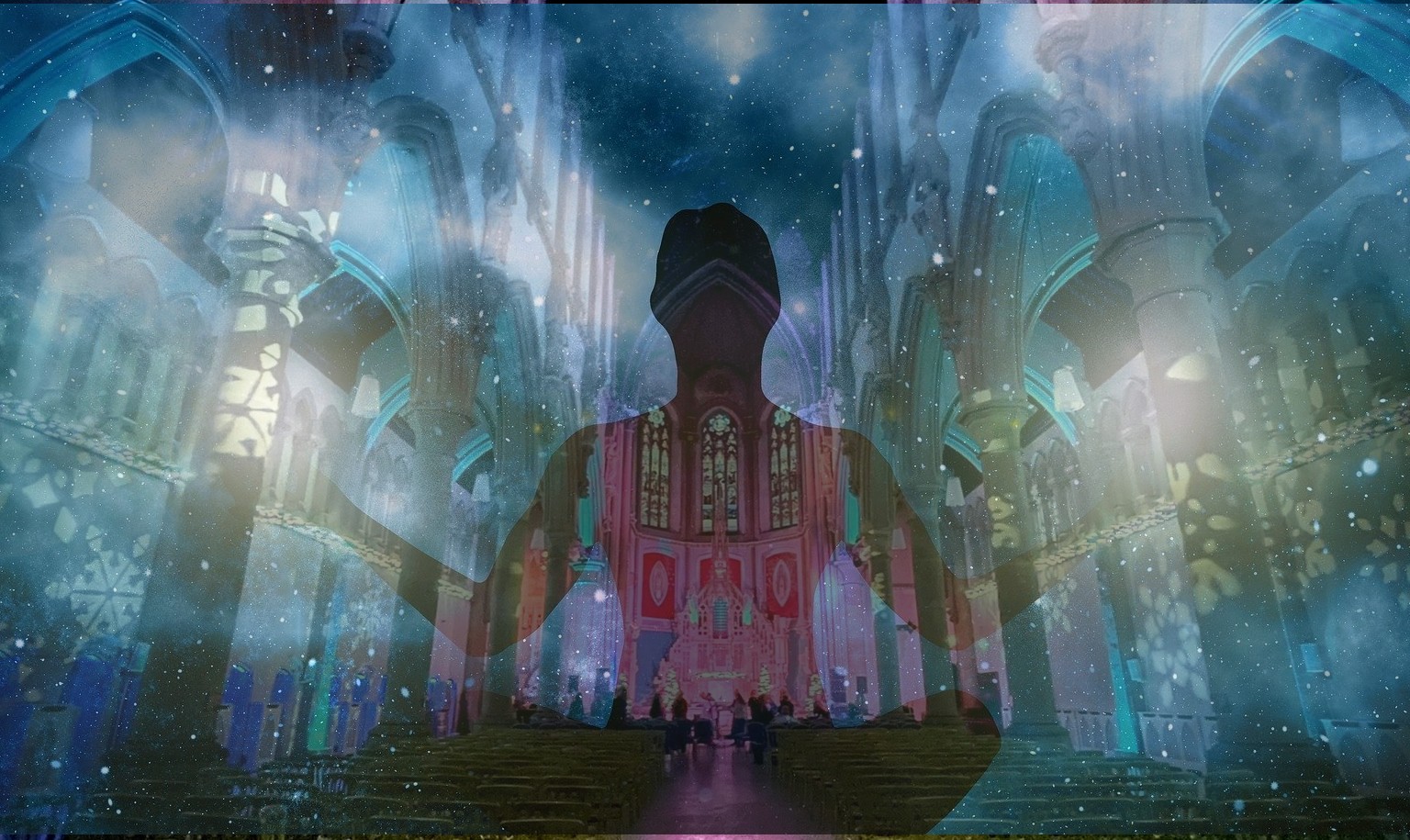 Event Details

You are warmly invited to join us for a healing, therapeutic session at this Enlightened Circle gathering from 2-4pm, on the 3rd Sunday of every month.
---
What is an enlightened circle?
An enlightened circle is a safe space, where we can gather together, talk, listen and share experiences. Learn a little, give back to ourselves and support one another. We are all constantly learning and developing along our own journey or path, but sometimes, that can feel lonely and isolating. By sharing our own experiences, we can generate a therapeutic healing space, that brings together the heart, soul and mind.
Each month we will have a topic to explore, but how each topic expands will be dependant upon the group. We will simply go with the flow.
---
What can I expect?
We'll spend a while getting acquainted, with plenty of discussion and exploration within the group, followed by feedback, and suggestions for further learning.
This will be followed by some healing time, where different approaches will be used to help release anything that has come up and ensure you leave the circle supported in your healing journey.
Above all, you'll learn how to work with energies and optimise your own healing.
There's really only one way to find out what an enlightened circle is and that's to come and see for yourself!
---
Who is this session for?
It's for everyone. It really doesn't matter if you're new to this or experienced – we all have something to offer. The beauty of sharing our experience is that no one is ever wrong but what can happen is your experience acts as a catalyst for someone else. How magical is that? By sharing we can also highlight other areas for ourselves, so again it becomes enlightening for ourselves as well as others.
---
Who runs the session?
The circle is led by Jude Seaward, of Fusion Therapy. Jude has 30+ years experience as a behaviour analyst. Based on her vast experience, she's developed a unique approach to assist herself and others with their self-development.
---
Do I need to bring anything?
No, you don't need anything. Just bring your good self, along with a willingness to listen, share and learn.
---
How much does it cost?
Zero. It's completely free to take part in our enlightened circle.
---
Do I need to book?
No need to book. Just come along on the day.
For enquires, contact Jude directly by email jude.seaward@btinternet.com OR call her on 07745 595147.
We hope to see you there 🙂
Time

(Sunday) 2:00 pm - 4:00 pm
Location

The Monastery Manchester

89, Gorton Lane